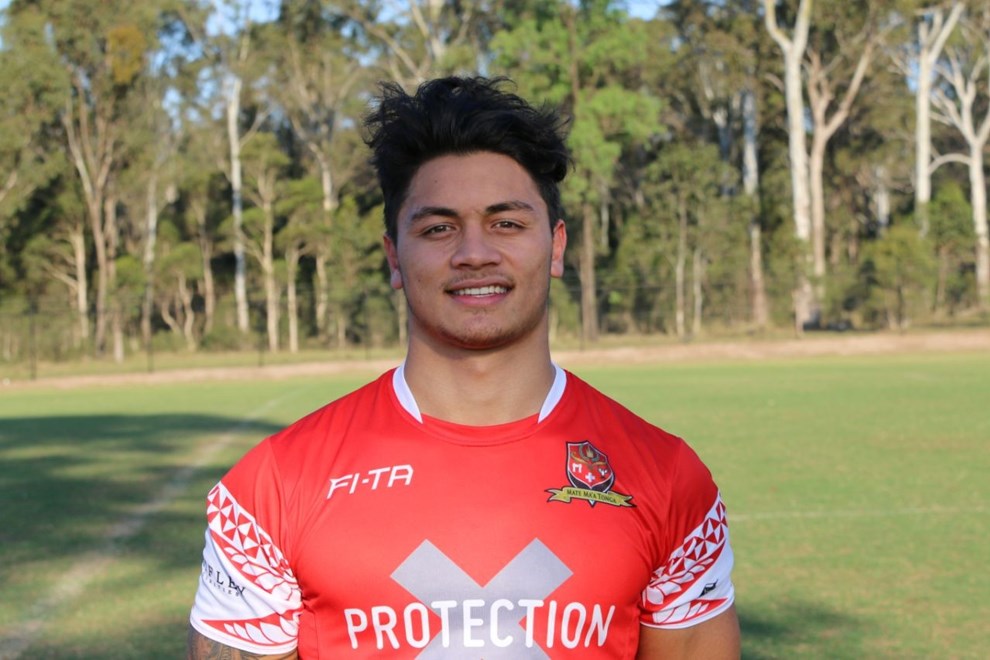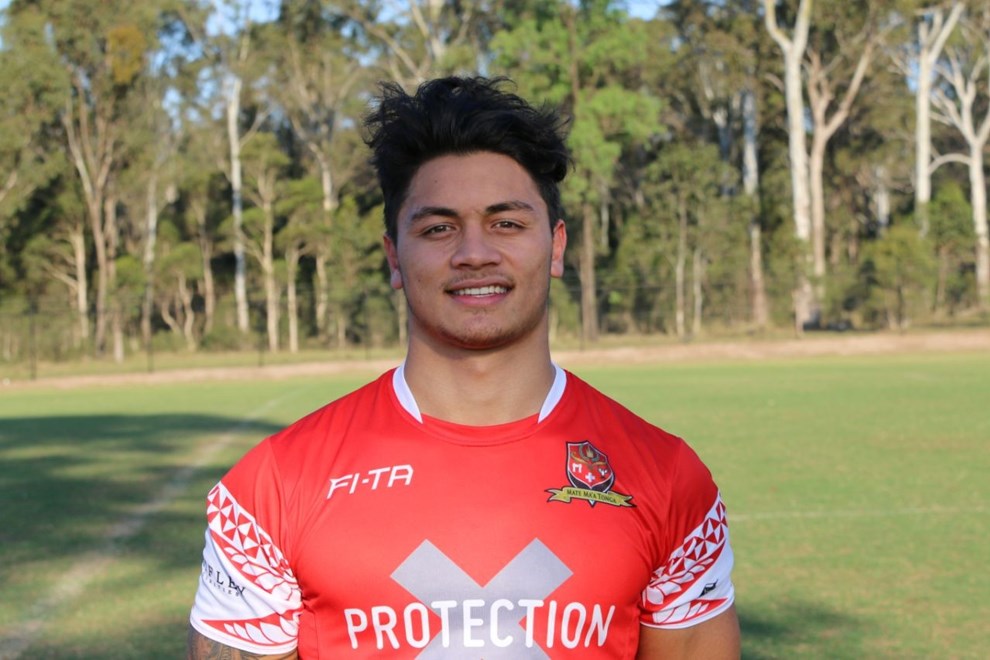 Not even Delouise Hoeter himself can quite believe the year that he's had in 2015.
Stepping up from Wests Tigers' Holden Cup side at the start of the year, Hoeter quickly found his feet as part of the extended full-time squad, and was soon called in to make his first-grade debut as early as Round 4, with Pat Richards ruled out due to suspension.
Returning in the centres for the Club's big win in Round 8, Hoeter would feature intermittently for the following few months — chalking up seven games in total for his rookie season, even if he wasn't all too pleased with his performances overall.
"If I'm being honest, it was probably a pass year for me," Hoeter reflected after completing a tough training session with the Tongan national team this week.
"To make my first-grade debut was such an honour and priveledge, but I didn't feel like I did the best job all the time. There's still some areas that I know I can improve on and some key areas that I want to get better at when I next get my opportunity.
"But I'm really happy to get a few NRL games under my belt in my first year of our 20's."
If making his first-grade debut, and becoming a first-time father with his daughter Neeko, hadn't already made 2015 big enough, Hoeter will now complete another dream when he makes his international debut for Tonga on Saturday against the Cook Islands.
Born and raised in Tonga until the age of five, the 21-year-old spoke about how special and significant Saturday's World Cup qualifier will be for him and his family.
"Making my [NRL] debut was a proud moment for me, but to represent my country is something really special because it's not just for me, it's for my family too," he said.
"Making the Tongan team was huge for both my parents, but especially my mother.
"It's a big privilege to play for my country and I'm really happy that I can do it here and that they can come and watch me play. It's been a good year in terms of some good rewards for me, but I'd love to improve on this next year and get more out of it.
"In a way, it's a really great way to finish and also start the year," Hoeter said.
"Pre-season is just around the corner in two or three weeks so this [camp] is a really good indicator of where I'm at in regards to my headspace and also my fitness.
"It's a great way to finish this season and really build on something heading into 2016."
You can watch a live stream of Saturday's clash between Cook Islands and Tonga here.