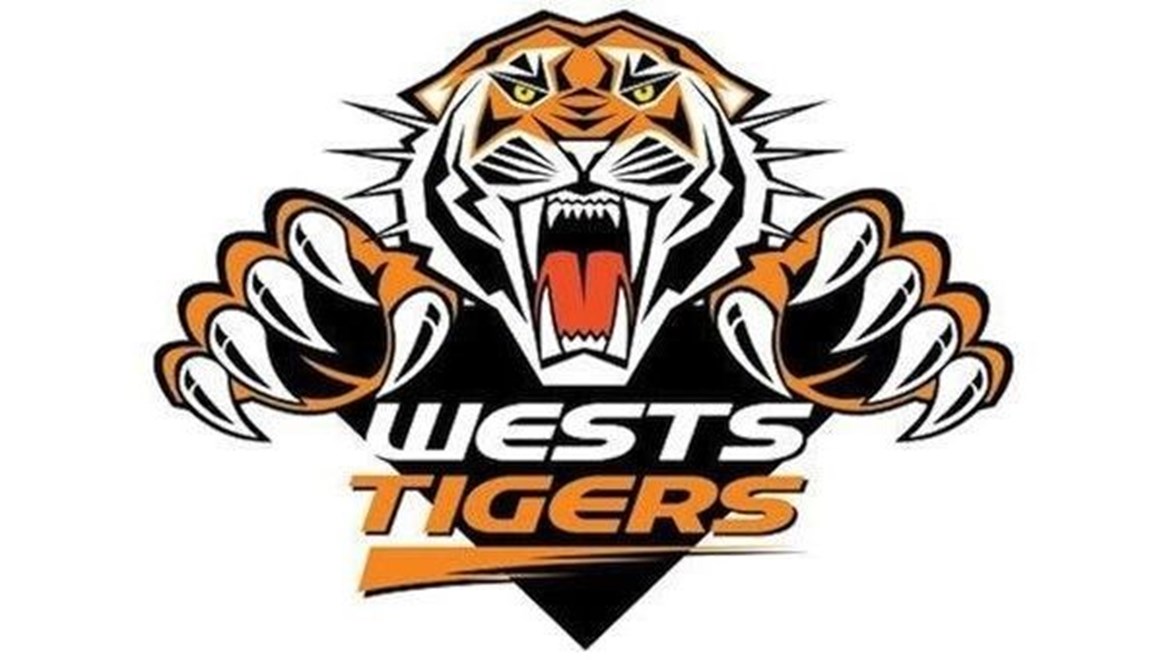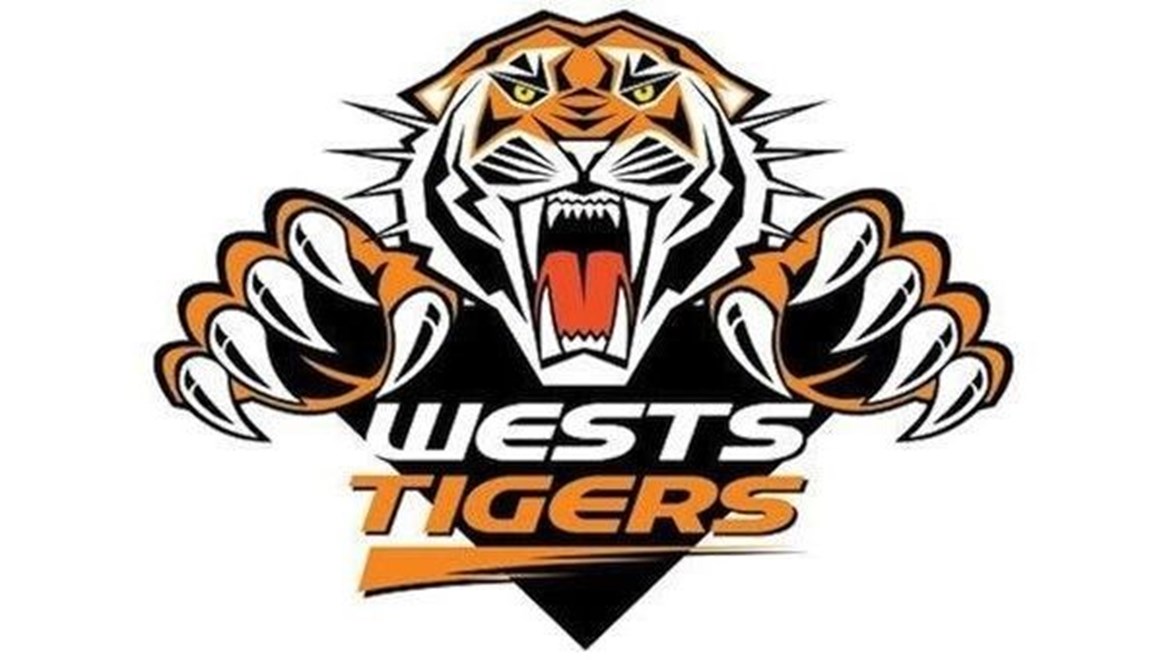 Wests Tigers have today confirmed that the Club has released Martin Taupau from the final year of his playing contract.
Taupau has played 45 games for Wests Tigers over the past two years and will depart ahead of the 2016 season.
Media reports this morning detailed a confidential email regarding Taupau's contract with his new Club, this correspondence was not from Wests Tigers.
Wests Tigers CEO Justin Pascoe said that the decision to release Taupau was made after much debate.
"While it's disappointing for our Members and fans to see Taupau leave the Club he had made it clear that he intended on playing elsewhere from 2017 onwards," said Pascoe. "Earlier this year the Club was negotiating with Taupau to extend his stay at Wests Tigers. We put on the table what we believed was a fair offer but ultimately he has decided to continue his playing career elsewhere.
"The decision to release Taupau early not only improves the Club's salary cap position but as a consequence will also help to secure some of the young talent already with the Club.
"The negotiations regarding releasing Taupau have been going on over the last week and our organisation has been doing everything possible to be respectful to Taupau, our Members and fans as this is a sensitive issue for all," said Pascoe. "To see all of that work being undone and for the story to come out in this way is disappointing and almost comical."
Wests Tigers Head Coach Jason Taylor said that the Club has players to replace Taupau.
"We're confident that our roster, including a number of new recruits, will lead this Club well next season," said Taylor. "The Club has been working hard to improve depth across every position and we have players ready to step up.
"We return to pre-season training next week and all of the players are keen to get back onto the field and prepare for next season," he said.