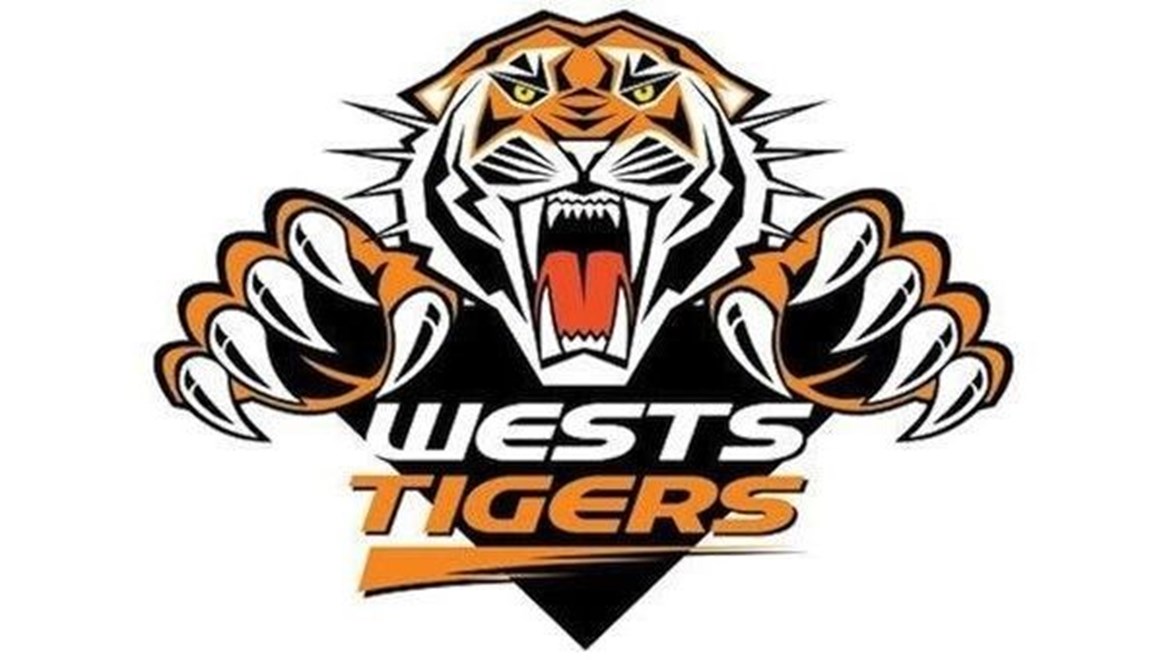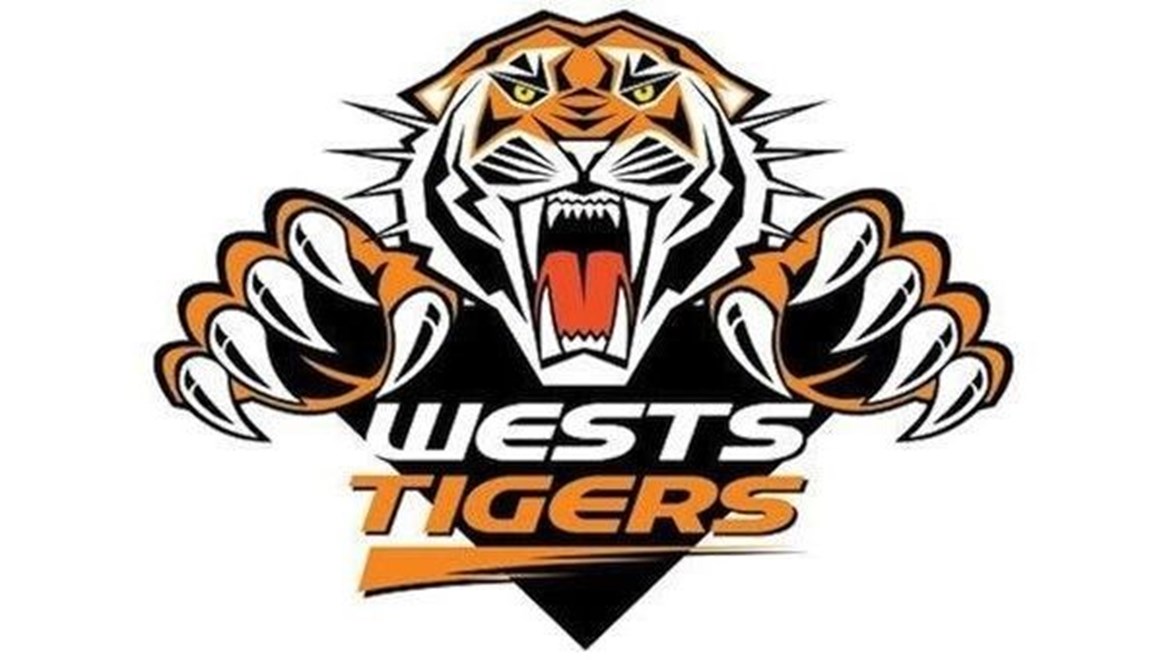 Wests Tigers would like to clarify media reports regarding Robbie Farah's future with the Club.
Farah met with Wests Tigers CEO Justin Pascoe today with details of those conversations set to remain confidential.
Farah still has two years left on his contract with the Club, with reports of a new playing contract being offered to him incorrect.
Justin Pascoe said that the Club would continue to work with Farah and his management regarding his playing future with Wests Tigers.
Wests Tigers will not accept terms within any release that puts the Club in further financial risk and will strive to create an environment that allows all players, including Farah, to thrive.
"We will continue to work closely with Robbie and his management to come up with an agreement that meets the needs of both parties," said Pascoe.
"Robbie still has two years left on his playing contract with Wests Tigers and at this stage remains a part of the Club's plans for the 2016 season.
"We are looking at a number of options with Robbie, including what role he may play with Wests Tigers once he finishes his playing career," he said.
"Robbie is approaching 250 games with Wests Tigers and any Club would be open to having a player of that experience involved in an Ambassador role after their retirement.
"We are committed to building a successful and sustainable Wests Tigers both on and off the field and this will be taken into account when a decision regarding Robbie's future with the Club is made," he said.