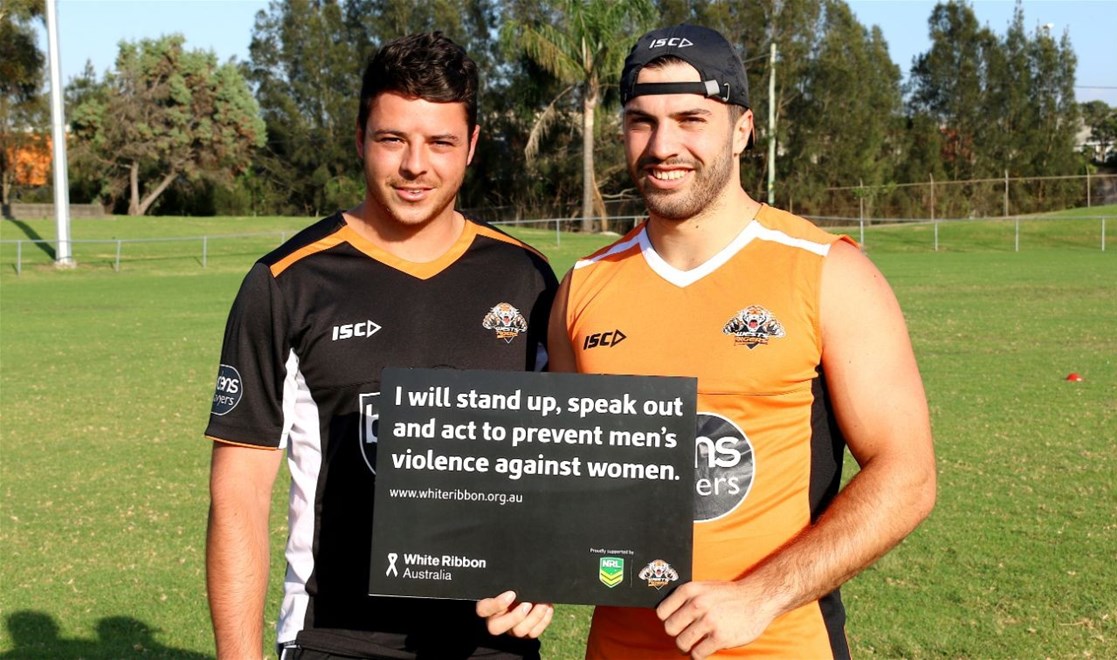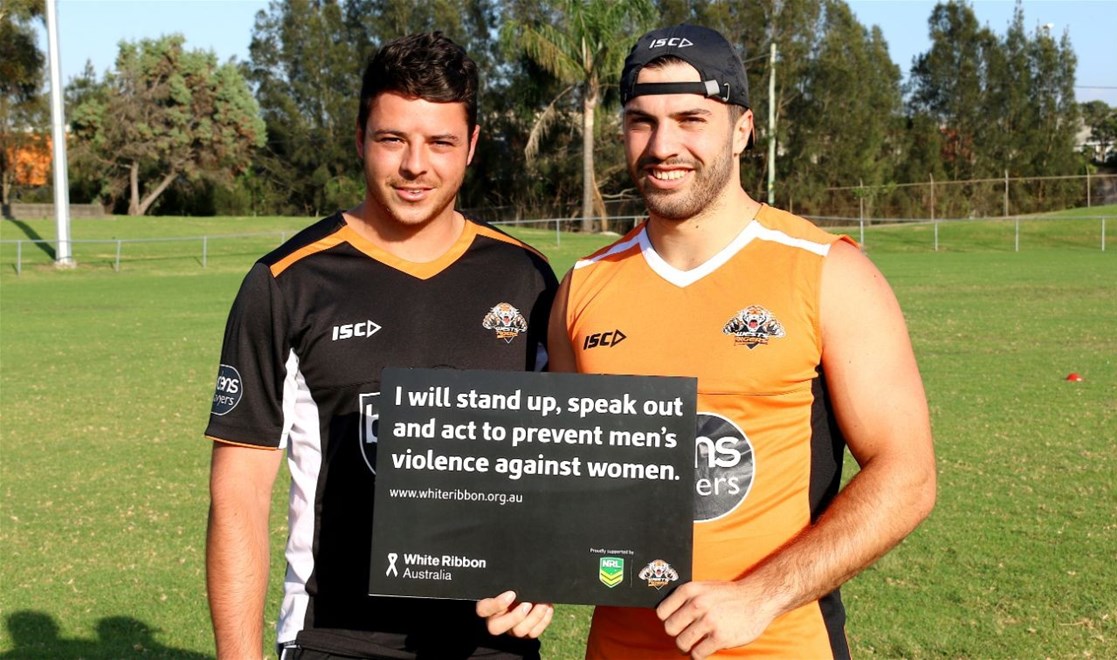 The NRL, NRL clubs and entire rugby league community have thrown their support behind November 25's White Ribbon Day campaign with a host of initiatives aimed at raising awareness of and preventing violence against women.
The NRL actively promotes and supports White Ribbon Day as part of its proud partnership with White Ribbon Australia and reiterates its stance that violence against women and children is never acceptable.
The White Ribbon Day initiatives are part of a wider whole-of-game approach to tackling domestic violence.
These include a range of grassroots education campaigns such as the 'Voice Against Violence' campaign in which 1,500 junior clubs and 100 high risk communities took part. There were 35 clubs and 2,000 senior players involved in a 'Tackling Violence' campaign and 100 schools with 2,000 junior reps involved in the 'Better Choices' campaign.
Further to this, all Elite High Schools players participated in an 'Addressing Violence in our Community' campaign; all NYC players took part in a 'Respectful Relationships' campaign; 2,500 rep players aged 15-18 as well as 400 officials participated in a 'Better Choices' campaign while 5,000 players and officials were part of the 'NRL Aware' campaign.
At the senior NRL level, all players and officials take part in Ethical Leadership, NRL Aware and other leadership campaigns every year.
Wests Tigers were present at the Liverpool community White Ribbon Day march with staff taking part in the event.