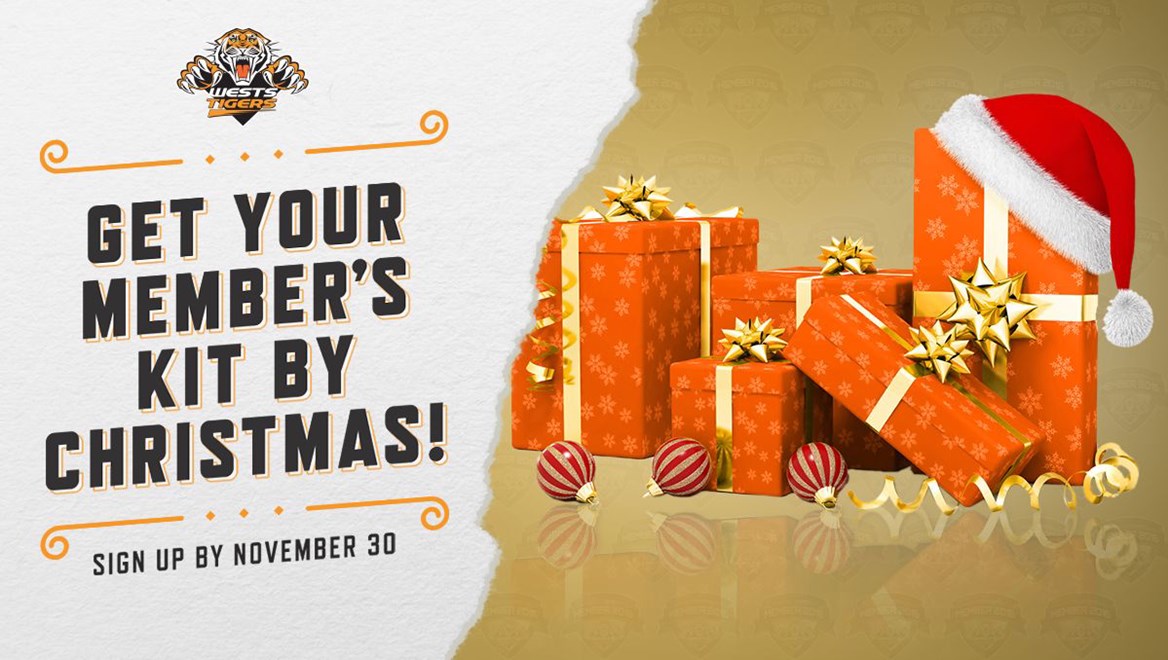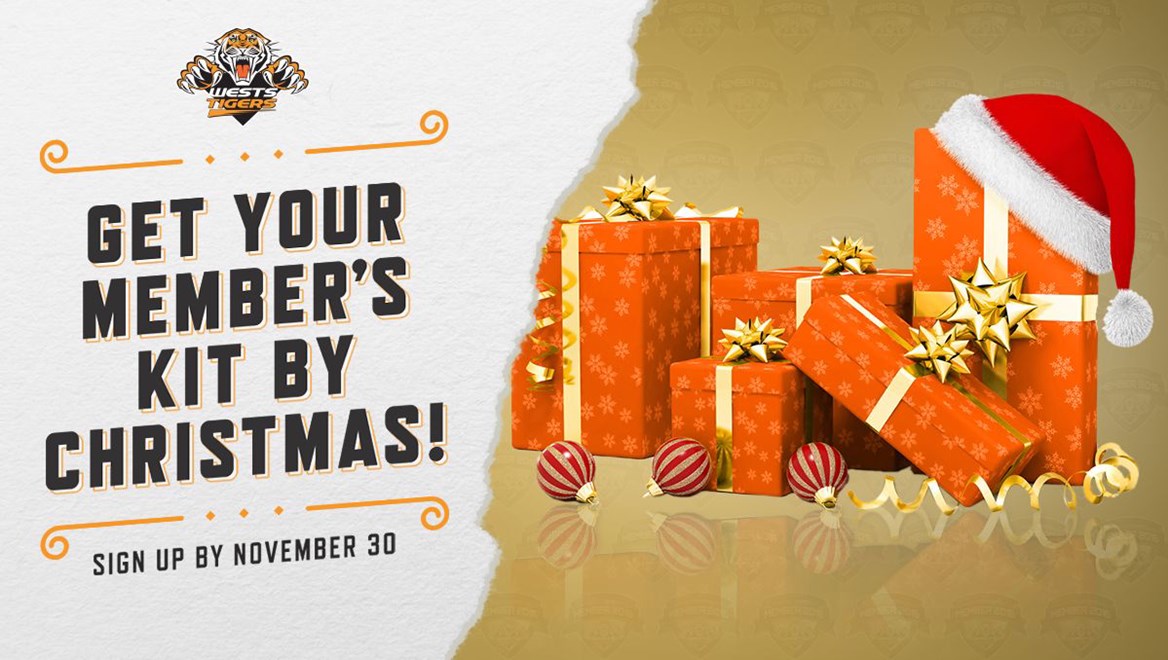 Thinking of becoming a 2016 Wests Tigers Member?
Now is the perfect time to sign up for the coming year. Become a Member by 5pm, Monday November 30 to get your kit delivered by Christmas.
Wests Tigers have a range of options to suit any supporter, with packages ranging from the entry level Club Insider right through to the Elite Membership.
For the 2016 Wests Tigers has expanded its Loyalty Program to now include Members who have been involved in the Club for 10 years. The Loyalty Program now rewards 3-Year, 5-Year, 7-Year and 10-Year Members with a range of exclusive benefits.

Wests Tigers have launched two new Memberships for 2016, the Ladies Lounge and Club Insider Memberships. The Ladies Lounge Membership is a new and unique way to give women the perfect introduction to the Club and Rugby League, while the Club Insider Membership is an ideal entry point to Club Membership for fans by providing access to all Member news.
At all Wests Tigers home games, Wests Tigers Members receive early entry into all grounds and access to a Members Only General Admission Bay, with specific seating at ANZ Stadium, Campbelltown Sports Stadium and Leichhardt Oval throughout the year.
Click here to become a 2016 Wests Tigers Member.