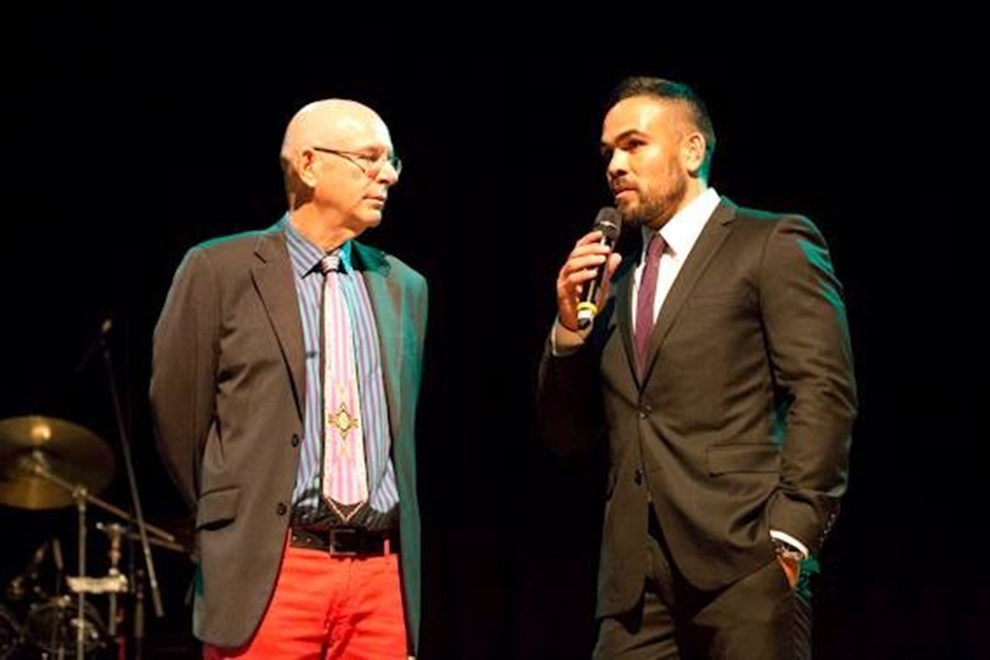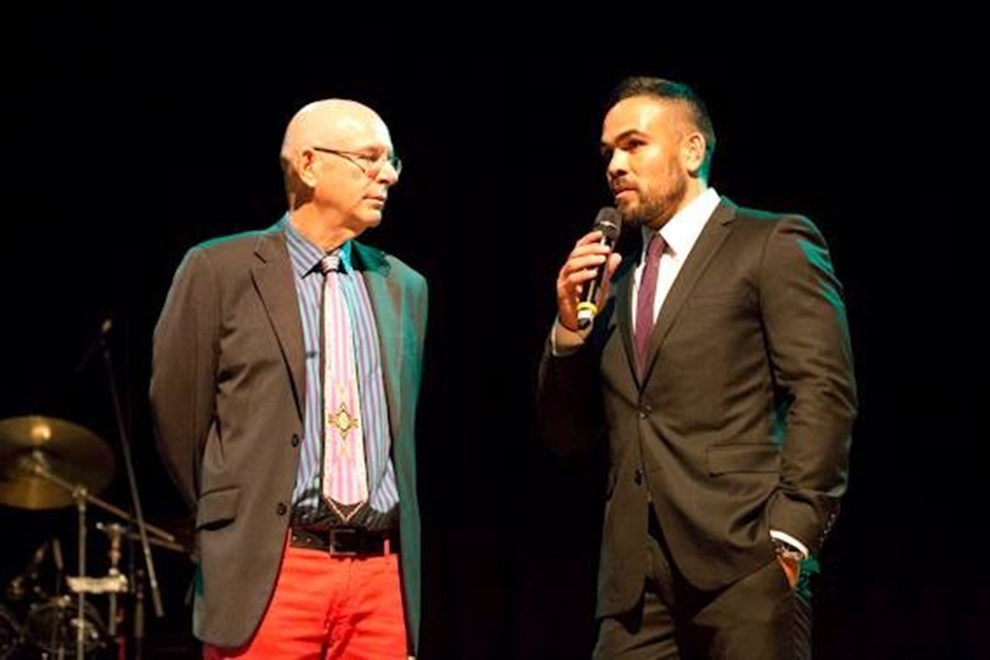 Wests Tigers player Dene Halatau recently attended Lifeline Macarthur's Black Friday Annual Dinner, an important fundraising event for the organisation.
Halatau, an NRL State of Mind Ambassador, took part in a special question and answer session with event host Pat McGeown, discussing the important role that Lifeline plays in the community, along with the work he has been doing.
"It was great to be able to attend Lifeline Macarthur's Annual Dinner and help them to raise some money and awareness for the great work that they do," said Halatau. "Lifeline play a massive role in the community and I was really happy to be able to go along and help them out.
"Like a lot of organisations Lifeline are under resourced, with a limited number of people answering calls and unfortunately some calls go unanswered," he said. "The dinner was a great opportunity to be able to raise some much needed funds for a local organization."
In the last year Lifeline Macarthur answered almost 25,000 calls from Australians in crisis, the highest ever from the Smeaton Grange centre, with Lifeline Macarthur is 90% self-funded.
Funds raised from the Annual Dinner help ensure that Lifeline Macarthur can continue to recruit and train, and then provide ongoing supervision for their Telephone Crisis Supporters.
Lifeline Macarthur is committed to train local Macarthur residents to answer more calls on the national crisis support line and save lives within the community.