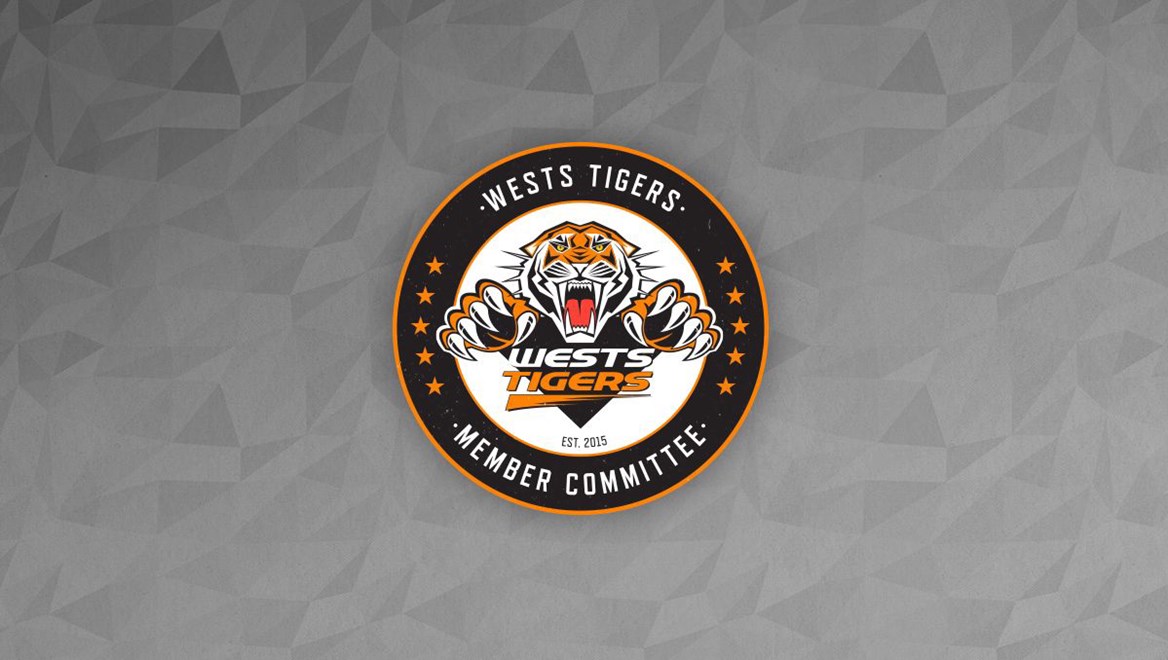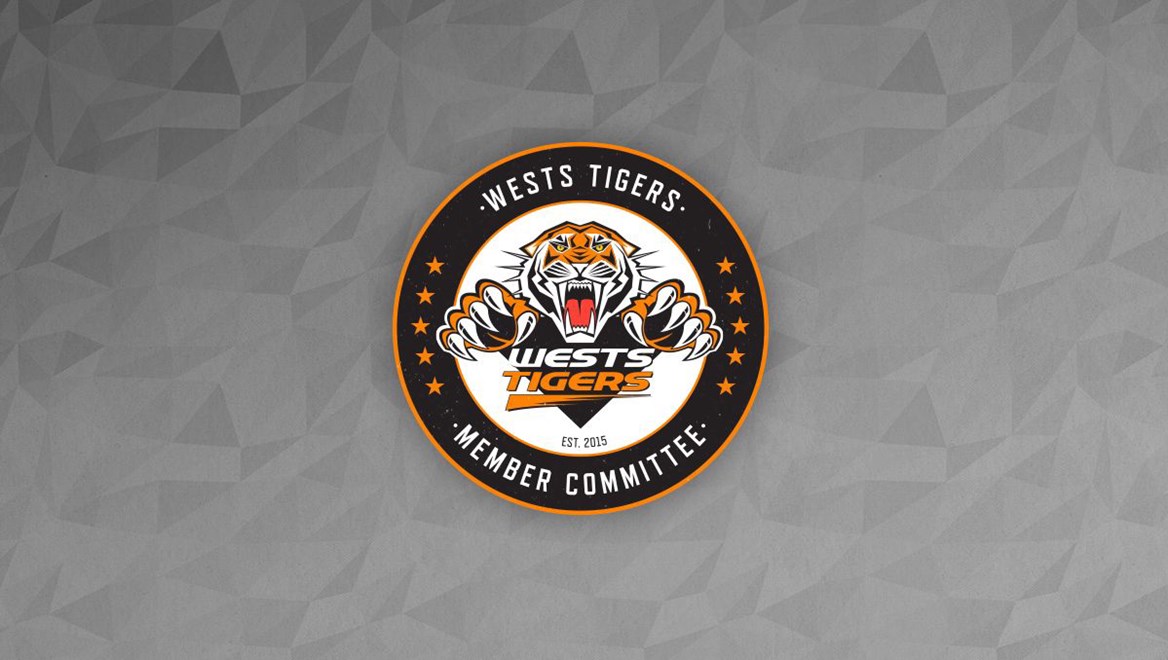 Wests Tigers have today announced plans for a new Member Committee, designed to help grow and develop the Club's Membership program.
The launch of the Wests Tigers Member Committee marks the first time that the Club has run such a program, with it enabling effective two-way communication between the Club and its Members.
Wests Tigers are seeking 10 individuals from a range of Membership categories to join the Wests Tigers Member Committee for the coming year.
Wests Tigers CEO Justin Pascoe said that the creation of the Member Committee was important for the future success of the Club.
"The development of our new Wests Tigers Member Committee is important for the Club as we look to grow and develop our Membership offering," said Pascoe. "It's important that we understand and listen to our Members, understand what drives them to support the Club and in turn how we can support them.
"Our Members are a massive part of this Club and their continued involvement is integral to our future success," he said. "We're committed to ensuring that our Members have a voice and are a valued part of Wests Tigers into the future."
The Wests Tigers Member Committee will meet bi-monthly at Concord Oval to share their thoughts and provide feedback on a range of topics, working with the Club's CEO and Senior Management team.
Current Members are asked to nominate another Wests Tigers Member who they believe would be a good fit for the Committee, with Members not able to nominate themselves. The Club will select the final 10 from those nominated.
Nominations are open until 5pm Tuesday 8 December. You can nominate a Member to be considered for the Committee below.
Members who are not selected for the Committee will have the opportunity to provide input by emailing membership@weststigers.com.au. Wests Tigers Members will also receive updates following each Committee meeting.