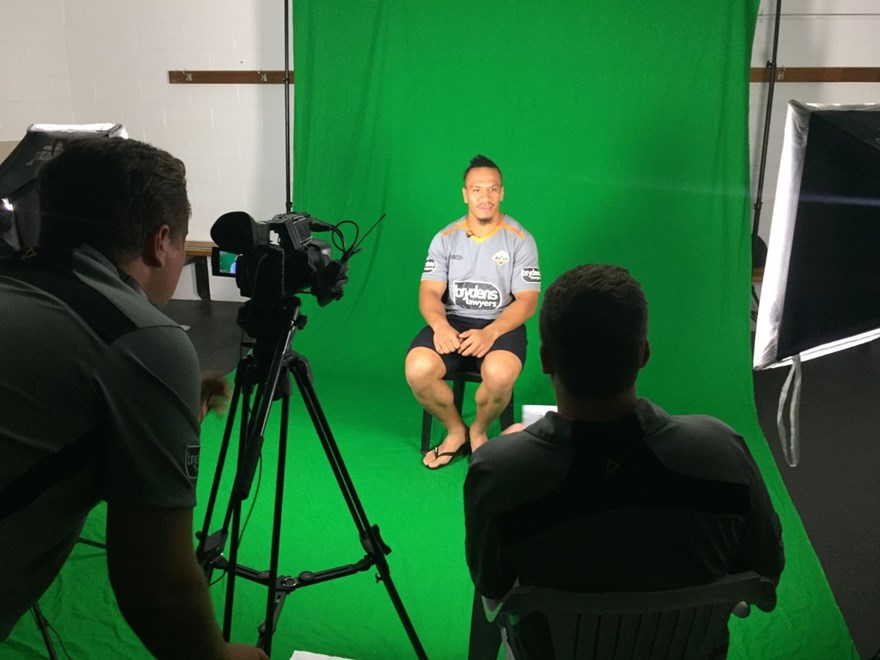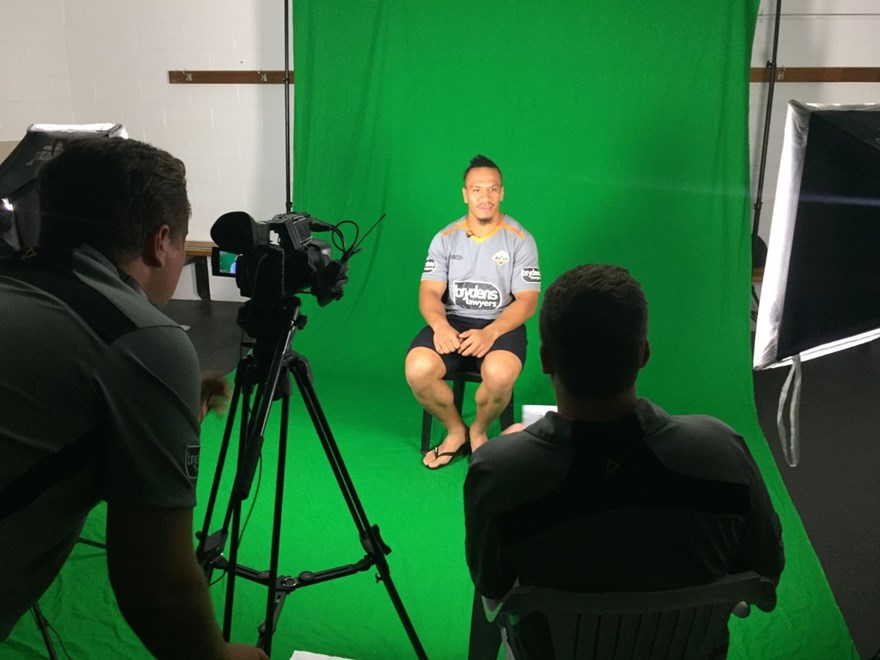 Do you have a passion for creating engaging, entertaining video content? Are you interested in getting experience working in sport? Do you have a passion for Rugby League?
Wests Tigers are looking for some skilled and enthusiastic video and film students to join the Club as videographer interns for the 2016 NRL season.
You'll have the opportunity to work with the Wests Tigers digital team and assist with creating a range of video content for the Club's digital channels.
You'll gain valuable experience at all Wests Tigers home games throughout 2016 season, along with selected training sessions and off-field events.
If you're looking to get a start in the industry then get in touch with us.
To express your interest email media@weststigers.com.au with some information about yourself and a link to some examples of what you can do.
If you're interested in being involved please get in touch by 5pm Friday 5 February, 2016.