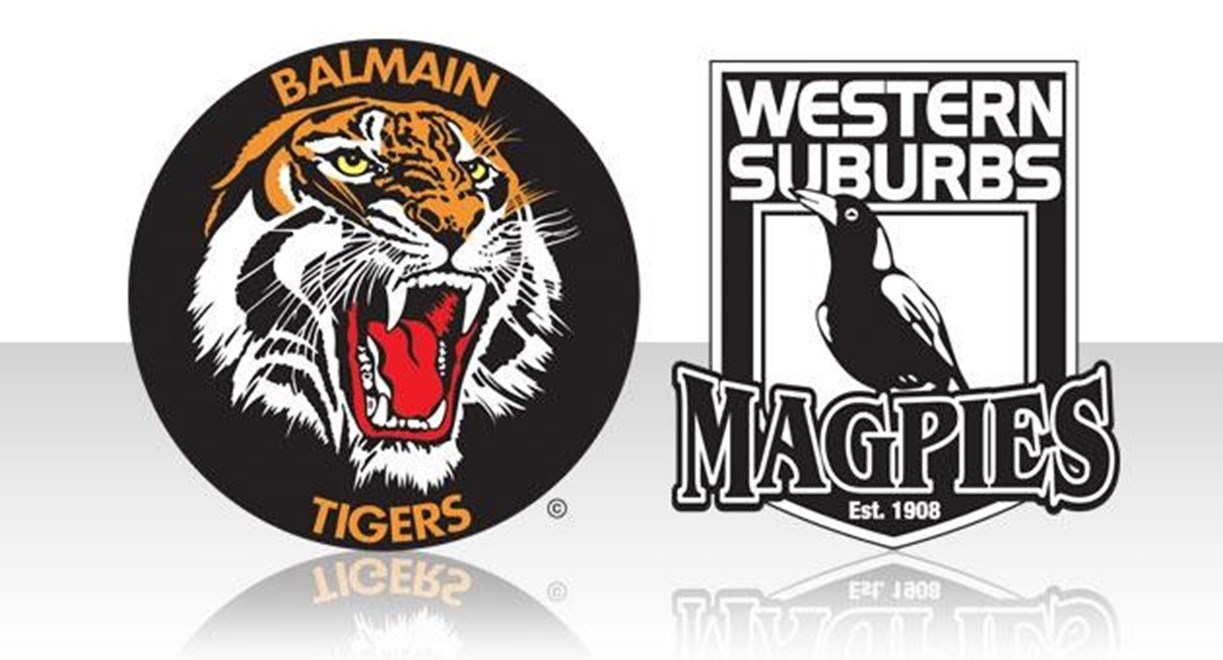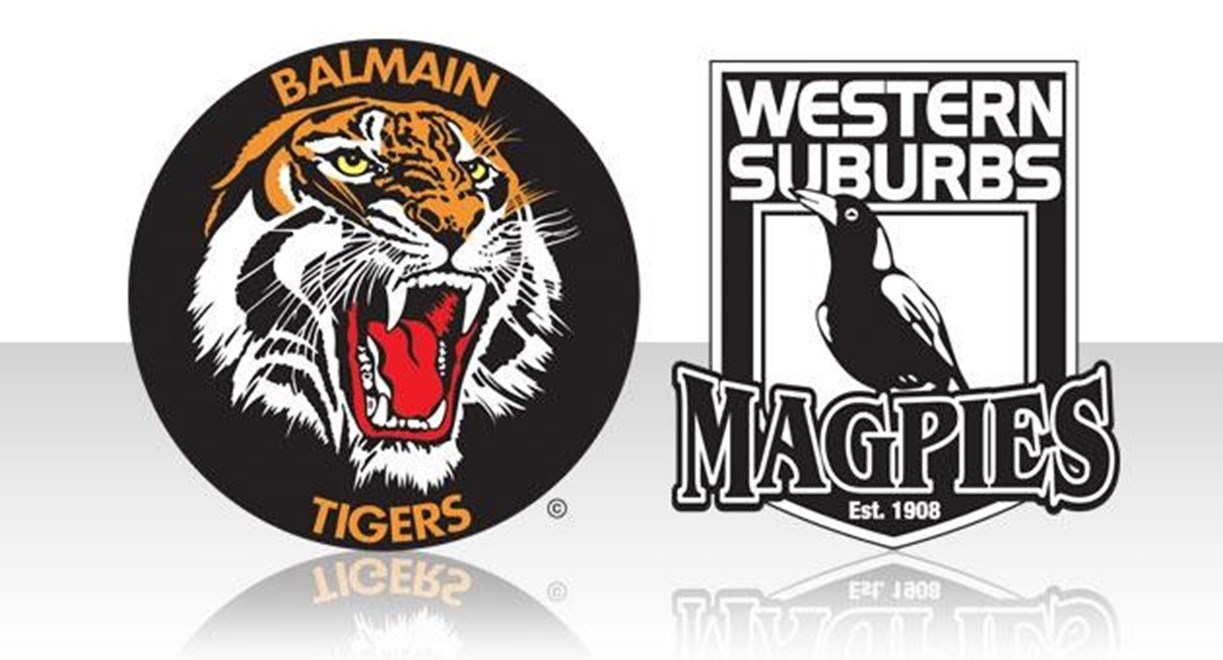 See all the NSWRL Junior Representative results from Round 2 of the Harold Matthew and SG Ball competitions, including Balmain and Western Suburbs.
Balmain will face the South Sydney Rabbitohs in Round 3 of both competitions next weekend, while Western Suburbs will take on the Canterbury-Bankstown Bulldogs.
Be there for the first game of 2016 when we take on the Warriors! Get your tickets here!
Harold Matthews Results: Round 2
St. George Dragons 20 drew Illawarra Steelers 20
Parramatta Eels 22 def. Balmain Tigers 18
Western Sydney Academy of Sport 28 def. Sydney Roosters 22
Newcastle Knights 31 def. Penrith Panthers 10
Cronulla Sharks 44 def. Western Suburbs Magpies 4
South Sydney Rabbitohs 58 def. North Sydney Bears 0
Canberra Raiders 62 def. Sydney West Academy of Sport 0
Canterbury-Bankstown Bulldogs 28 def. Central Coast Centurions 8
SG Ball Results: Round 2
Illawarra Steelers 38 def. St. George Dragons 0
Balmain Tigers 26 def. Parramatta Eels 24
Western Sydney Academy of Sport 22 def. Sydney Roosters 12
Penrith Panthers 18 def. Newcastle Knights 12
Cronulla Sharks 66 def. Western Suburbs Magpies 4
South Sydney Rabbitohs 28 def. North Sydney Bears 12
Canberra Raiders 42 def. West Coast Pirates 8
Canterbury-Bankstown Bulldogs 42 def. Central Coast Centurions 14