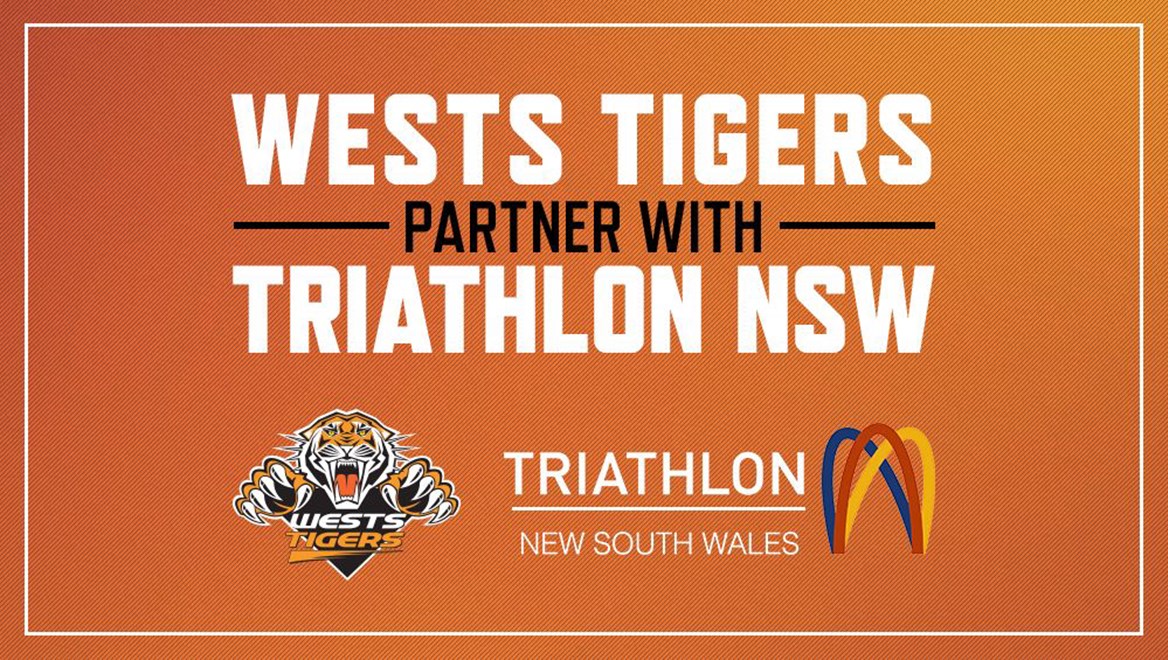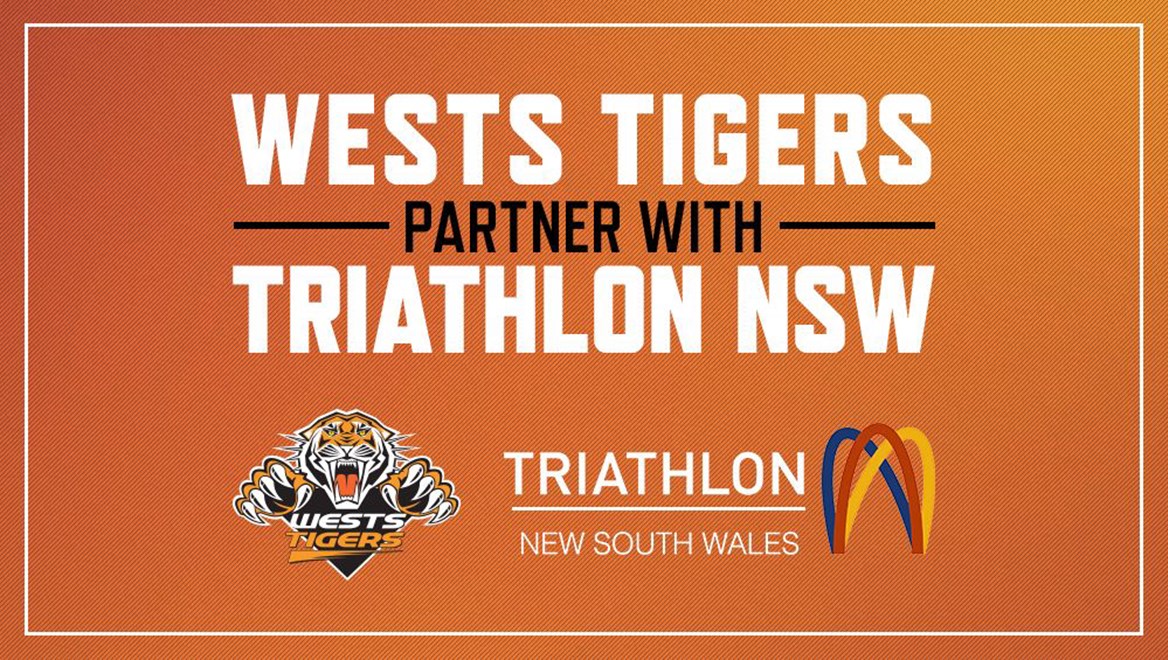 Wests Tigers are pleased to announce a new partnership with Triathlon New South Wales.
Both Wests Tigers and Triathlon NSW share a commitment to promoting an active lifestyle and physical health within the community.
To celebrate this new partnership, all Wests Tigers Members will receive the following new and FREE benefits on behalf of Triathlon NSW:
$10 discount for all Wests Tigers members on first Triathlon Australia membership
10% off race entry to certain Triathlon NSW events
Priority race entry for Wests Tigers members to Triathlon NSW events
Access to Triathlon NSW sponsor promotions and deals
Wests Tigers Community and Fan Engagement Manager Shaun Spence said that the partnership was an important one for the Club.
"This partnership is a very important one between two strong organisations," said Spence.
"Healthy living and mental health are two key elements of the Wests Tigers Community Strategy and this partnership allows the club to further their reach in the promotion and education of a healthy lifestyle.
"We are looking forward to working with Triathlon NSW and growing this partnership over its duration."
For more information on Triathlon NSW click here.
Wests Tigers Members will receive further information regarding accessing benefits.
Be there for the first game of 2016 when we take on the Warriors! Get your tickets here!