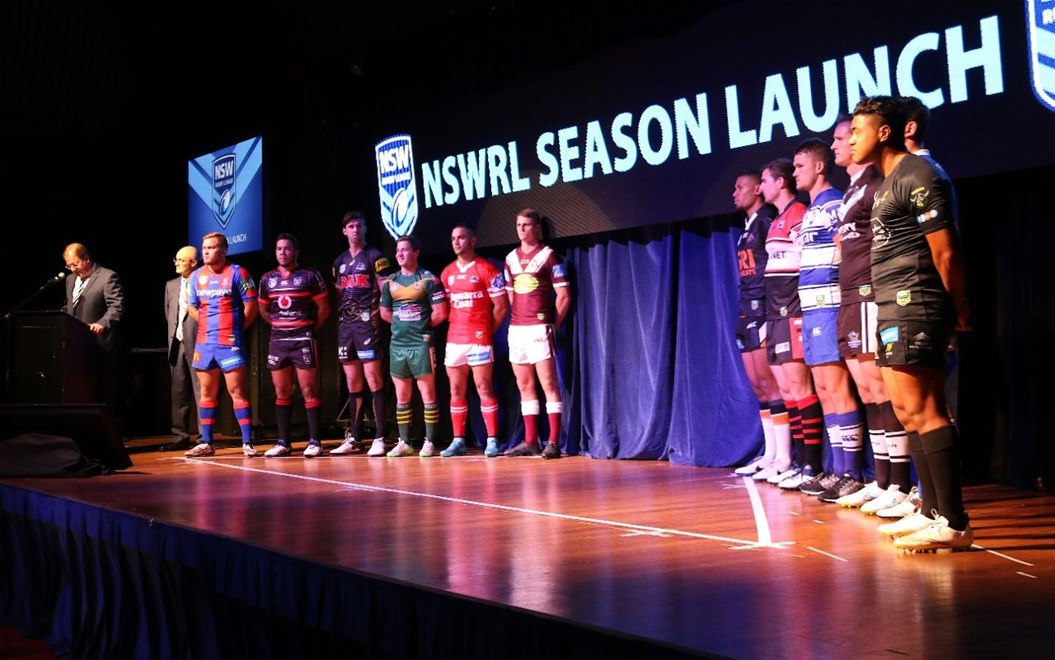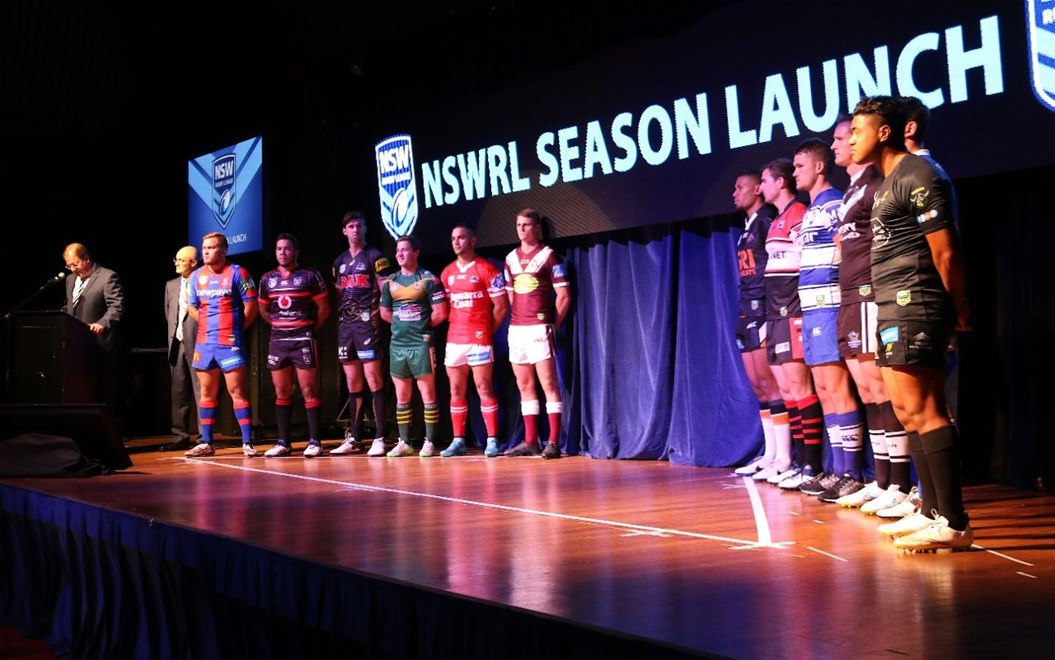 NSW Rugby League CEO David Trodden today launched the 2016 season with the announcement of Intrust Super as the major new naming rights sponsor of the state's premier competition for the next three years.
The competition, formerly the NSW Cup, will now be known as the "Intrust Super Premiership NSW" from the 2016 season kick-off this Saturday (5 March) until the end of 2018.
Intrust Super CEO Brendan O'Farrell joined Trodden to announce the exciting new partnership at the 2016 season launch at Mounties, in Sydney's south-west, which was attended by club and NRL representatives including NRL Head of Football Todd Greenberg and NSW VB Blues Coach Laurie Daley.
"It's fantastic to partner with NSWRL as the naming rights sponsor of their premier state-based Rugby League competition, now to be known as the Intrust Super Premiership NSW," O'Farrell said.
"We look forward to being part of an ever-improving competition and seeing it continue to develop into a world-class competition that truly provides opportunities and a clear pathway for players into the NRL."
With record revenue growth reported in the key areas of sponsorship in 2016, NSWRL CEO Trodden is excited about the latest partnership and says the strong financial performance is a reflection of the continued development of the NSWRL commercial program.
"We are proud to partner with Intrust Super and we are looking forward to the next three years working with one of Australia's leading industry super funds," Trodden said.
With the start to the new season just days away the NSWRL also used today's launch to highlight a game-wide initiative to eliminate offensive behaviour on and off the Rugby League field.
Captains and coaches across all competitions are now required to sign a 'Respect' pledge to act in a manner that displays the core values of the game - excellence, inclusiveness, courage, teamwork and respect.
The pledge, delivered at the launch by Rugby League Players Association (RLPA) President Clint Newton alongside player representatives from the 12 Intrust Super Premiership NSW teams and the defending Sydney Shield and Ron Massey Cup sides, aims to ensure players, coaches, officials and spectators preserve a strong relationship.
Mounties and Penrith will kick off the 2016 Intrust Super Premiership NSW season on Saturday at GIO Stadium at 12.40pm.