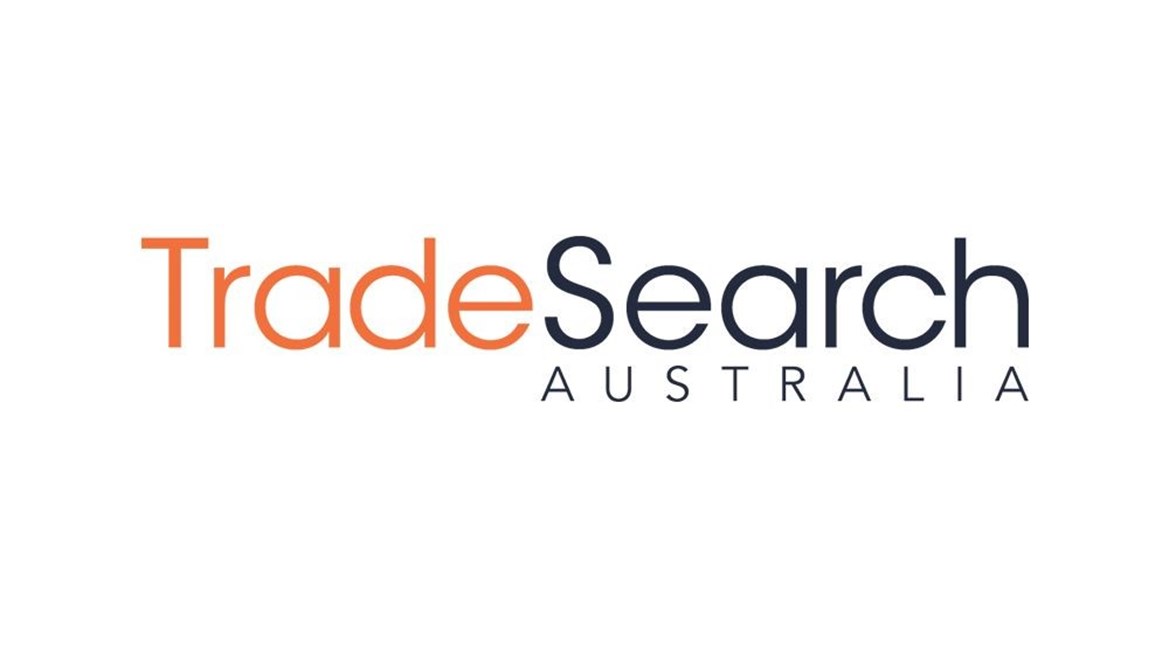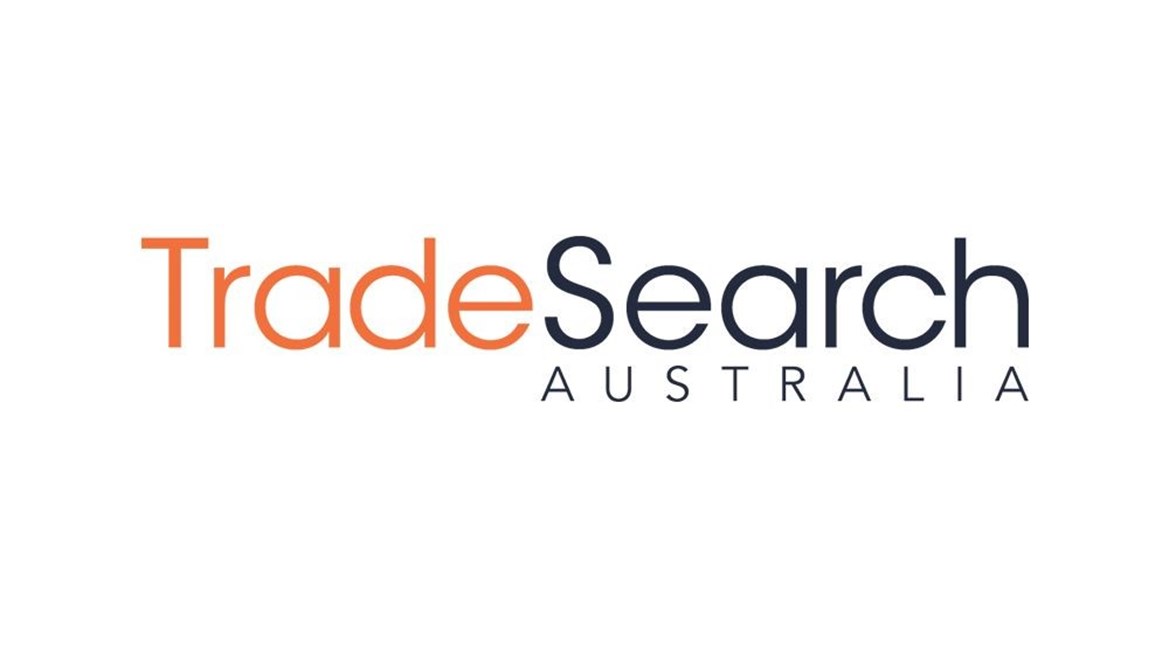 Wests Tigers are pleased to welcome TradeSearch Australia on board as a new Corporate Partner.
TradeSearch Australia, tradesearchaustralia.com, is a new website and app that is changing the way that Australian tradespeople do business.
TradeSearch Australia founder Joseph Mancuso said that he's looking forward to growing the partnership with Wests Tigers.
"We're thrilled to be partnering with Wests Tigers," said Mancuso. "Wests Tigers have a high-performing culture that's all about team work and excellence, which aligns perfectly with our values.
"TradeSearch Australia is revolutionising the trade industry by connecting customers to trades people on demand, in real time," he said. "We hope that Wests Tiger supporters will join us and take advantage of its benefits."
Wests Tigers Chief Operating Officer Ryan Webb welcomed Joseph Mancuso and TradeSearch Australia to the Club's Corporate Partner family.
"On behalf of the Club I'd like to welcome Joseph and TradeSearch Australia on board," said Webb. "We look forward to building a strong and beneficial relationship for both parties into the future."
TradeSearch Australia has all the tools contractors need build a business and operate efficiently, including:
· Calendar scheduling
· Document verification and management
· Access to a huge database of national customers from residential and commercial sectors
· Online invoicing system
· A dedicated company page with customer reviews.
Customers of TradeSearch Australia also benefit from the new online service.
Just like booking an Uber for transportation, TradeSearch makes it simple to locate and contract a qualified tradesperson for work.
Customers simply enter their job requirements, location and budget and TradeSearch will deliver a list of available contractors. Customers may review profiles by photo, service description, qualifications, hourly rates, customer ratings and more.
For more information visit tradesearchaustralia.com