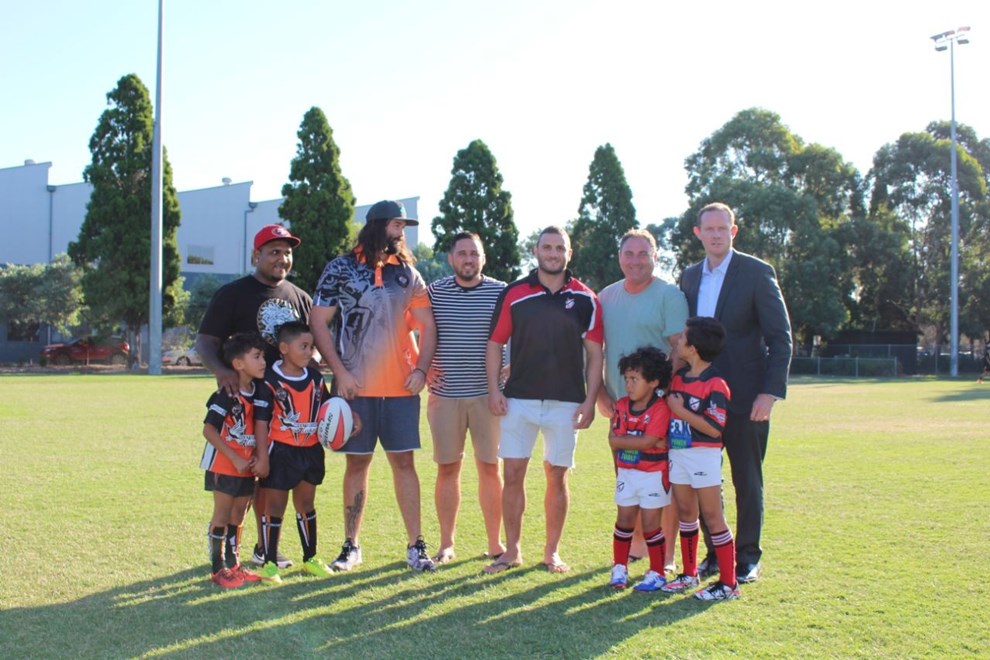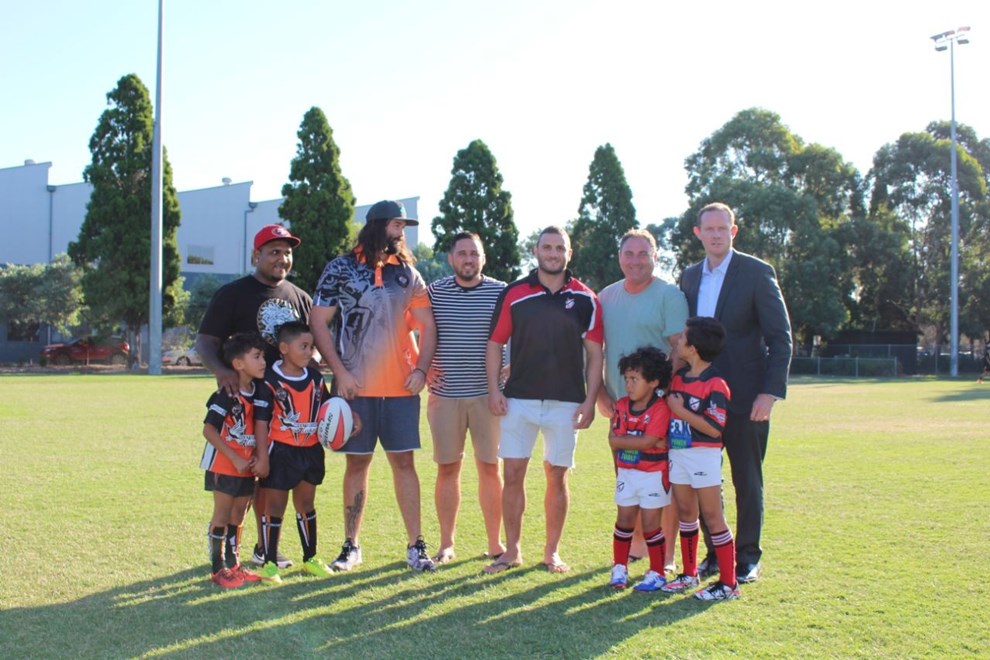 Wests Tigers players Aaron Woods and Robbie Farah will be facing off against each other this Saturday when they take on coaching roles for a special exhibition match.
The pair will be assistant coaches for the inaugural Old Boys Match between Leichhardt Wanderers and Leichhardt Juniors.
The game will take place at Blackmore Oval on Saturday 12 March, with gates opening at 12pm before a 3pm kick off.
The game will celebrate a rivalry that has survived generations, raise funds and awareness for both clubs and reconnect the game of rugby league with the local community.
23 former players from both clubs with face of for the 2040 Cup with Woods set to be Assistant Coach for Leichhardt Juniors and Farah for Leichhardt Wanderers, while retired NRL players Bronson Harrison (Wanderers) and Josh Lewis (Juniors) will play in the match.
What started as a conversation with mates quickly evolved into a major fundraising event. With the support of major sponsor, The Royal Hotel Leichhardt, plus Leichhardt Council, Wests Tigers, NRL, Balmain District Rugby League, Red Bull and many other local businesses, the event is set to break the ground attendance record at Blackmore Oval.
Following the devastation caused by Cyclone Winston in Fiji it was decided that part of the proceeds raised on the day would go towards the aid effort in the Pacific Nation.
Wests Tigers and the NRL will be at the event with giveaways and running clinics, as well as a live DJ playing all day. There are prizes to give away, junior league matches between the clubs and great food and drinks available.
Event organizer Adam Thompson said the event was shaping up to be a great day for all involved.
"I love Rugby League and it's struggling in the area, so some mates and I decided to do something about it," said Thompson. "The support from the community has been nothing short of incredible and I know that this will not just be a special day for the players involved but for rugby league as a whole in the region."