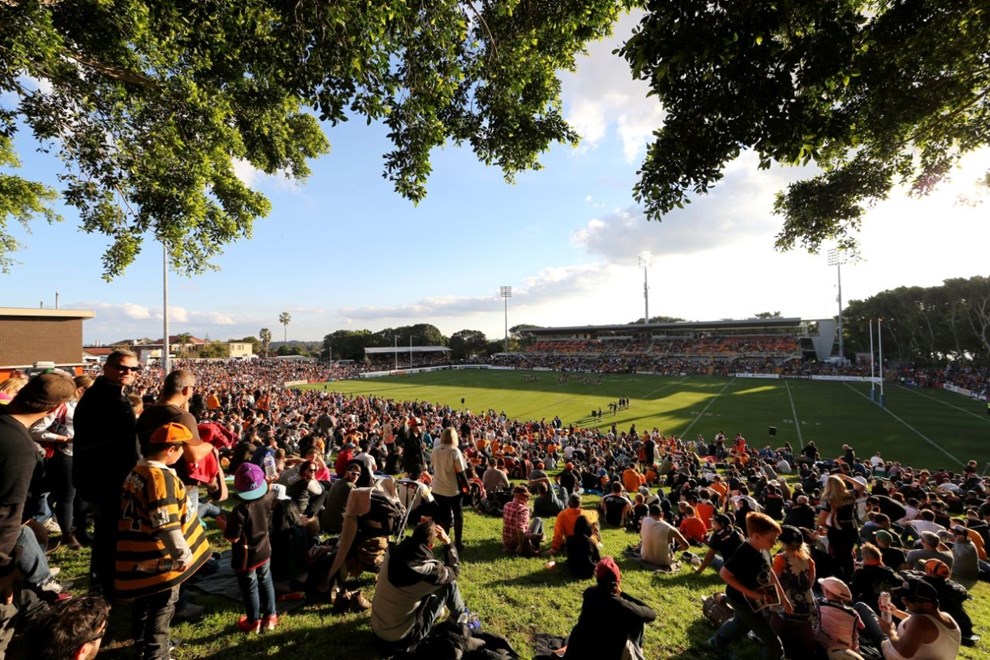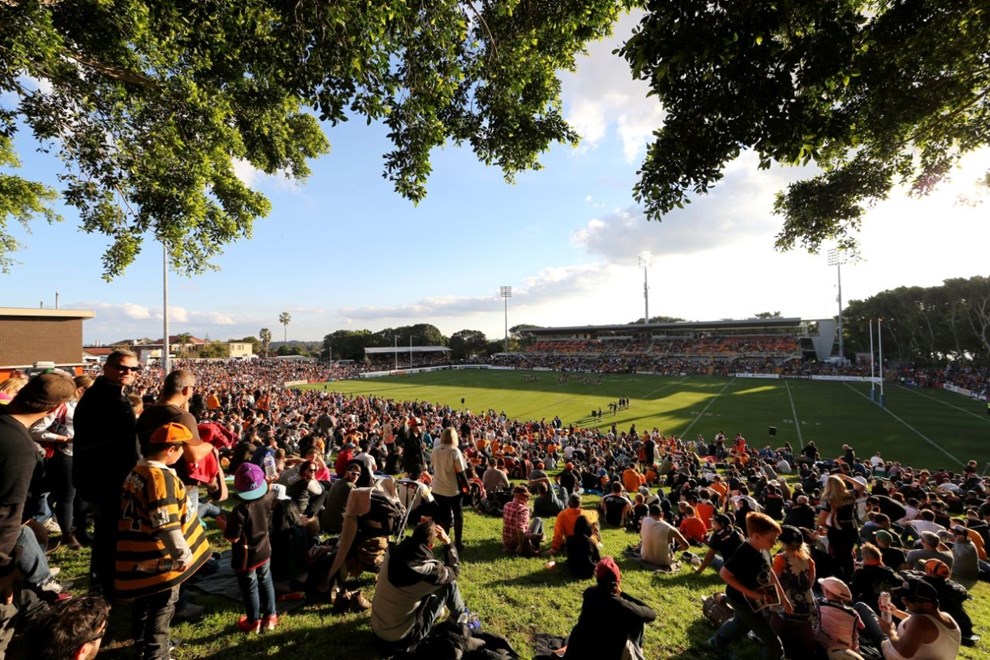 Wests Tigers are encouraging Members and supporters to leave the car at home on Monday night for the Round 2 clash against the Sea Eagles at Leichhardt Oval.
The best way to avoid getting caught in traffic on the way to Leichhardt Oval is to catch the Light Rail, with the nearest stop just 650 metres from stadium.
Leichhardt North Light Rail station is located at the intersection of Darley Road and the City West Link, with it an easy walk to the Mary St entrance of Leichhardt Oval.
Services run every approximately every 10 minutes, with the trip from Central Station taking just 25 minutes. The 6.04pm service from Central arrives at 6.29pm, providing plenty of time to reach Leichhardt Oval and get your seat ahead of NRL kick off at 7pm.
For more information on timetables click here.
Wests Tigers are working with Leichhardt Council the theme the route between the station and Leichhardt Oval, to make it as easy as possible to make the walk and also make it clear to both sets of fans that they are in Wests Tigers territory.
Be there for our first game of the year at Leichhardt Oval when we take on the Sea Eagles! Click here to get your tickets!