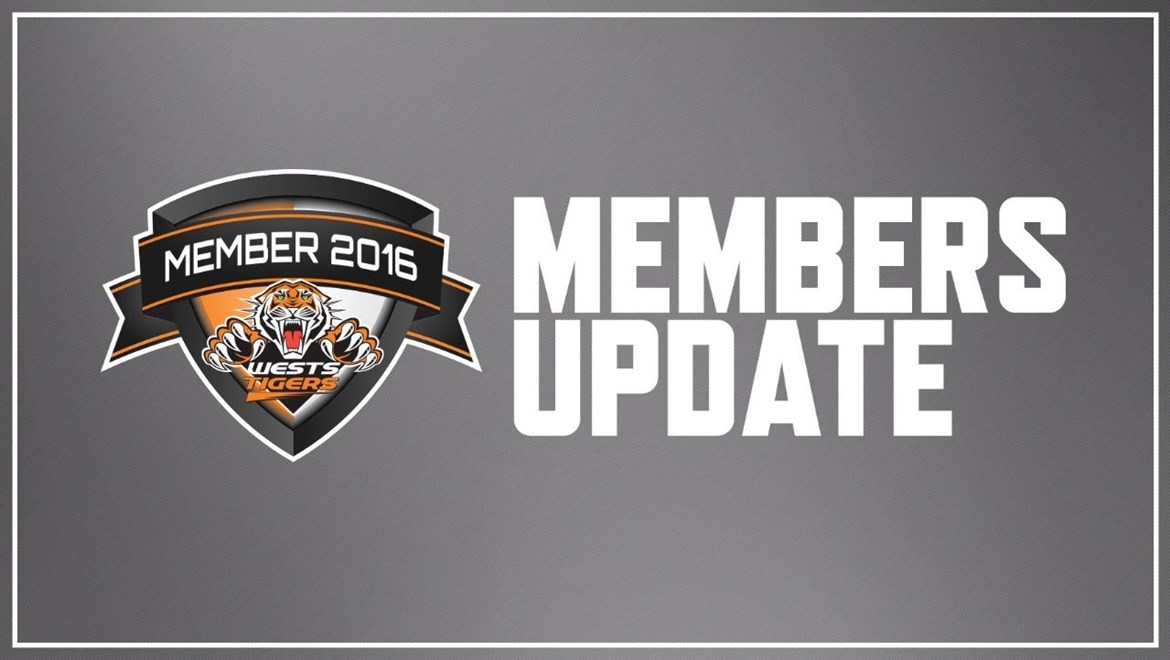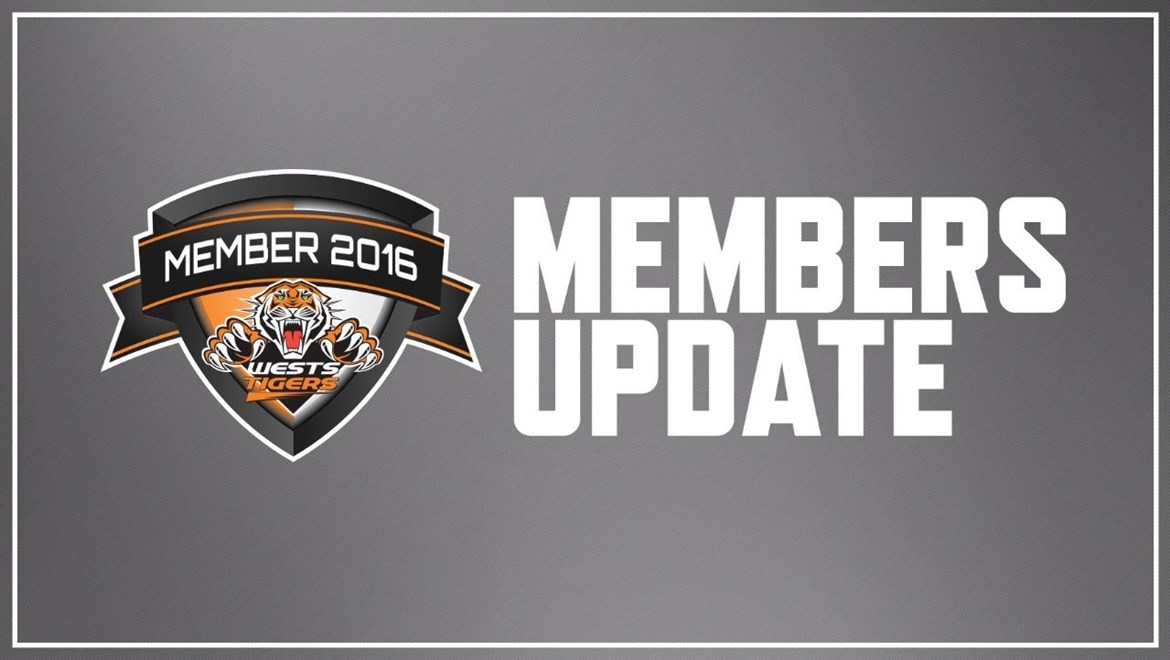 Match Day Details
Date — Sunday, April 17th
Time — 4:00pm AEDT (Gates open at 1:20pm)
Venue — Leichhardt Oval (Mary Street, Lilyfield)
Theme — The Best of the 1980's
Event Details
1:00pm — Wests Tigers Ticket Box Opens
1:20pm — Gates Open (Mary St. and Glover St. Entrances)
1:45pm — NYC, Wests Tigers vs. Melbourne Storm
4:00pm — NRL, Wests Tigers vs. Melbourne Storm
Game Day Information
• Round 7 is 1980's, with 80's music, hairstyles and clothing all to feature!
• Official unveiling of the Wayne Pearce Hill at Leichhardt Oval
• Kick for cash is back! Be sure to be at the match for your chance to win $100,000!
• Homes For Heroes Relay: any ex-servicemen and servicewomen who show their medals at the game will receive free entry to Wests Tigers vs. Melbourne Storm
• Stay tuned for more information and initiatives during the week!
• Balmain PCYC will be at the game with the jail cell again for Time4Kids.
The Best of the 1980's
Wests Tigers are encouraging people to dress up in their best 1980's attire with a best-dressed competition taking place on the day! We will also have photo opportunities with 80s human statues of icons such as Michael Jackson, Tina Turner and Rocky Balboa.
Post-Match Function
Please note that there will be no post-match function following the Round 7 game.
Woodsy's Wolf Pack
Click here to get your Woodsy's Wolf Pack today and help cheer on the boys this Sunday!
Woodsy's Wolf Pack includes:
• 1 x General Admission Ticket to ANY Wests Tigers Home Match
• Standard 2016 Member Benefits
• Limited Edition Aaron Woods T-Shirt
* T-shirts can be collected on match day from the Membership Marquee. Sizes will be provided on a first-in-best-dressed basis, ranging from Small to 3XL. At the checkout, select which match you would like to attend and confirm payment details. Once processed you will automatically receive an electronic ticket to your selected match.
Post-Match Function
Please note that there will be no post-match function from Round 7.
Travel and Parking Information
Wests Tigers strongly advise against driving to the ground where possible. Parking at the ground is very limited, which could lead to delays and inconveniences.
Light Rail
Light Rail is a good option for fans making their way to the ground, with the Lilyfield stop within walking distance of Leichhardt Oval. Wests Tigers fans can experience a special Wests Tigers-themed walk from the stop to the ground, so make sure you don't miss out!
Check 131 500 for all times, routes and stops on the night.

By Bus
Several bus routes operate between Central Station and Leichhardt Oval, although there are no direct bus stops outside Leichhardt Oval or Mary Street.
Routes M10, 470 and 440 all stop within the vicinity of Leichhardt Oval, with a 10-15 minute walk to the ground common in most cases.
Again, check 131 500 for all times, routes and stops on the night.
Membership Enquiries
Wests Tigers will have two marquees located outside both the Mary St. and Glover St. entrance. Wests Tigers Ticket Collection Window will be located at the Mary St. entrance.
Have you purchased a Membership inclusive of Leichhardt Oval and are yet to receive your membership card? Don't worry you will still have access to the match.
Contact Wests Tigers Membership team on (02) 8741 3300 before Friday, April 15 and a representative will issue you an electronic ticket for the match.
Please ensure you don't forget your Membership card on the day if you have received it!
Member Exclusive Activities & Benefits
On-Field Jersey Unveil
As part of a new Wests Tigers Member tradition, 10 lucky Members will be selected at random from their seat to participate in a large jersey unveil on field.
They will also have access to the field to watch the team warm up!
Members Only Discounted Tickets
ALL Wests Tigers Members have access to 'Flexi Tickets' – 2x General Admission Tickets for $30.00, which can be used at any home game in 2016.
How to purchase:
Online: www.weststigersmembership.com.au
Phone: (02) 8741 3300
Match Day: Purchase at either Membership Marquee (Mary St & Glover St Entrance)
2016 Membership Loyalty Program
Wests Tigers continue with our loyalty program in 2016, make sure that your details are up to date so that you can receive all communication from us include post, email and phone.
https://nrl.secure.force.com/nrlmembership/customLogin?clubId=103&profile=true
Members Only Merchandise Discount
Wests Tigers Members receive a 10% discount on all Wests Tigers Merchandise.
Purchase your Official Wests Tigers Merchandise today at https://roarstore.shopdesq.com/
To access your Members discount, simply enter your promo code at the checkout. Alternatively, present your 2016 Membership card at GearZone Campbelltown, Concord Roar Store or at either Merchandise outlet at this Monday's game.
Merchandise outlets will be located at both the Mary Street & Glover Street Entrances.