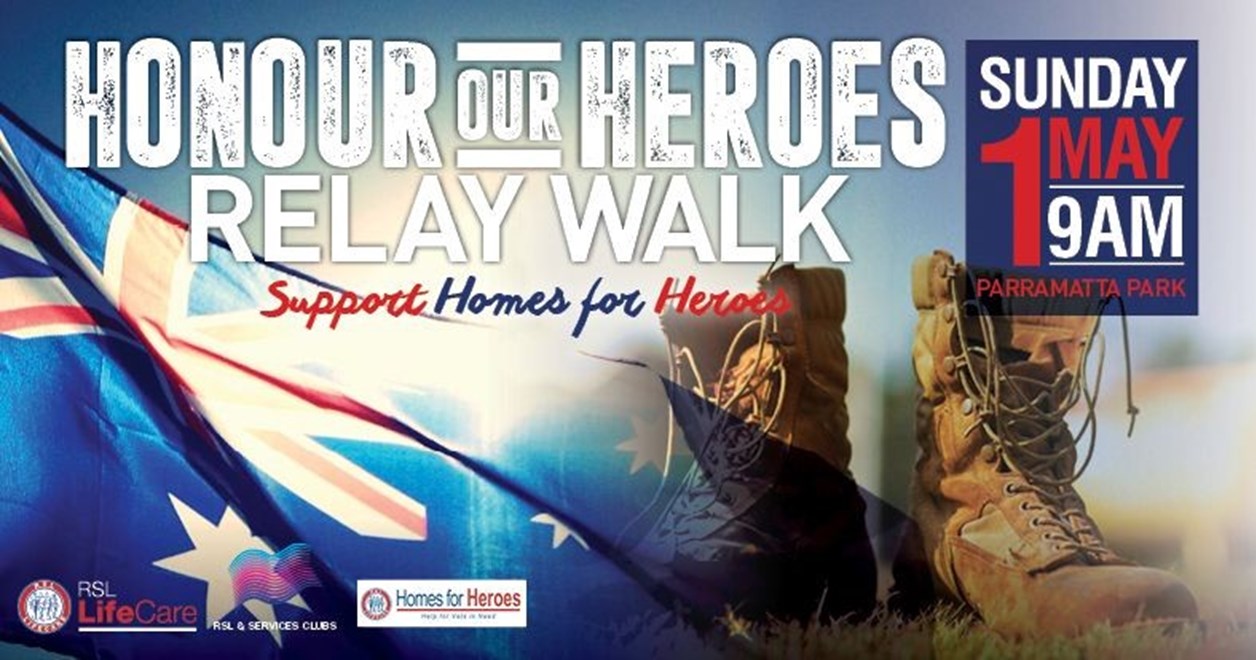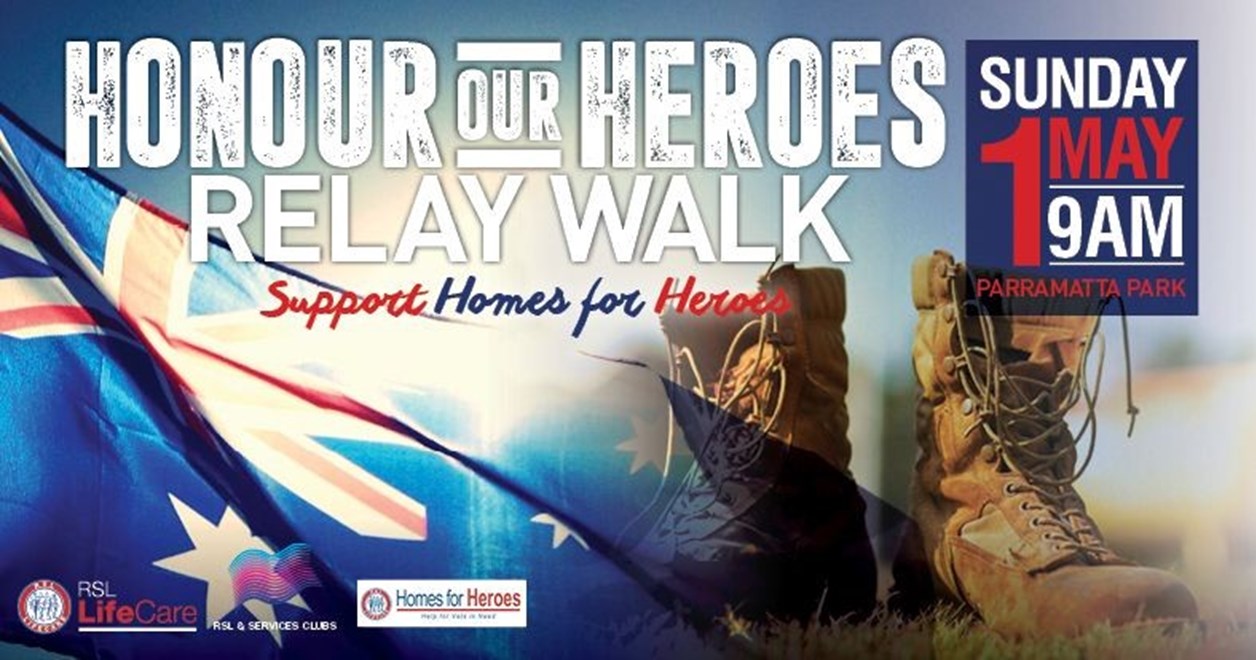 In the lead up to ANZAC Day Wests Tigers are offering Ex-Servicemen and Women free entry to this Sunday's game against the Melbourne Storm at Leichhardt Oval.
This Sunday is ANZAC Sunday, with a number of commemorative events taking place around the country.
To coincide with this Wests Tigers are granting free entry to Leichhardt Oval to any Ex-Servicemen and Women who produce their Defence ID or an RSL NSW Membership Card at the gate on Sunday.
The Club is also supporting Homes for Heroes, with Wests Tigers fielding a team in their relay walk on Sunday 1 May.
Prior to NRL kickoff the coin toss will be done using a special 25c coin which is a part of the official ANZAC coin collection from the Royal Australian Mint. The coin is only available with the Sunday Telegraph and The Daily Telegraph.