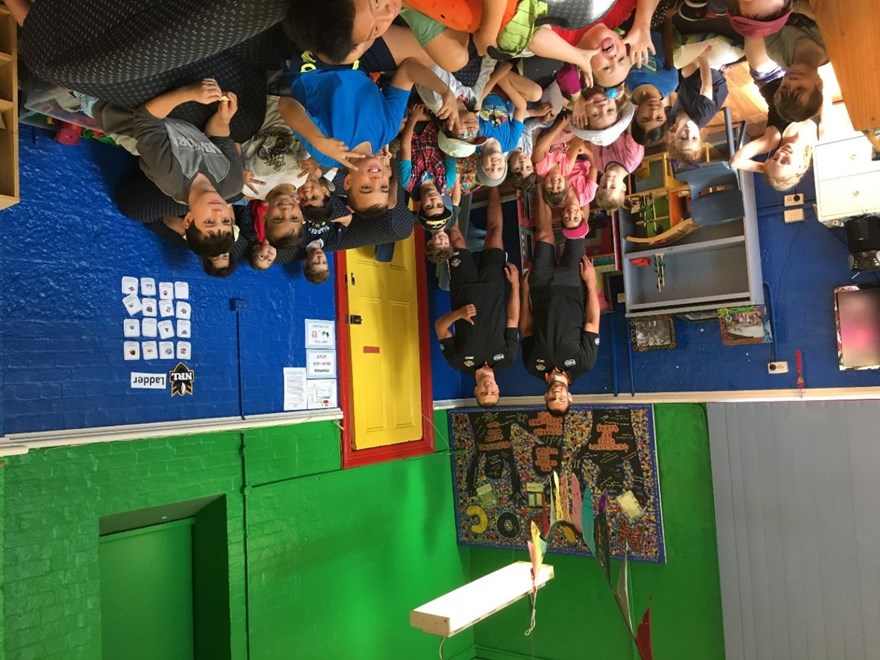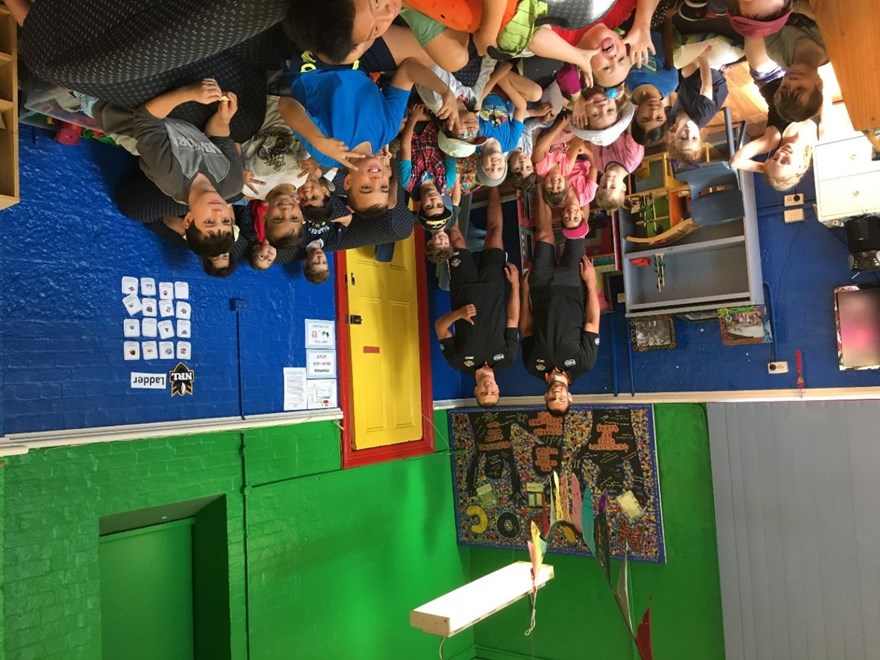 Wests Tigers players Tim Grant and Kyle Lovett this week spent time with students at Centipede Children's Services in Glebe.
Grant and Lovett visited on "superhero day" for the children and spoke about their favourite heroes as well as what it's like to be a hero to others.
The players also spent time speaking to the children about their school days and the importance of an active lifestyle.
Centipede Children's Services are a not for profit organisation that operates an Outside School Hours Care service catering for school-aged children aged 4-12 on the school grounds of Glebe Public School. Glebe contains some of Sydney's most culturally diverse communities and Centipede reflects, and is home to, a wide range of cultural and social groups.
Centipede caters for many children who come from statistically disadvantaged backgrounds including:
- Indigenous or Torres Strait Islander
- Low income households
- Families that speak a language other than English at home
For more information on Centipede click here.