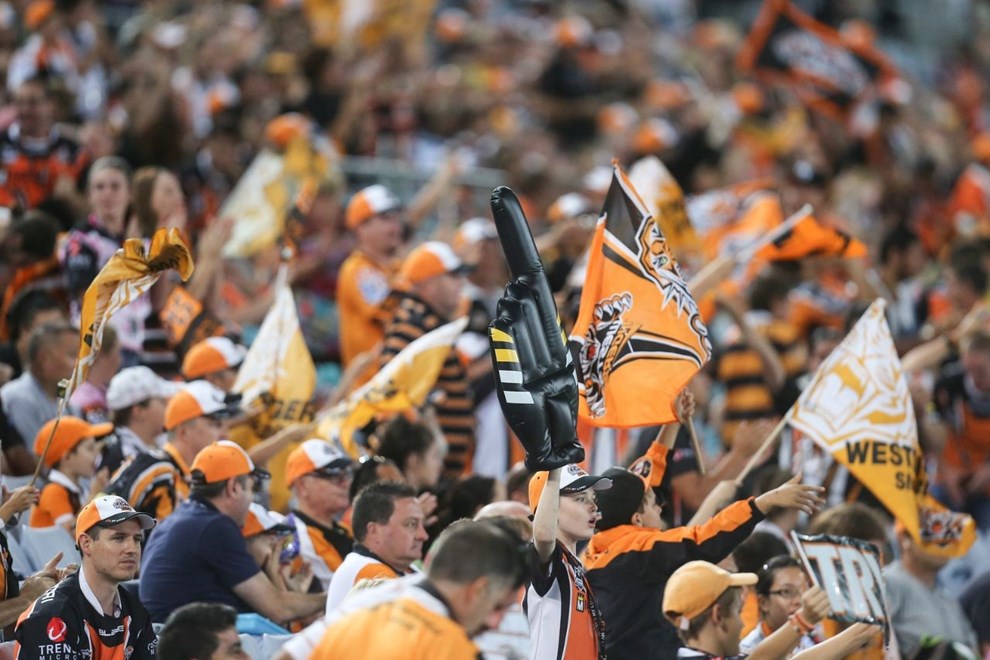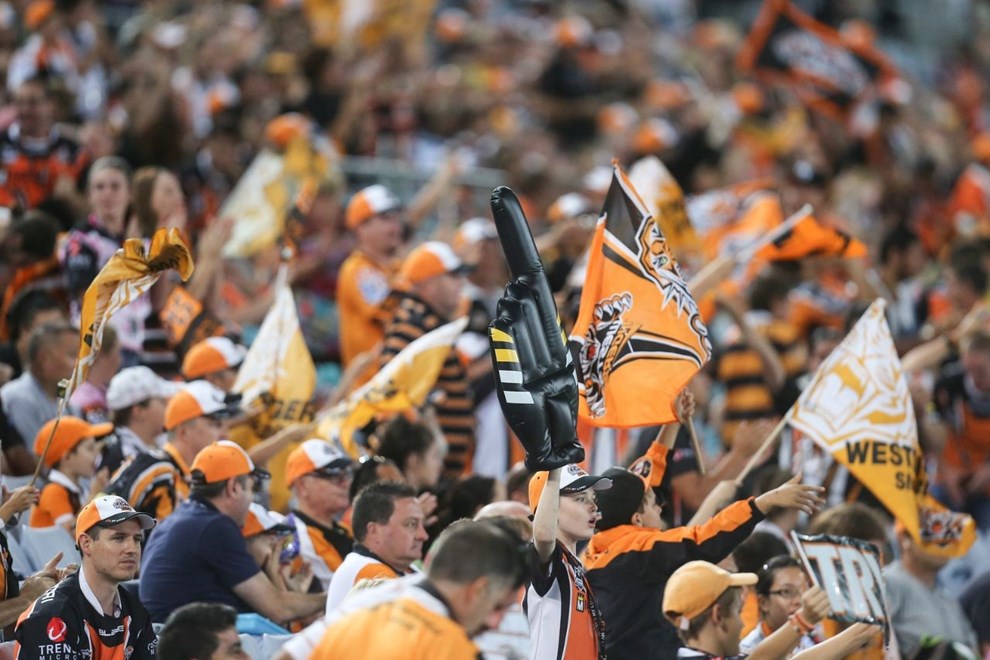 Wests Tigers are holding a special Member and fan event in Brisbane ahead of the team's Round 12 clash with the Broncos.
This special event will allow Members and fans to spend time with the entire playing squad and coaching staff the night before the game at Suncorp Stadium.
To be held on Thursday 26 May in central Brisbane, the event will run from 7pm until 9pm with finger food provided and a range of prizes up for grabs.
Event package is $75, which includes:
- Access to the Thursday function
- Ticket into Wests Tigers Supporter Bay at the following night's game at Suncorp Stadium.
Capacity at the event is strictly limited so Members and fans are encourage to purchase quickly to avoid missing out.
Those who have already purchased their ticket to the game and would like to access the function are asked to call Wests Tigers on (02) 8741 3300 for information about a function only price. Please note that these tickets are extremely limited.
To purchase your function and game ticket please call:
Cassandra Ewens – (02) 9359 8151
Michaela Johnston – (02) 9359 8155
Wests Tigers Head Office – (02) 8741 3300