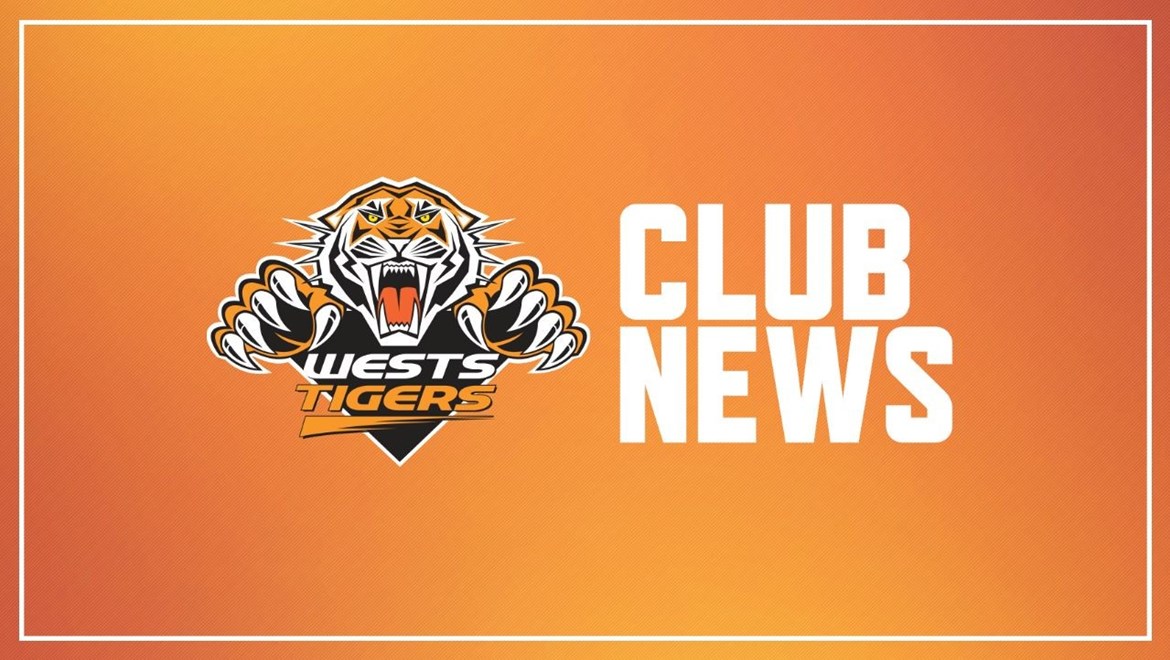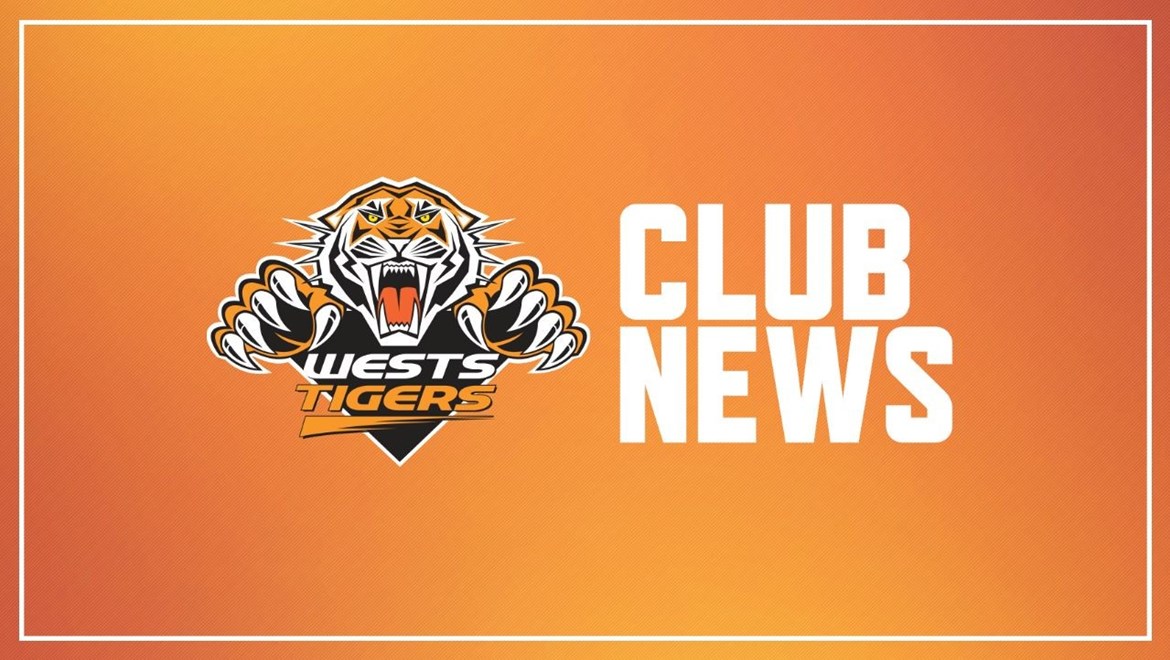 Wests Tigers staff spent time with students at Saint Ignatius College Riverview this week, spreading the very important mental health message.
Welfare and Education Coordinator Paul Whatuira and Fan Engagement and Community Manager Shaun Spence, both former players, spoke with the high school students about mental health and its importance.
Whatuira and Spence spent time with a group of 60 students on Wednesday morning, sharing their expences, focusing on how they both got through difficult times in their lives and the coping mechanism they employed.
The students were very receptive to the presentation, with great engagement from the group.
The visit is a part of Wests Tigers' focus on mental health and educating the wider community.