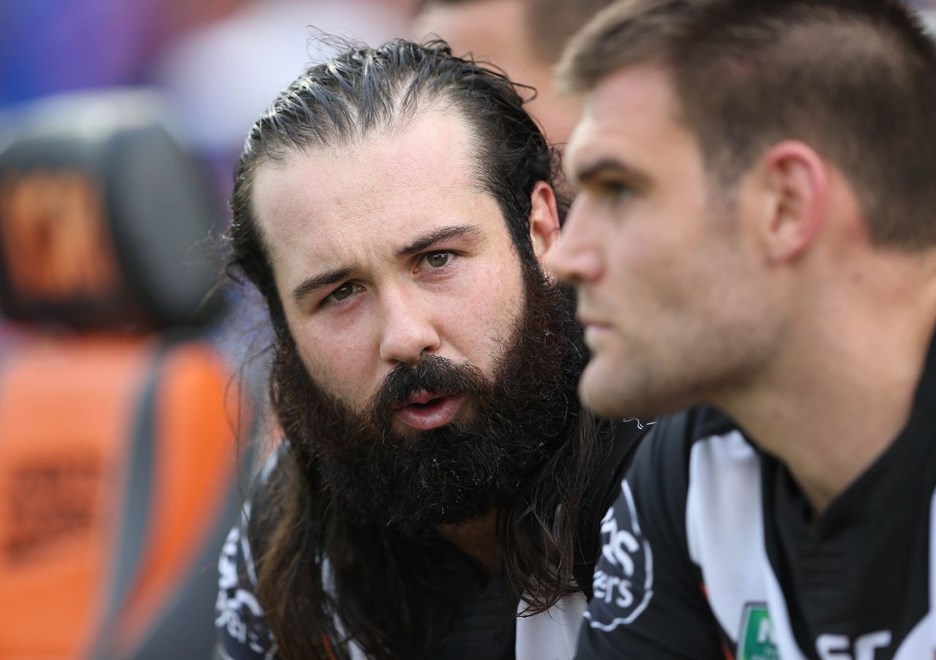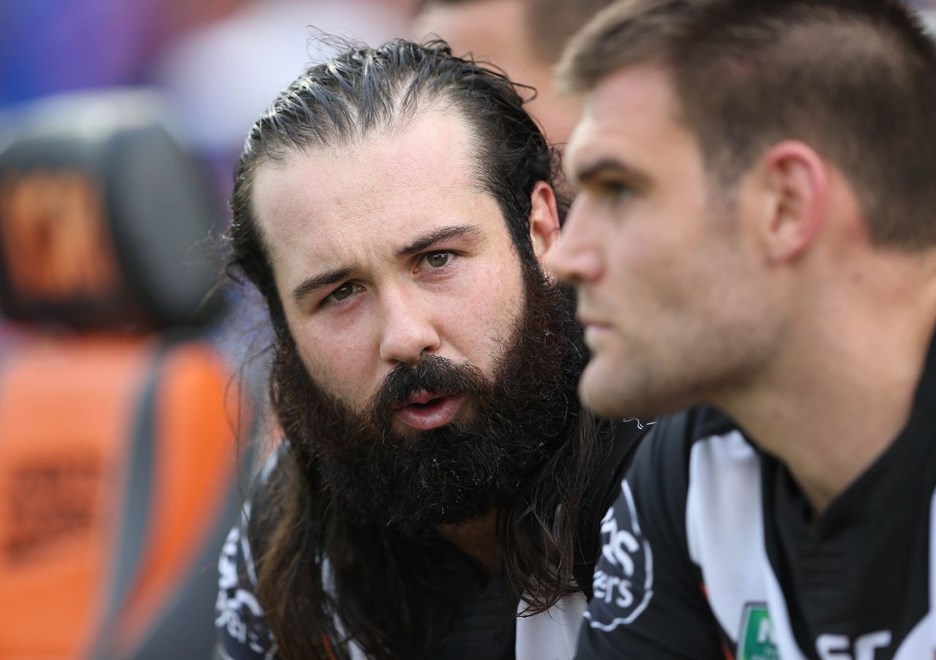 Wests Tigers NRL Coach Jason Taylor and captain Aaron Woods spoke to the media following the side's 20-12 victory over the Newcastle Knights at Campbelltown.
Despite being pleased with the result, Taylor was not entirely satisfied with the performance after his side were forced to come from behind late in the game to secure victory.
"It was a win and we're happy with that," Taylor said. "We're happy but we got more in us, we can be better and that's what we're striving for.
"It's just about understanding what it takes and fighting our way through the periods of the game that are going against us and just learning how to win in the NRL.
"Don't get me wrong, there were a lot of positives there but we still got a way to go if we want to get where we want to be.
"There was a little bit of frustration at times but that's for us to work through. The most pleasing thing was the calmness that we showed in the game, to win the game."
Taylor and Woods were full of praise for new recruit Elijah Taylor, who backed up last week's game with a Players' Player performance in the eight-point victory.
"He was Players' Player today in our dressing room," Taylor said. "Some of his creativity and the pass he threw for Luke Brooks' try was class — absolute class.
"He's a great addition to our roster."
Those thoughts were also echoed from the skipper.
"He's been enormous, it's a credit to the player that he is," Woods said. "He's been good for our defensive line, just the amount of talk that he brings — he's been a great pickup."
In case you missed it, click here to watch all the Match Highlights from the victory!