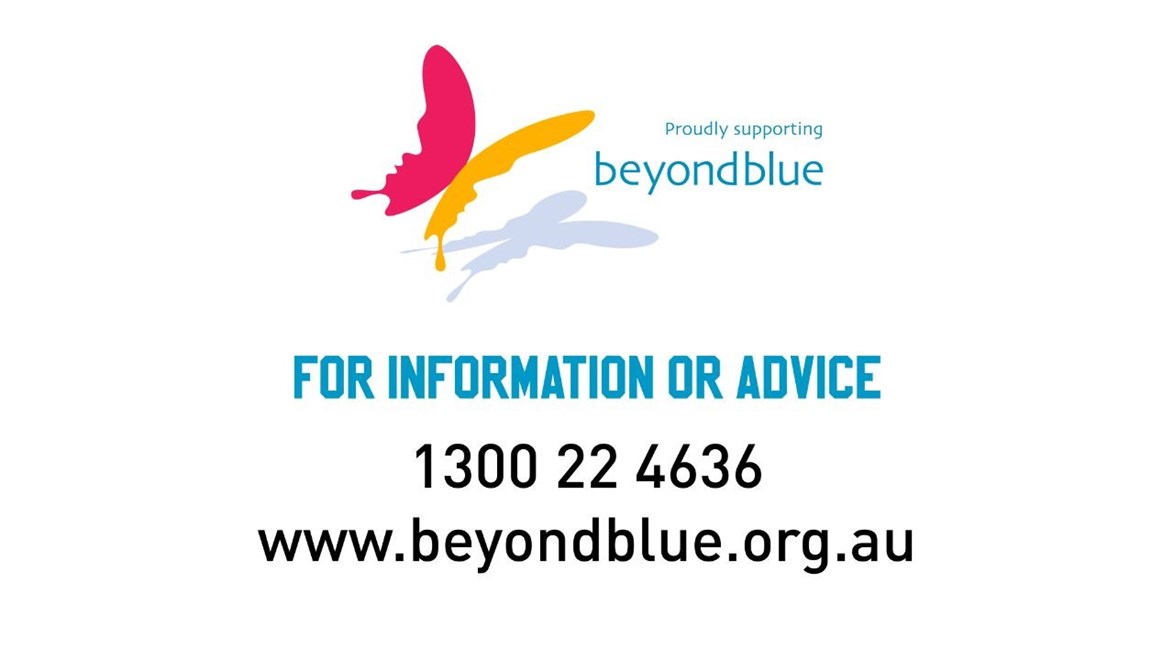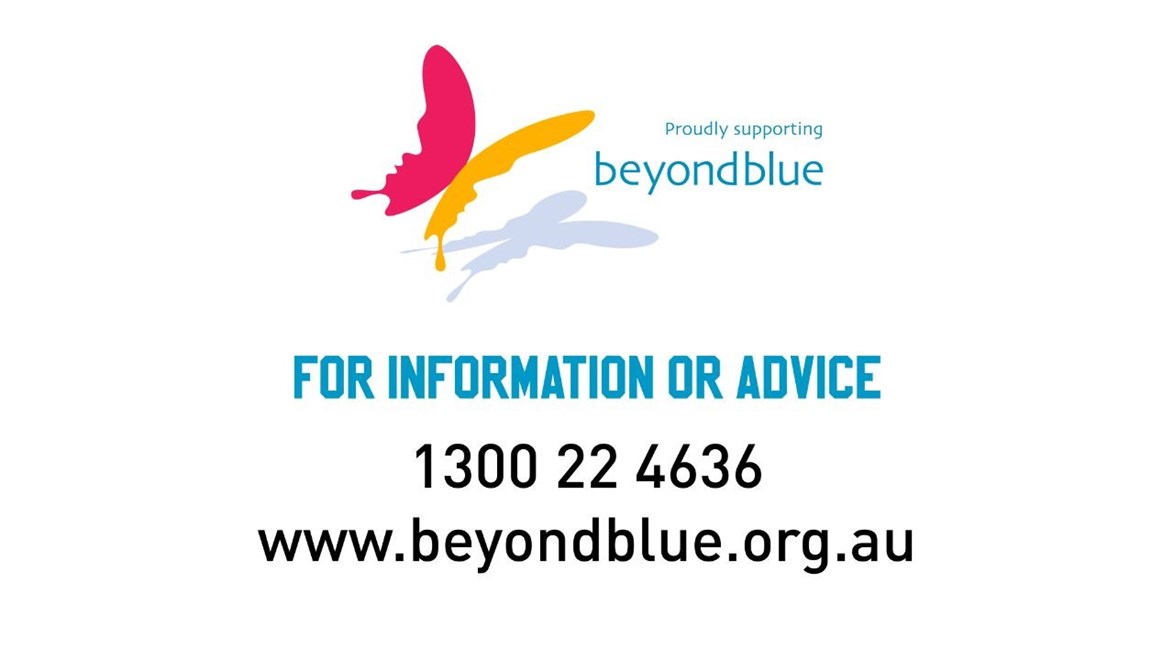 More than three million Australians are currently living with depression or anxiety.
45 percent of the Australian population will experience some kind of mental health condition in their lifetime. That could be you, or one of your friends or family.
Every day, eight Australians take their lives.
Suicide accounts for twice the number of deaths as road accidents.
It's the leading cause of death for Australians aged 15 to 44.
People shouldn't feel ashamed to seek support. If you are concerned about a friend or family member, make sure you have a conversation and check in to see if they are okay.
The Wests Tigers are encouraging all footy fans to support your mates.
To help support beyondblue, why not organise a beyondblue Bash to start a conversation and fundraise like we did. You can hold your beyondblue Bash on any day, anytime, anywhere in Australia, whether it's a True Blue BBQ, an office bake-off, blue dress day or sporting round.
Whatever form your beyondblue Bash takes, you'll be raising funds to improve the lives of people affected by depression, axiety and suicide.
When it comes to mental health, we're all on the same team.