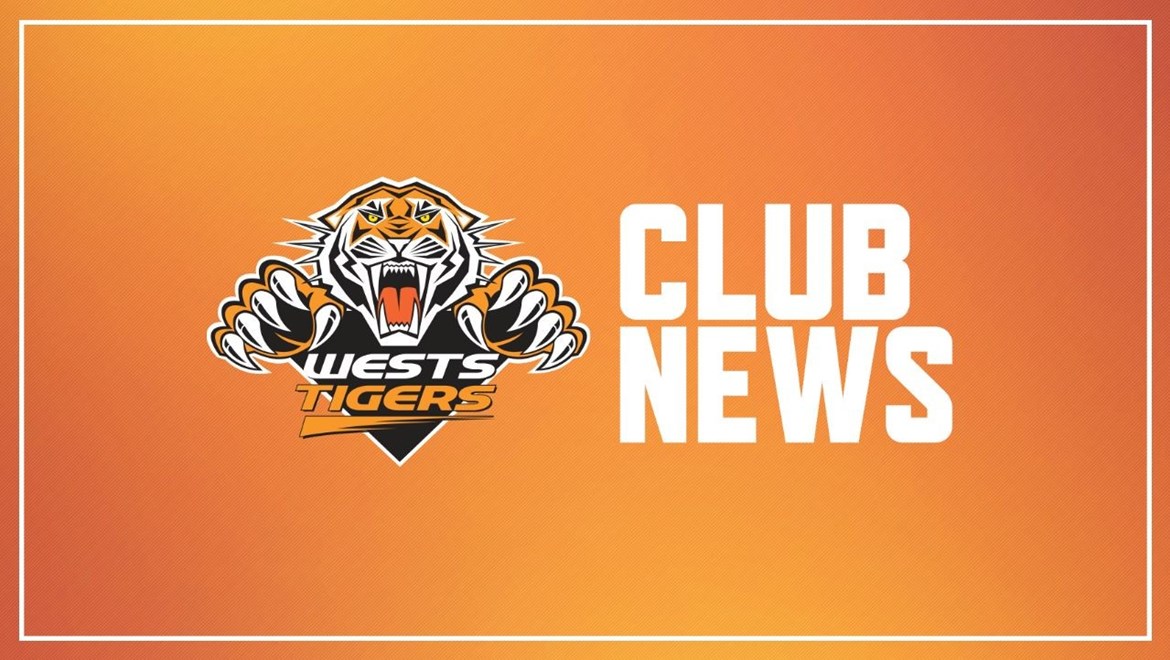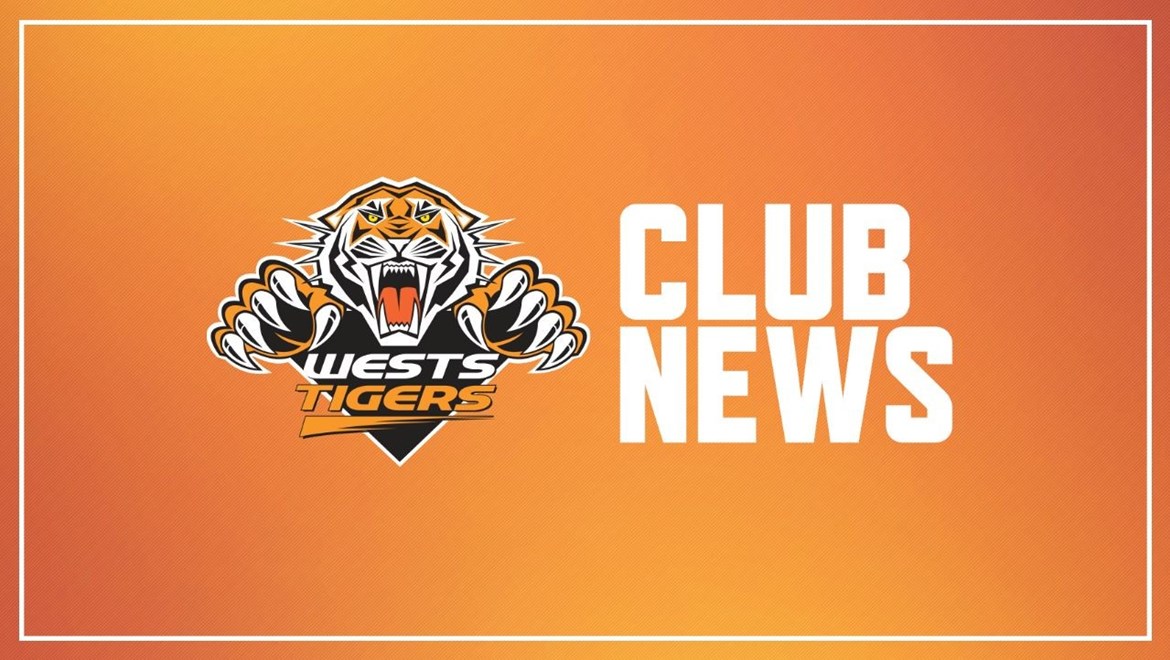 Following the recent devastation caused by flooding in the Picton region, Wests Tigers will be holding a fundraising walk on Wednesday, June 29th from the Club's headquarters at Concord Oval to Picton.
It was reported that almost 140 millimetres of rain battered the area during last weekend's downpour, with local residents and businesses feeling the effect of the damage caused by the floodwaters.
The aim of the walk, which will in total be close to 80 kilometres, is to raise funds for the community — including Picton Junior Rugby League, local schools and businesses.
The walk will include a range of Wests Tigers personalities; including past and present players, staff and other special guests along the way.
Details of the event were first revealed on the NRL Footy Show last night, with the conclusion of the walk set to be broadcasted on the program in three weeks.
Wests Tigers CEO Justin Pascoe said the Group 6 region is an important part of the Club's geographical footprint.
"As a Club we are very committed to the Group 6 region," Pascoe said.
"We wish to use this initiative as a way of raising funds for the local community, who have been devastated by the recent flooding.
"This initiative is a further indication of the importance that Wests Tigers place on community and the way in which an elite sporting club can enrich the lives of the communities," he said.
Member for Wollondilly, Jai Rowell MP said the recent storm has devastated the community and the support of Wests Tigers is greatly appreciated.
"I congratulate Wests Tigers who have always been an important part of the fabric of the community," Mr Rowell said. "The last few days as a result of the storm have devastated homes and businesses.
"The very worst of events has bought out the best of our community.
"I have met people who have lost everything and the funds raised will help people back on their feet.
"I am truly humbled and on behalf of a grateful community we say thank you," he said.
For those who are interested in getting involved in the 'Path to Picton' or wants more information can contact Wests Tigers Community and Fan Engagement Manager, Shaun Spence on 8741 3371.
Further details will be available in the coming weeks through Wests Tigers' website, as well as The Footy Show and The Ray Hadley Morning Show.
WESTS TIGERS — PATH TO PICTON
When: Wednesday 29th June
Where: From Concord Oval to Picton (approximately 80kms)
To donate:
Account name: Lions Club of Tahmoor In Jai Rowell Flood Relief Fund
BSB: 633 000
Account number: 157 665 639
Reference: Wests Tigers Walk
100& of funds raised will go to those who have been affected by the floods.
All donations are being handled by the Lions Club of Tahmoor.