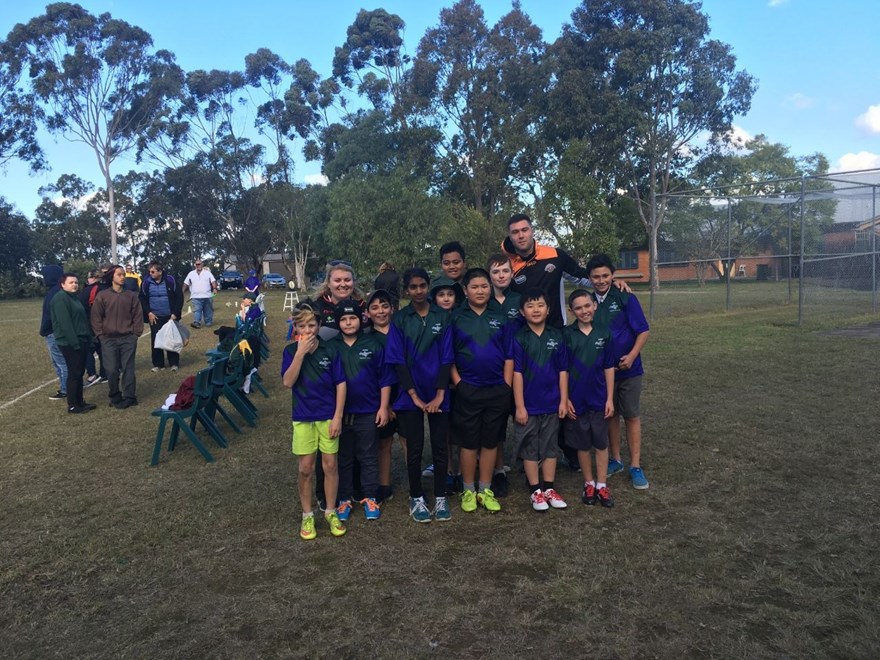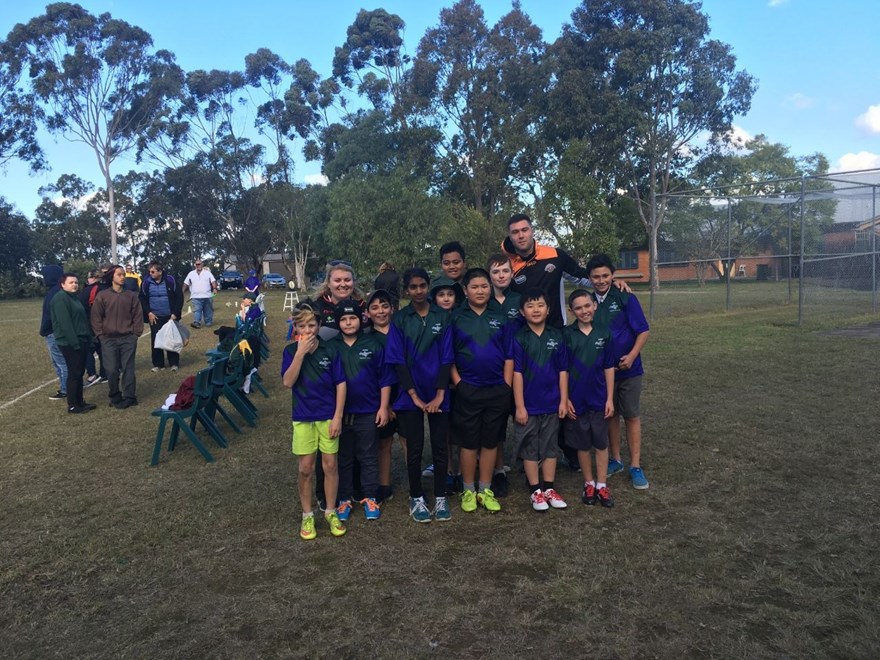 Wests Tigers player Curtis Sironen was a special guest at the School of Origin in Glenfield game on Friday
Sironen went to Ajuga School to be at the decider of the School of Origin between Ajuga School and Glenfield Park School, two neighbouring schools in Glenfield.
The event was set up in 2001 and has become one of the highlights of the year for the two schools.
In a tough, hard fought game, Ajuga came away with the win for the third year in a row.
Sironen presented the trophy to the winning team after giving some half time advice to Ajuga.