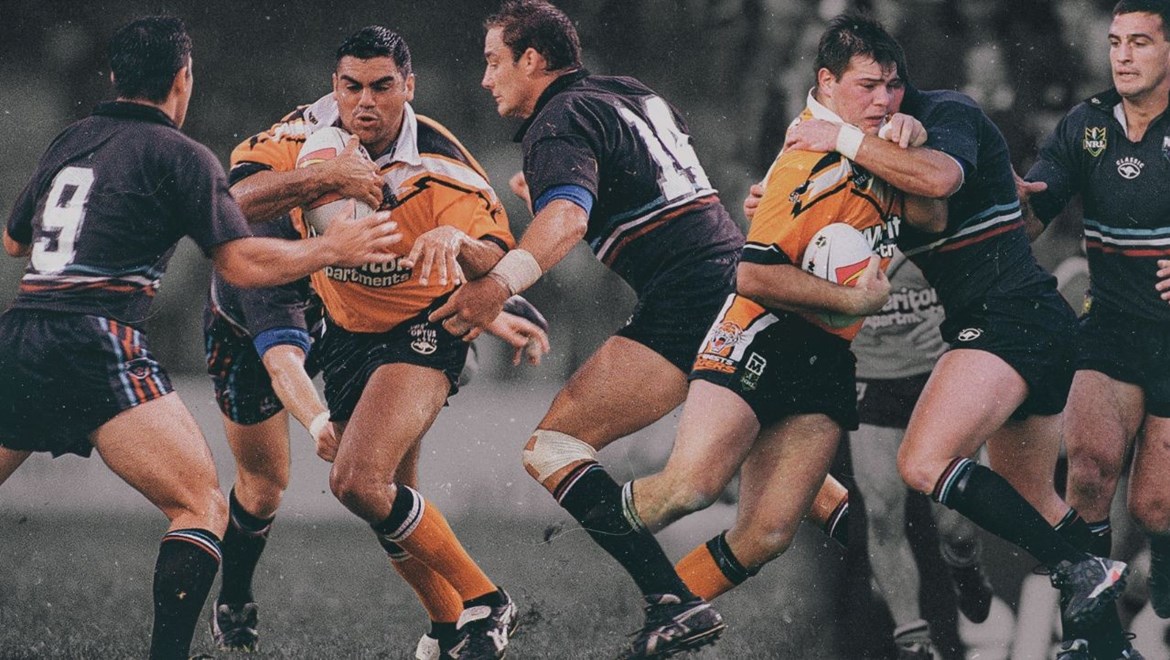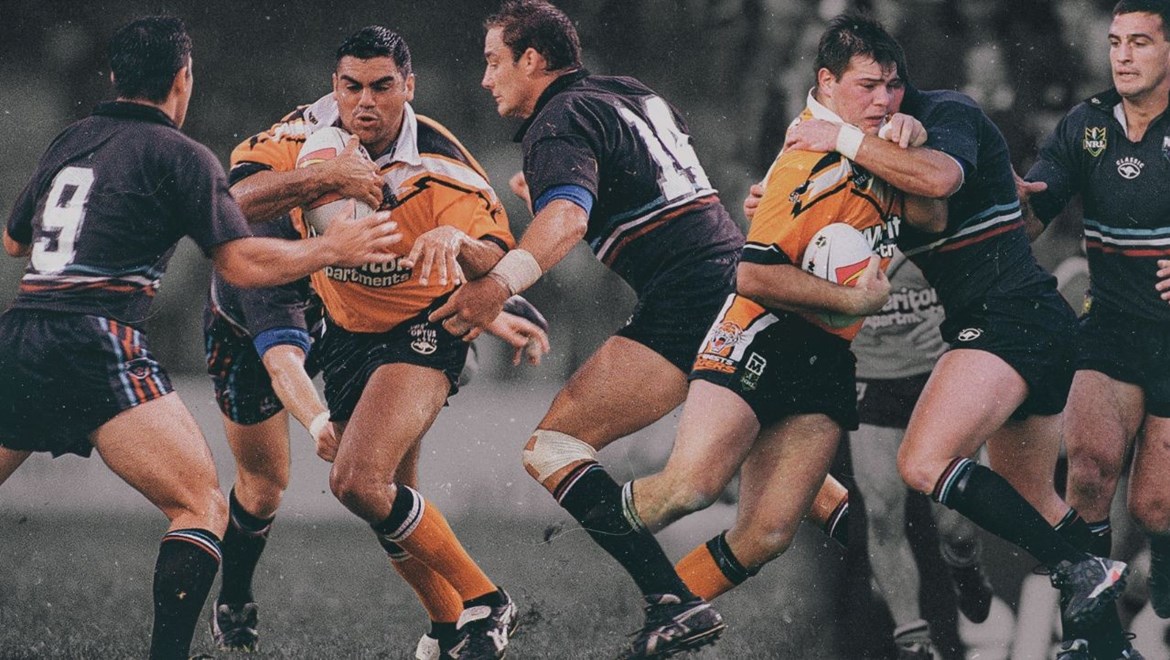 Some big name legends will be in attendance this Saturday, July 2 for Wests Tigers Legends Day at ANZ Stadium when Wests Tigers take on the Penrith Panthers.
Balmain Tigers, Western Suburbs Magpies, as well as Wests Tigers legends will all be there on the day and will feature in a special half-time Lap of Honour at ANZ Stadium.
See some of the legends who will be there at ANZ Stadium this Saturday afternoon!
(Note: List below is not exhaustive, with more players to be in attendance on the day)
Don't miss Legends Day as we celebrate some of the greatest players ever on July 2!
LEGENDS DAY ATTENDANCE LIST
Tim Brasher (Balmain)
Garry Leo (Balmain)
Kevin McGuinness (Western Suburbs, Wests Tigers)
Warren Boland (Balmain, Western Suburbs)
Tommy Raudonikis (Western Suburbs)
Mark O'Neill (Balmain, Wests Tigers)
John Skandalis (Western Suburbs, Wests Tigers)
Matthew Munro (Balmain)
Brett Gale (Western Suburbs)
Paul Clarke (Balmain)
Darren Senter (Balmain, Wests Tigers)
Steve Georgallis (Western Suburbs, Wests Tigers)
Trevor Cogger (Western Suburbs)
Ron Costello (Western Suburbs)
Allan Fallah (Western Suburbs)
John Dorahy (Western Suburbs)
Michael Ross (Balmain)
Joe Walsh (Balmain)
Bruce Clark (Western Suburbs)
Laurie Fagan (Balmain Tigers)