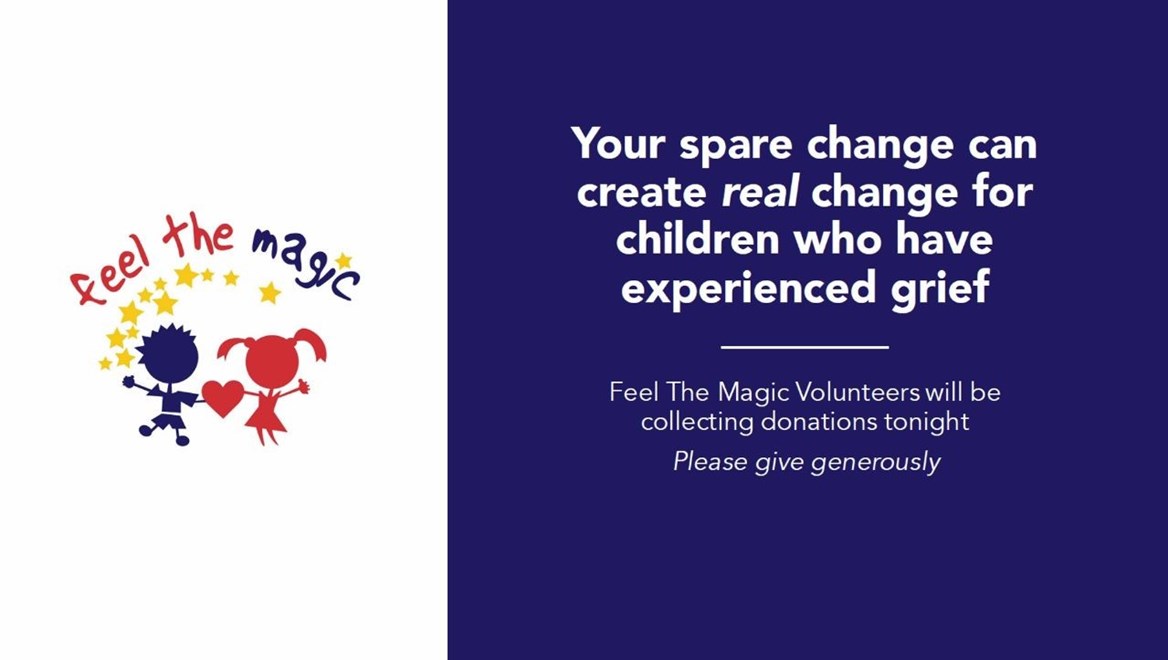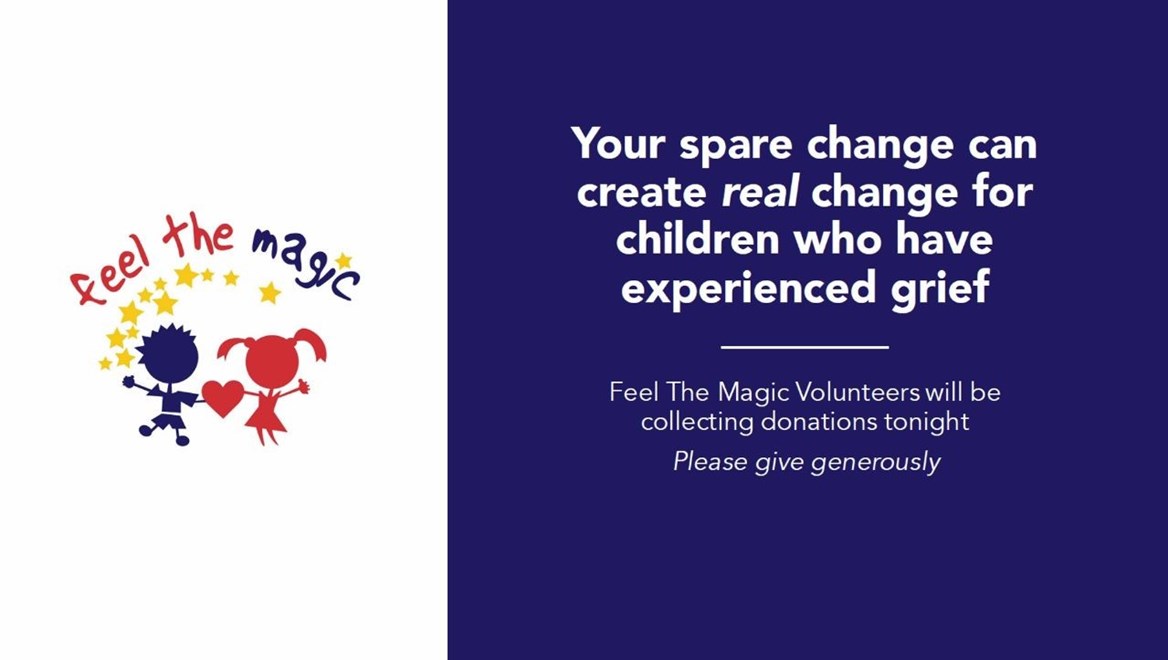 Feel The Magic is celebrating its third Birthday today, with the group continuing to provided much needed support to grieving children and their families.
Feel The Magic was established from one simple idea in 2013 and since then has touched the lives of numerous young children in need and their families.
The organisation provides support to grieving children through their Camp Magic events, as well as providing trips of a lifetime to Disneyland to families in need.
Feel The Magic is holding its gala dinner, Night of Magic IV, on September 17, with just eight tables remaining. For more information and to grab your tickets visit www.feelthemagic.org.au.