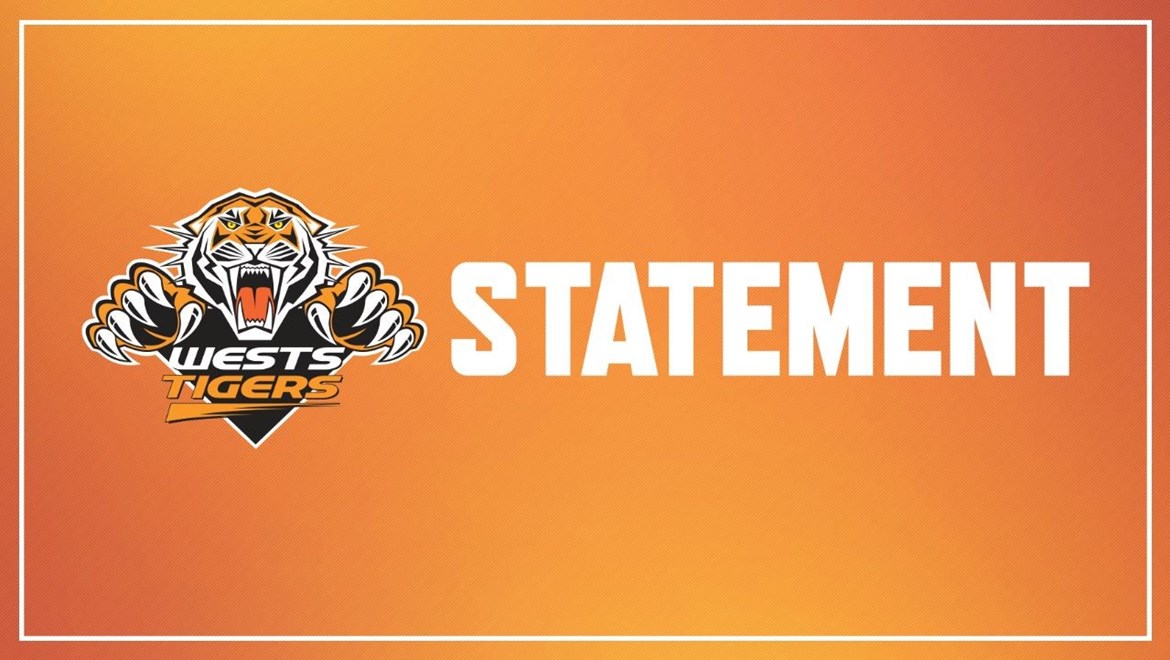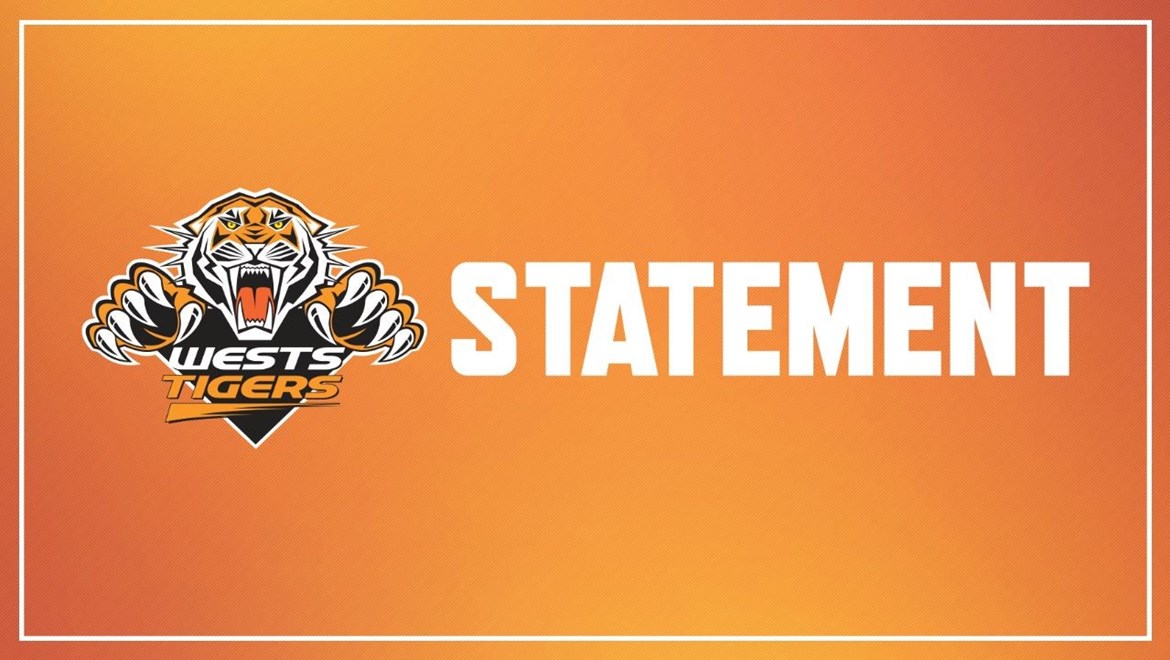 Wests Tigers would like to respond to comments made in Rugby League Week magazine on July 21, 2016, claiming that the Club would be relocating to Western Australia.
Wests Tigers CEO Justin Pascoe said that the Club will not be moving to Perth at any time in the future.
"The comments made in no way represent the views of the Wests Tigers organisation and we can confirm that they are not based on any facts," said Pascoe.
"Under the current NRL Licence, and also in the draft of the proposed new NRL Licence, the ARLC and the NRL has no ability to relocate any Club.
"Wests Tigers' Board of Directors and Management have absolutely no plans that feature Perth in its future," he said. "Wests Tigers hopes that this puts an end to this rumour that has come up a number of times in recent years and has absolutely no credibility.
"Wests Tigers are committed to strengthening relationships with those in our existing geographical footprint," said Pascoe. "We have been blessed with a large footprint throughout Sydney and will be doing everything we can to enrich the lives of those within our area through Rugby League. We are proud of the work that our players and staff do in our community and will continue to increase our involvement in the region, cementing our position here."