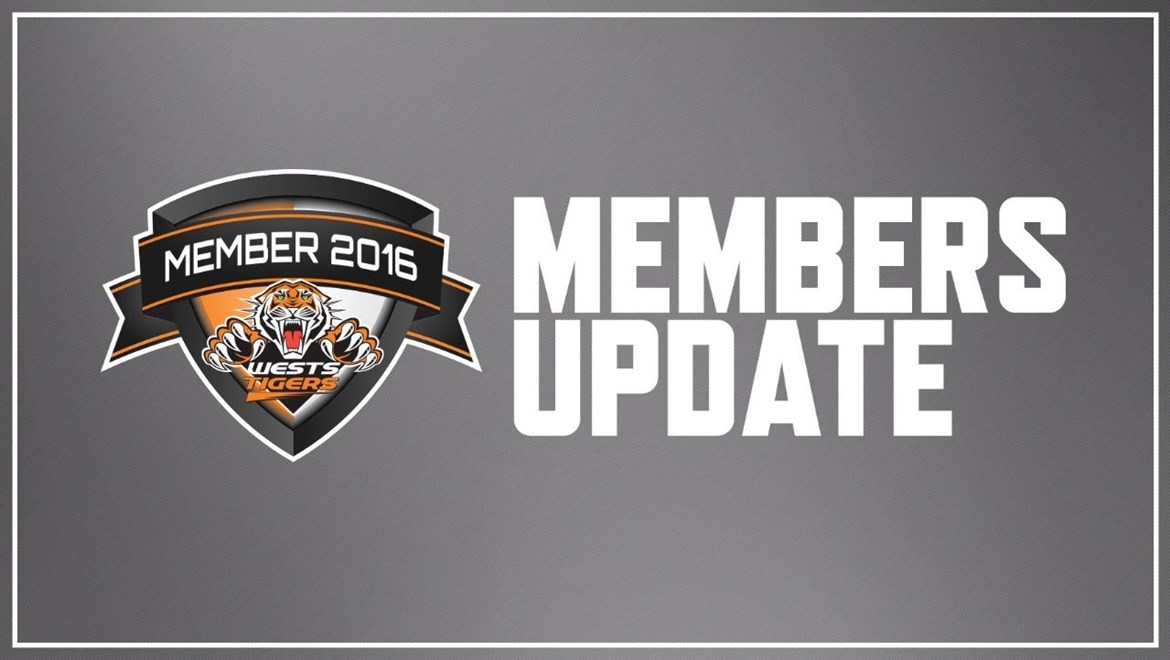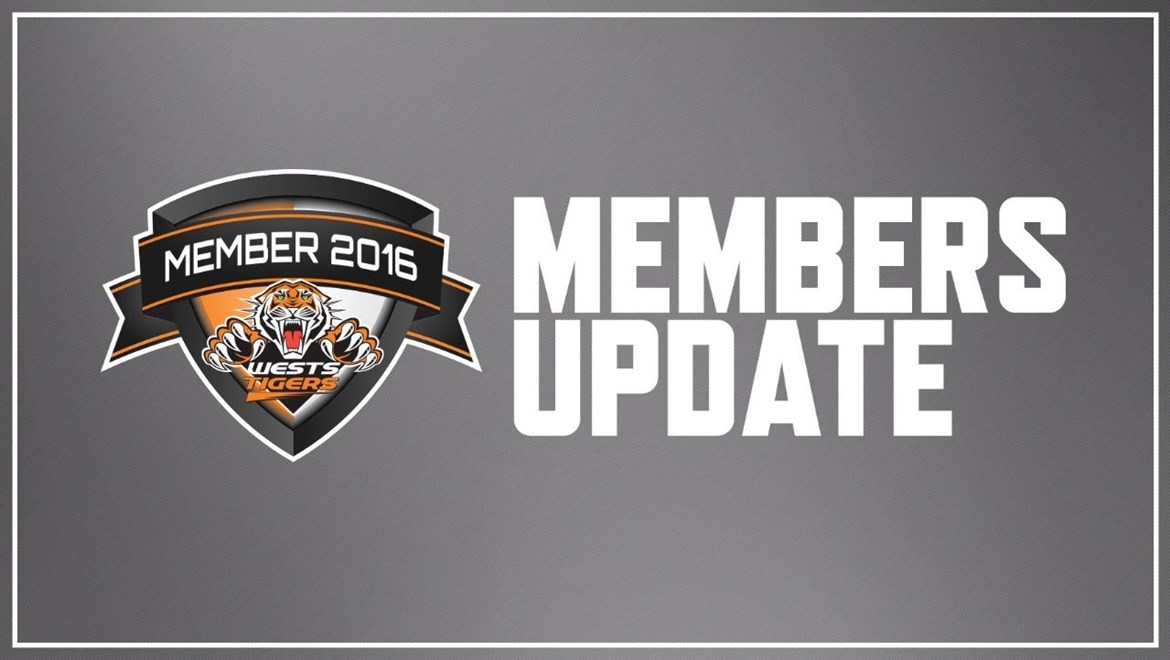 Round 22 — Wests Tigers vs. Cowboys
MATCH DETAILS
Date — Sunday, August 7, 2016
Time — 4:00pm AEST (Gates open at 1:35pm)
Venue — Leichhardt Oval (Mary St., Lilyfield)
Match Day Theme — Women in League Round
Match Day Sponsor — White Ribbon
EVENT DETAILS
1:20pm — Wests Tigers Ticket Box Opens
1:35pm — Gates Open (Mary St. and Glover St. Entrances)
1:45pm — NYC, Wests Tigers vs. North Queensland Cowboys
4:00pm — NRL, Wests Tigers vs. North Queensland Cowboys
WHAT'S ON AT THE GAME
To celebrate Women in League, Wests Tigers will have a number of special activites at the game and are encouraging all fans to wear something purple to show their support.
Roses will be on sale at the game too, so make sure you by one for a special woman!
Highly renowned singer songwriter Amber Lawrence will be performing live at the game, including a special rendition of "Cheers to the Girls" — click here for more information.
Newly-selected Australian Women's T20 Cricketer and Wests Tigers fan Lauren Cheatle will also be at the game, with a special interview to play on the big screen.
In addition to all of that, Wests Tigers fans and Members can also take in an exhibition of women's touch football at haf-time of NRL, as well as the final of the Steve Roach Shield — a Female School Rugby League competition at half-time of the Holden Cup game.
There's plenty else on at the game, so make sure you there for a great day out at the footy!
GETTING TO THE GAME
Travel and Parking Information
Wests Tigers strongly advise against driving to the ground where possible. Parking at the ground is very limited, which could lead to delays and inconveniences.
Light Rail
Light Rail is a good option for fans making their way to the ground, with the Lilyfield stop within walking distance of Leichhardt Oval. Wests Tigers fans can experience a special Wests Tigers-themed walk from the stop to the ground, so make sure you don't miss out!
Check 131 500 for all times, routes and stops on the day.

Bus
Several bus routes operate between Central Station and Leichhardt Oval, although there are no direct bus stops outside Leichhardt Oval or Mary Street.
Routes M10, 470 and 440 all stop within the vicinity of Leichhardt Oval, with a 10-15 minute walk to the ground common in most cases.
Again, check 131 500 for all times, routes and stops on the day.
Other Member Exclusive News, Offers
Membership Enquiries
Wests Tigers will have one marquee located outside the Mary St. entrance.
Wests Tigers Ticket Collection Window will be located at the Mary St. entrance.
Have you purchased a Membership inclusive of Leichhardt Oval and are yet to receive your membership card? Don't worry you will still have access to the match.
Contact Wests Tigers Membership team on (02) 8741 3300 before Friday, April 15 and a representative will issue you an electronic ticket for the match.
Please ensure you don't forget your Membership card on the day if you have received it!
Woodsy's Wolf Pack
Click here to get your Woodsy's Wolf Pack today and help cheer on the boys this Sunday!
Woodsy's Wolf Pack includes:
• 1 x General Admission Ticket to ANY Wests Tigers Home Match
• Standard 2016 Member Benefits
• Limited Edition Aaron Woods T-Shirt
* T-shirts can be collected on match day from the Membership Marquee. Sizes will be provided on a first-in-best-dressed basis, ranging from Small to 3XL. At the checkout, select which match you would like to attend and confirm payment details. Once processed you will automatically receive an electronic ticket to your selected match.
Member Exclusive Activities & Benefits
On-Field Banner Unveil
As part of a new Wests Tigers Member tradition, 10 lucky Members will be selected at random from their seat to participate in a large Banner unveil on field.
They will also have access to the field to watch the team warm up!
Members Only Discounted Tickets
ALL Wests Tigers Members have access to 'Flexi Tickets' – 2x General Admission Tickets for $30.00, which can be used at any home game in 2016.
How to purchase:
Online: www.weststigersmembership.com.au
Phone: (02) 8741 3300
Match Day: Purchase at either Membership Marquee (Mary St & Glover St Entrance)
Members Only Merchandise Discount
Wests Tigers Members receive a 10% discount on all Wests Tigers Merchandise.
Purchase your Official Wests Tigers Merchandise today at roarstore.com.au!
To access your Members discount, simply enter your promo code — WTmBr10016 — at the checkout. Alternatively, present your 2016 Membership card at GearZone Campbelltown, Concord Roar Store or at either Merchandise outlet at Sunday's game.
Merchandise outlets will be located at both the Mary Street & Glover Street Entrances.