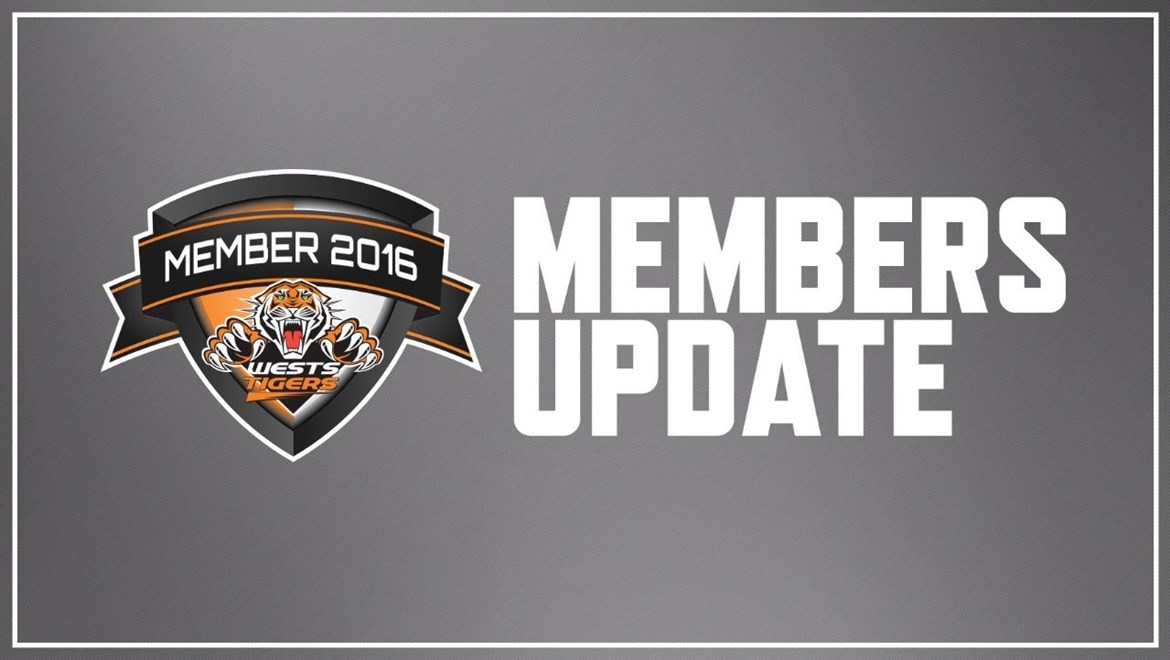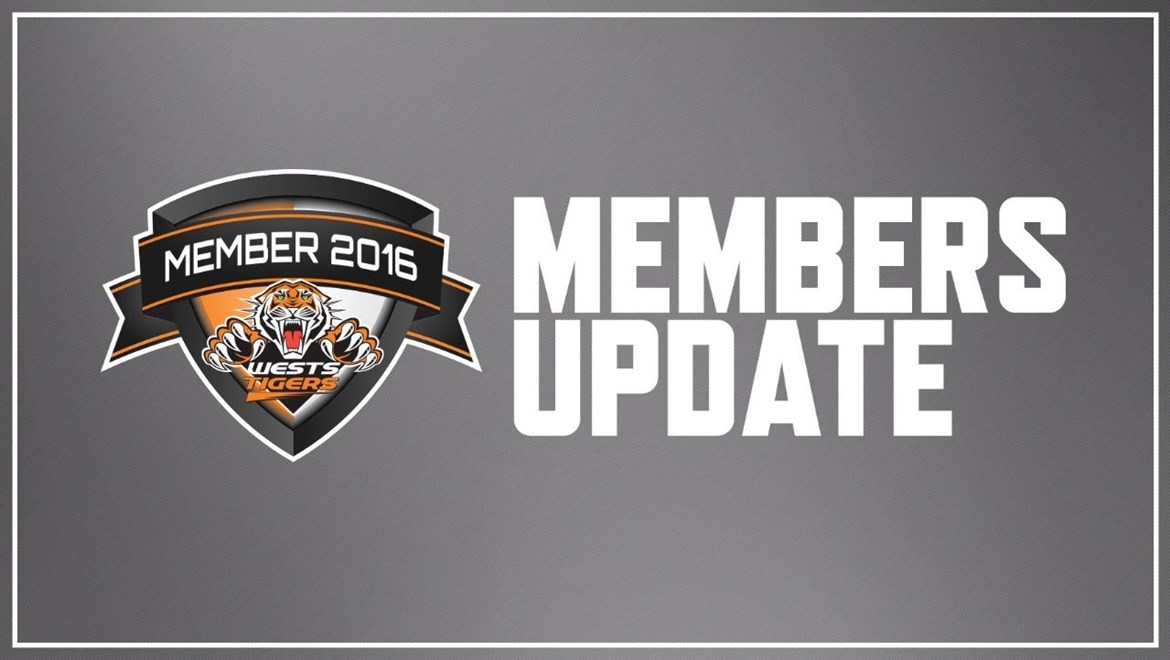 Round 23 — Wests Tigers vs. Titans
MATCH DETAILS
Date — Saturday, August 13, 2016
Time — 3:00pm AEST (Gates Open 10:30am)
Venue — Campbelltown Sports Stadium
Theme — Back to School Round
Match Day Sponsor — Wests Campbelltown
EVENT DETAILS
10:30am — Gates Open at Campbelltown Sports Stadium
10:40am — Holden Cup, Wests Tigers vs. Gold Coast Titans
12:40pm — Intrust Super Premiership, Wests Tigers vs. Wentworthville Magpies
3:00pm — NRL, Wests Tigers vs. Gold Coast Titans
WHAT'S ON AT THE GAME
To tie in with the Back to School Round, Wests Tigers will have their annual Dance Spectacular on field at half-time, with more than 800 kids performing at the same time.
Other activities around the ground include:
— Huge kids zone including a giant slide for kids of all ages
— Live band playing in the grandstand leading up to kickoff
— Exhibition of elite touch football on field during half-time
— Exhibition game of physical disability rugby league
Wests Tigers will also have a family-friendly ticket price of $50 for General Admission Family Tickets — a great saving on two adult and two children tickets for the game!
GETTING TO THE GAME
Travel and Parking Information
Free parking is available in the carparks on both sides of Leumeah train station.
Make sure you arrive early on the day to get the best spot available!
By Bus
Several bus routes operate to Campbelltown Sports Stadium and Leumeah Station.
Check 131 500 for all times, routes and stops on the day.

By Train
Campbelltown Sports Stadium is a one minute walk from Leumeah Station.
Again, check 131 500 for all times, routes and stops on the day.
MEMBERSHIP ENQUIRIES ON THE DAY
Membership Marquee — Located outside Leumeah Rd. entrance
Ticket Collection Window — Located at the Leumeah Rd. entrance
Haven't received your card and need access to the game? Contact the Club prior to Friday to arrange an EZY Ticket, which acts as an electronic version of your membership card.
In the event that you arrive to the stadium on match day without your Membership card, please visit us at the Wests Tigers Marquee. A one strike policy has been implemented in that, for one occasion only, you will be provided with an entry ticket for a charge of $10.00 per ticket. Note: You will be required to present photographic ID.
Other Member Exclusive Offers, News
Join Woodsy's Wolf Pack
Woodsy's Wolf Pack is available all season! Click here to join the Wolf Pack for just $45!
Package includes:
• 1 x General Admission Ticket to ANY Wests Tigers Home Match
• Standard 2016 Member Benefits
• Limited Edition Aaron Woods T-Shirt

* T-shirts can be collected on match day from the Membership Marquee. Sizes will be provided on a first-in-best-dressed basis, ranging from Small to 3XL. At the checkout, select which match you would like to attend and confirm payment details. Once processed you will automatically receive an electronic ticket to your selected match.
Don't have access to Campbelltown Stadium?
All Wests Tigers Members have access to Flexi Tickets — two (2) General Admission tickets for $30 that can be used at any home game this year, including this Saturday!
Flexi Tickets can be purchased online, by calling the Club, or from the Marquee on Game Day.
On-Field Jersey Unveil
As part of a new Wests Tigers Member tradition, 10 lucky Members will be selected at random from their seat to participate in a large jersey unveil on field.
They will also have access to the field to watch the team warm up!
Merchandise Discount and Special Offers
Don't forget to take advantage of your 2016 Member discount! Members receive 10% off when shopping at Roarstore, as well as on all Game Day Merchandise!
Simply enter your exclusive 2016 Member promo code WTmBr10016 at the checkout, or present your Membership card at any Wests Tigers merchandise outlet on the day to a 10% discount on any fully priced Wests Tigers Merchandise item.
Frequently Asked Questions
Got a question about something not covered in this week's Members Update? Check out our Frequently Asked Questions page — http://weststigersmembership.com.au/faqs/.
If you still have any questions, don't hesitate to call Wests Tigers on (02) 8741 3300.