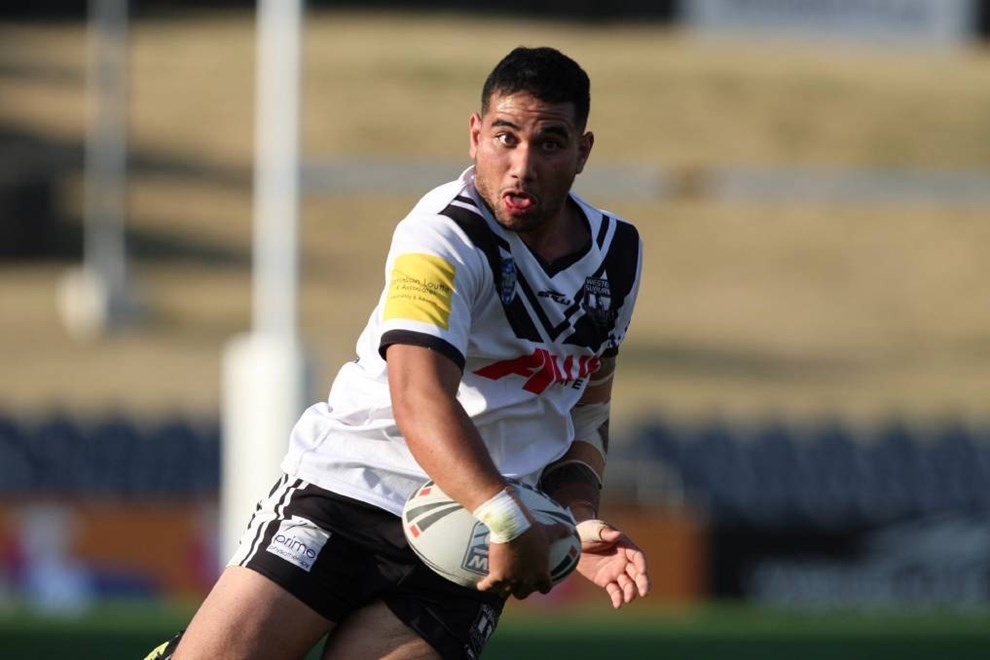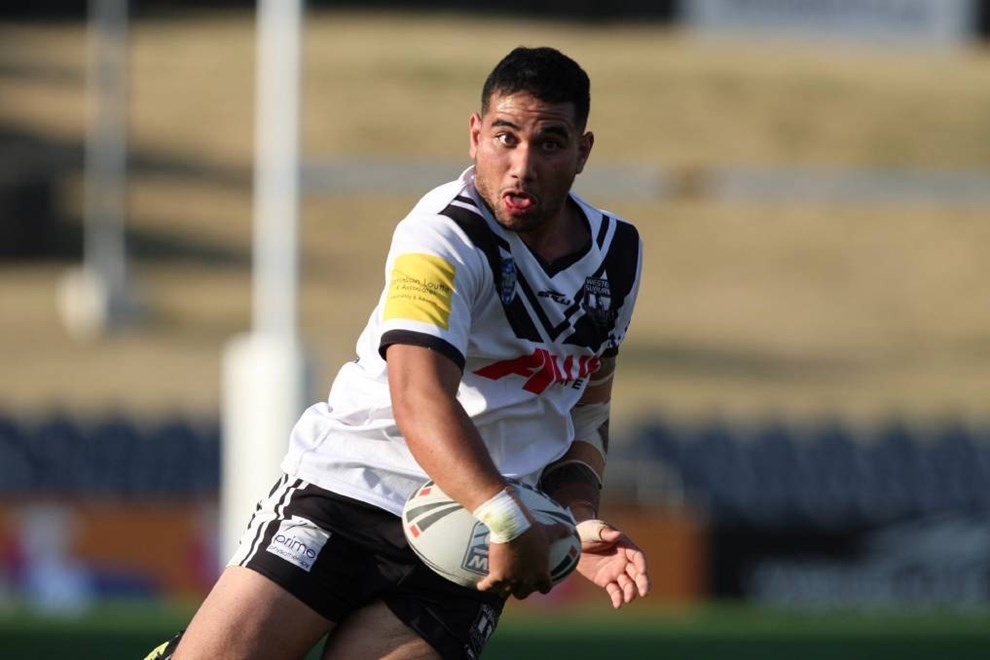 Cabramatta dealt Wests' Sydney Shield finals hopes a blow with a convincing 40-6 defeat at New Era Stadium.
The Western Suburbs side featured three current Wests Tigers NYC players, Roman Ioelu, Hosea Leuea and Noa Tuitavuki.
23 minutes elapsed before the first try of the match arrived for the home side, with Brody Hawkins darting from dummy half to catch Wests' defence asleep.
The match then descended into a grind with neither side able to create decent scoring chances unless simple tackles were missed, and neither side was guilty of any simple defensive lapses of any significance in the first 40 minutes.
Cabramatta, though, did manage to post a second try as Taione Ravumaidama picked up a dropped ball and barnstormed his way to the line from 30 metres out as Wests had no answer to his sheer size and brutality, the Two Blues going to the sheds ahead 12-0.
It took 23 minutes for a try in the first half, but it only took two minutes and 30 seconds for the first try of the second half with Brody Hawkins notching both with dummy half spurts, although his second came from an extra 10 metres away from the line.
Cabramatta put the game pretty much beyond reach in the 55th minute with Jamie Harrison going over off the scrum win.
Cabramatta's dominance was starting to tell against a tiring Wests defence, and compression on their own line left Brent Castle enough room to touch down on the right flank, Jamie Harrison touching down on the left side five minutes later in the 65th minute off a length of the field intercept.
Jamie Harrison notched a hat trick in the 72nd minute thanks to some hot potato after Wests spilt another set of possession. Wests got on the board with a try to Philip Brombal just over two minutes from the end to avoid a second shutout in 2016 before George Vujanovic took an intercept with the siren sounding in the background to make it 40 for the home side.

CABRAMATTA 40 (Jamie Harrison 3, Brody Hawkins 2, Taione Ravumaidama, Brent Castle, George Vujanovic tries; Ernest Alo 3 from 7, Tim Jones 1 from 1) defeated WESTERN SUBURBS 6 (Philip Brombal try; Noa Tuitavuki 1 from 1)
Penalties: Wests 6 Cabramatta 7
Halftime: Wests 0 Cabramatta 12
WESTERN SUBURBS
18 Roman Ioelu
2 Apaola Tea Lama
1 Philip Brombal
15 Jarden Sajnovic
5 Tom Capper
6 Blake Cavallaro
14 Hosea Leuea
16 James Mirceski
7 Kelsey Coakes
10 Tom Grealy
11 Kurt Atkinson
4 Tom Morrison
21 Pio Sofa
9 Senio Toa
12 Noa Tuitavuki
23 Heheako Tuima
24 Jack Pearce
CABRAMATTA
1 Luke Lavender
2 Jamie Harrison
3 BJ Nathan
4 Dogas Faaee
5 Brent Castle
6 Jake Webb
7 Ernest Alo
17 Zac Wedesweiler
9 Brody Hawkins
10 Siupeli Huihahau
11 Taione Ravumaidama
12 Kisi Taulani
13 Dion Harris
14 Tim Jones
15 Daniel Ascoli
16 George Vujanovic
22 Rod Mapa