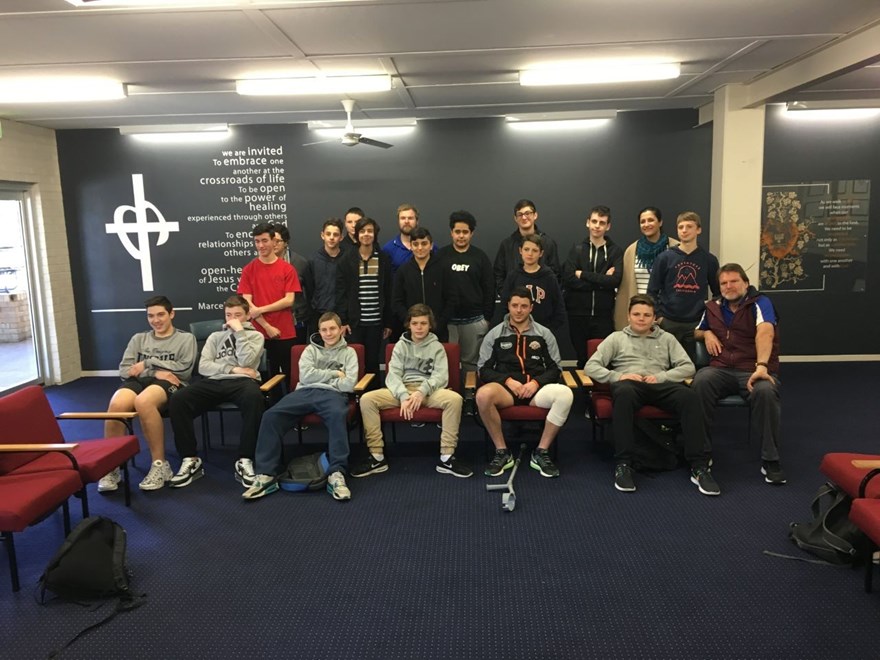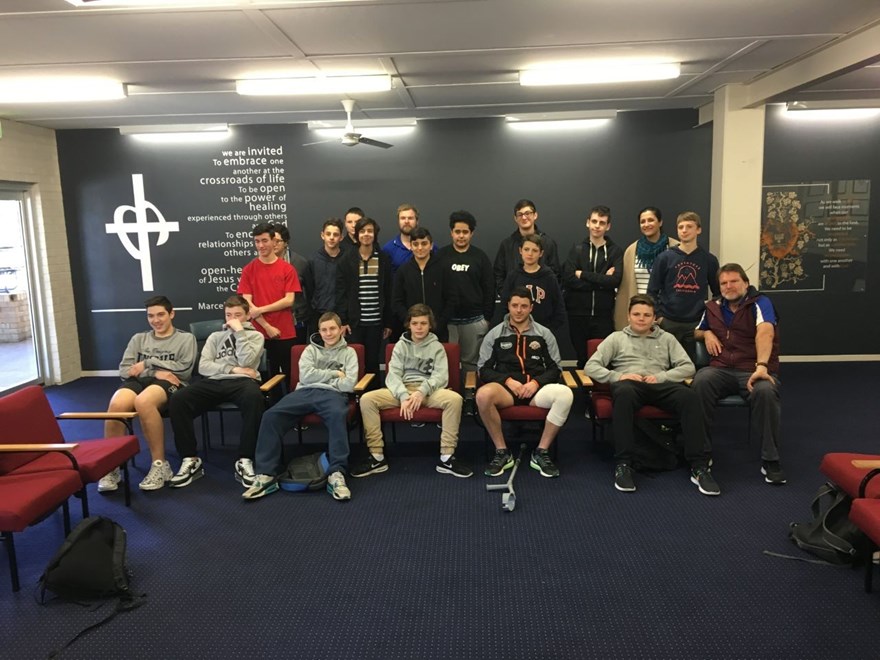 Wests Tigers player Nathan Milone was at The John Berne School in Lewisham on Monday speaking to Year 9 students.
The John Berne School is a very small specialist High School for students who have difficulty coping within mainstream education and are also at risk of not receiving an education in that situation.
The school has students in attendance from Year 7 through to 10 who aren't required wear uniforms, call teachers by their first name and receive a high level of individual attention.
Milone spoke to the group about resilience, overcoming adversity, hard work, the importance of family and friends and his career to date.
For more information on The John Berne School, click here.