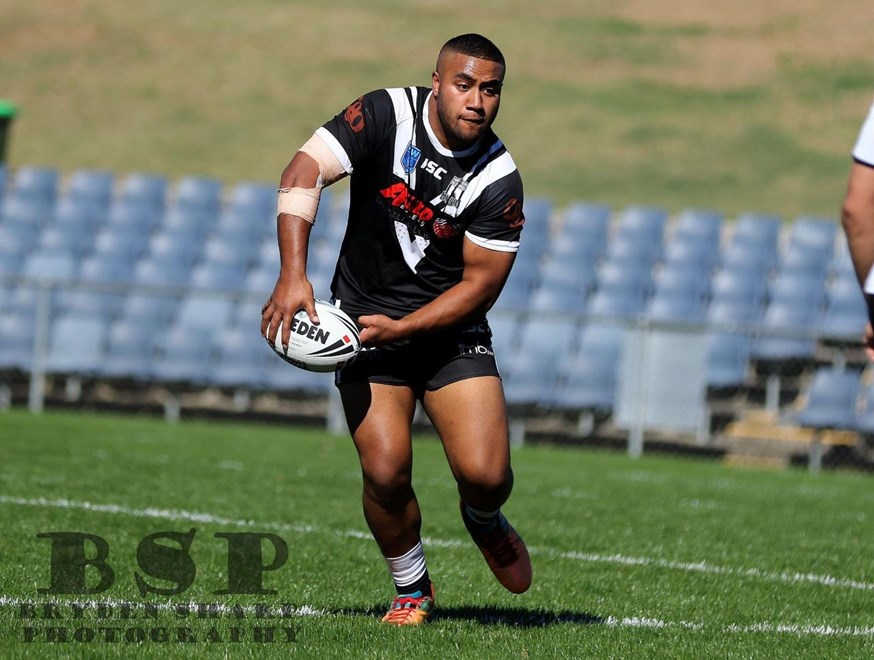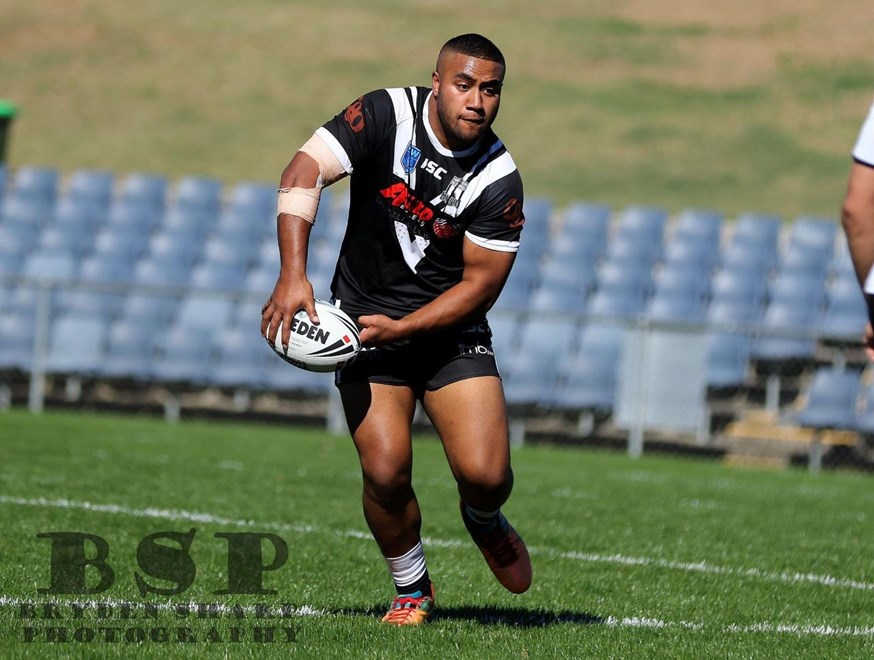 Western Suburbs' Sydney Shield and Ron Massey Cup sides had a win and a loss respectively in Saturday's games against Asquith.
SYDNEY SHIELD
Western Suburbs gave their finals chances a much needed shot in the arm with an 88-4 win over last placed Asquith, who were without an interchange bench for the 80 minutes.
The carnage began in just the first minute in an ominous sign for the visitors as Tom Capper crossed the line, followed closely by Apaola Tea Lama and Philip Brombal, Wests ahead by 14-0 inside the first ten minutes.
The onslaught didn't let up as Jesse Jackson nabbed a double in the 14th and 17th minutes to stretch the lead to 24 after a quarter of the game with Tea Lama on the board for his second in the 23rd minute.
Diminutive bench player Ryan Cane scored on the half hour mark with Capper ending the first half, Wests marking their Pratten Park reunion day with a 40-0 halftime advantage.
Royce Tout opened the second half scoring in the 47th minute before Wests scored four tries in ten minutes, including a double to Blake Cavallaro, to extend their lead to 66-0 on the hour.
Senio Toa's double in the 67th and 69th minute was bookended by tries to Jack Pearce and Jesse Jackson to put Wests within sniffing distance of the century with five minutes remaining, however a Brendan Starr try was enough for Asquith to halt Wests' push towards triple figures.
WESTERN SUBURBS 88 (Apaola Tea Lama 3, Jesse Jackson 3, Tom Capper 2, Phil Brombal 2, Blake Cavallaro 2, Senio Toa 2, Ryan Cane, Royce Tout, Jack Pearce tries; Noa Tuitavuki 5, Blake Cavallaro 4, Jai Doolan goals) defeated ASQUITH 4 (Brendan Starr try)
WESTERN SUBURBS
1 Jack PEARCE
2 Apaola TEA LAMA
18 Philip BROMBAL
4 Jesse JACKSON
5 Thomas CAPPER
6 Blake CAVALLARO
7 Damien DOAN
17 Alatanu WRIGHT
9 Jai DOOLAN
15 George NASILAI
19 Kurt ATKINSON
12 Noa TUITAVUKI
13 Royce TOUT
14 Senio TOA
24 Ryan CANE
20 Hayden WILLIAMS
25 Kelsey COAKES
RON MASSEY CUP
An upset at the foot of the mountains saved the worst of Wests' blushes as Asquith recorded a massive boost for their finals chances with a 32-18 win.
With memories of their controversial upset at Storey park earlier this year, Asquith was first to register points, Jordan Latham scoring in the 7th minutes before Josh Davis replied for Wests in the 13th minute to level proceedings.
Asquith took their lead back in the 25th minute through Adam Kalcina, Jay Bonnell replying three minutes later as the Battle of the Black Birds went try for try.
The visitors headed to the sheds with the advantage though, Jack Hawkins busting free in the 35th minute to score Asquith's third for an 18-12 break.
Jeco Makatoa gave cause for the Lidcombe crowd to seriously consider Asquith's second consecutive upset of competition frontrunners as a distinct possibility with the first try of the second half, but Tala Mapesone ensured Wests remained in the contest with a 53rd minute four pointer.
The referee was then thrust into the spotlight as the natives turned more than restless, with Asquith's Alexander Mammone and Wests' Shannon Gallant given their marching orders, while Daniel Rakvin from the home side and the visitors' Shae Jarvis were sent to the sin bin, Natham Rumsby taking advantage of the reduced numbers to post a try with 15 minutes remaining to seal the upset.
ASQUITH 32 (Jordan Latham, Adam Kalcina, Jack Hawkins, Jeco Makatoa, Nathan Rumsby tries; Jack Hawkins 4 goals) defeated WESTERN SUBURBS 18 (Josh Davis, Jay Bonnell, Tala Mapesone tries; Shannon Gallant 3 from 3)Ataya tries; Daniel Arahu 0 from 2)
WESTERN SUBURBS
1 Shannon GALLANT
2 John TOHI
19 Manaia RUDOLPH
4 Tala MAPESONE
5 Jayden WHEELHOUSE
6 Jay BONNELL
7 Brendan WATERS
21 Hala MASILA
9 Dayne CRAIG
10 Jim LAULILII
11 David HARRIS
12 Josh DAVIS
15 Daniel RAKVIN
14 Tom MORRISON
13 Luke WILLIAMS
16 James MIRCESKI
22 Tom GREALY