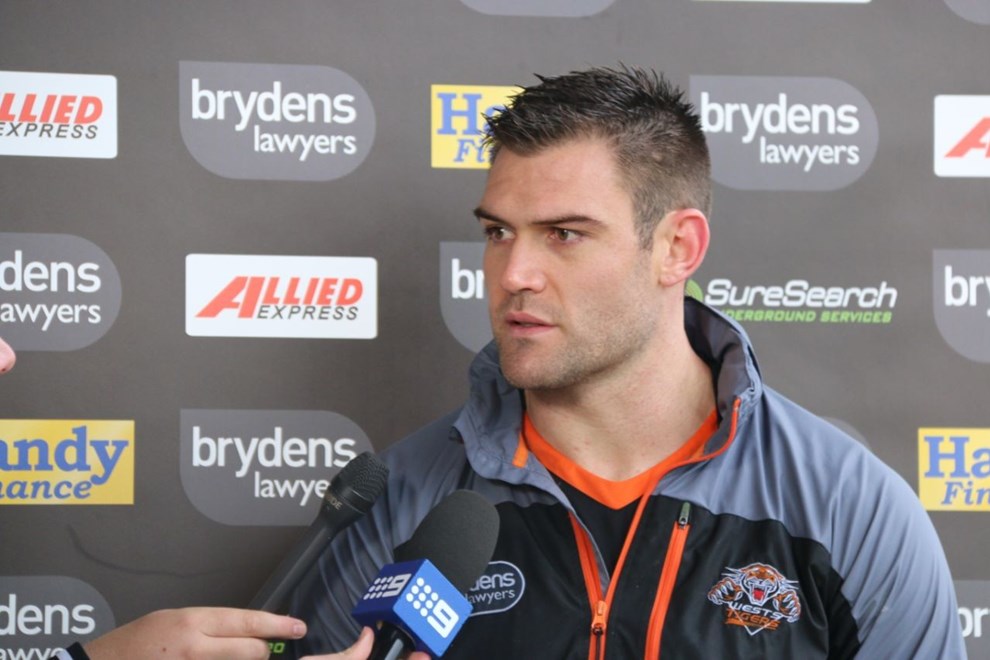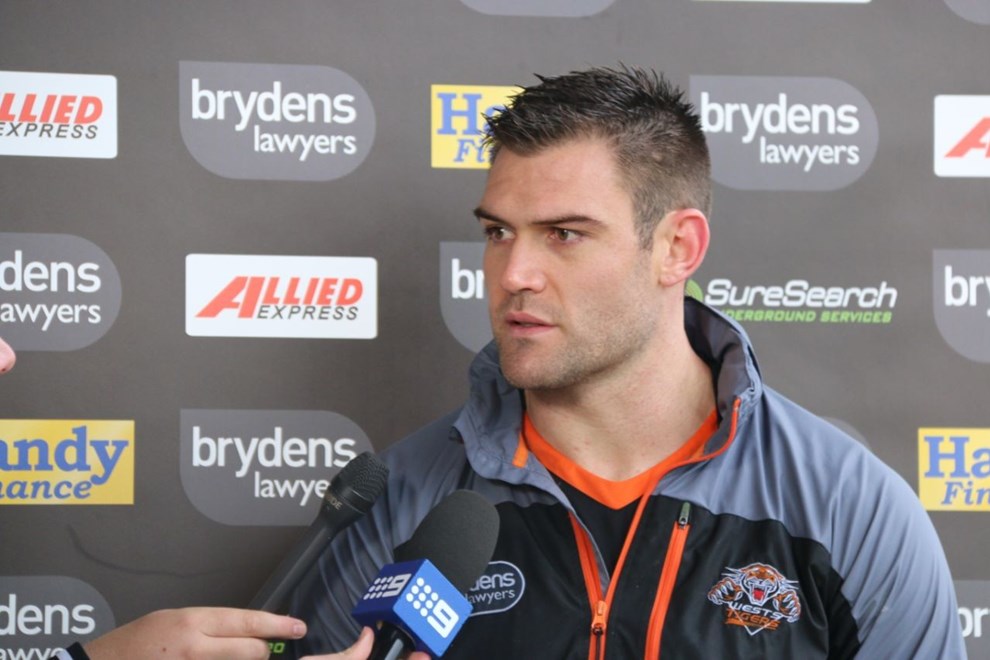 Wests Tigers forward Tim Grant said that the team remained confident about their chances of making the finals series despite a last-start loss to Penrith.
Wests Tigers will head in to Sunday's game against the New Zealand Warriors needing to win and hope the Gold Coast Titans lose to the Panthers in order to keep their top eight hopes alive. And while being in the situation wasn't ideal, Grant said that as long as there was still a chance, the team would continue to fight.
"Definitely. As long as the door is open, the confidence is still there," Grant said.
"I don't think it's up to us as players to look at situations and mathematical equations and all that sort of stuff; for us it's about winning both games of footy we've got left.
"If things go our way, we're there, but we drop a game and we're nowhere.
"It's just a matter for us of playing footy and letting the rest sort itself out.
"The opportunity is still there — that's what's driving us," he continued.
"Anytime you put the Wests Tigers jersey on, you want to do the Members and fans and sponsors proud, and we intend to do that over the final few weeks of this year."
See what Tim had to say about this week's game in full in the video above!
Don't miss our last home game of the year against the Raiders at Leichhardt Oval!