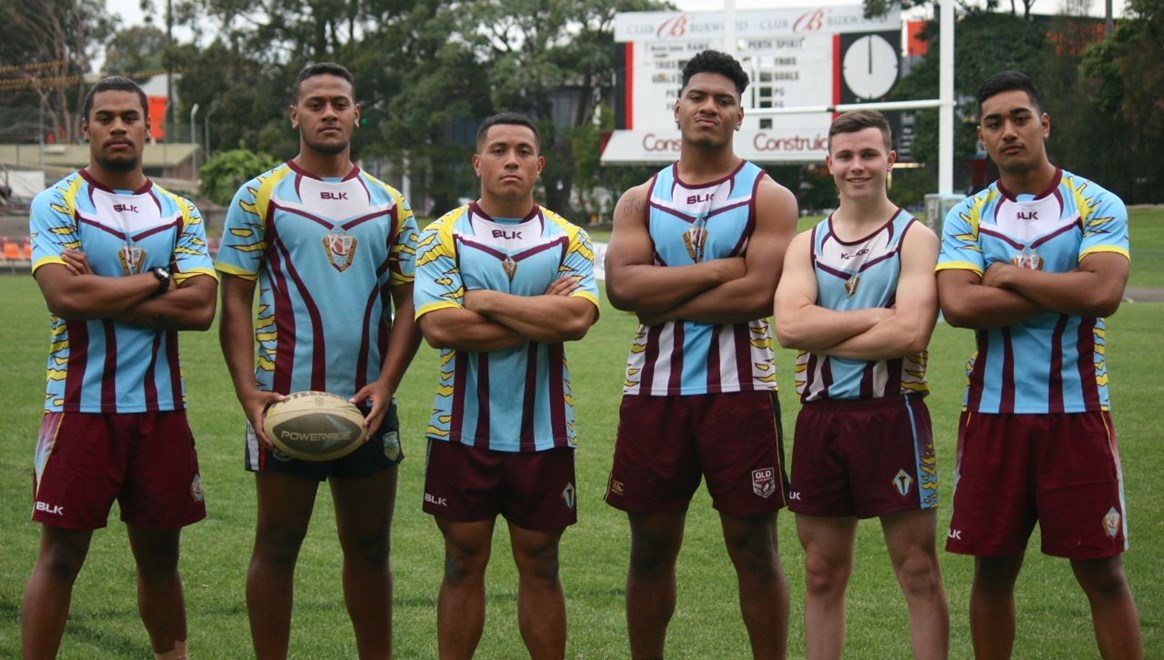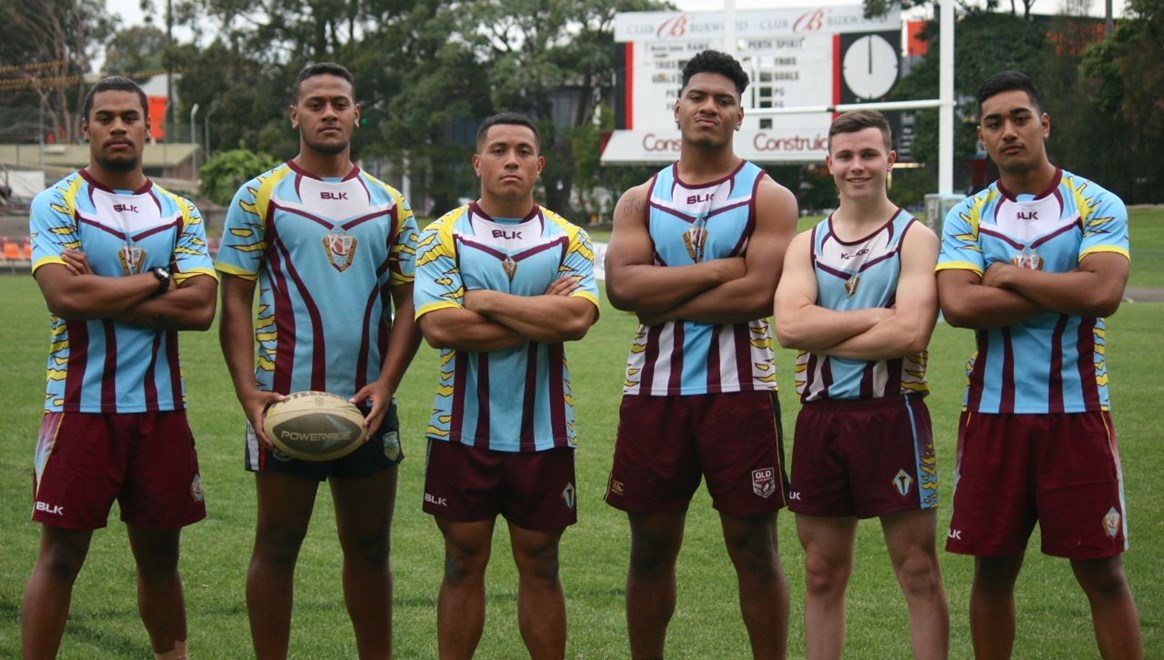 Keebra Park Sports High School will compete in the Australian Schoolboys Rugby League final tomorrow afternoon, with six players from the squad set to join Wests Tigers.
After defeating Coombabah in a thrilling extra-time Queensland Schoolboys Cup final, Keebra Park will now play New South Wales champions Westfields Sports High tomorrow afternoon at Pepper Stadium.
Flying down from the Gold Coast today, the squad went through their final preparations at Concord Oval, with Wests Tigers Head Coach Jason Taylor speaking to the group following the training run.
Connelly Lemuelu, Liam Pakau, Oscar Tui, Liam Hampson, Kelepi Lui and captain Tom Mikaele are set to join the Wests Tigers Holden Cup squad ahead of the 2017 season.
Lemulelu a goal-kicking fullback, while Tui and Pakau are strong-running centres.
Hampson is a clever dummy-half who is renowned for getting his forwards on a roll, while Lui is a powerful and aggressive backrower.
Rounding out the group is the captain and prop forward Mikaele, who has represented the Australian Schoolboys and Queensland Under 18s over the past two years.
Wests Tigers Recruitment Manager Warren McDonnell rates the six players who are joining Wests Tigers as the best group to join the Club yet.
"Over 15 years, collectively this would be the best six we have brought down from Keebra Park in a group," he said. "They are a big chance tomorrow if they don't get too nervous and play their game before it all starts; as long as they get out there and play their normal game they should win."
National Schoolboys Final 2016
Keebra Park vs. Westfields Sports
Wednesday, 14th September
Pepper Stadium, Penrith
Kick-off: 1pm