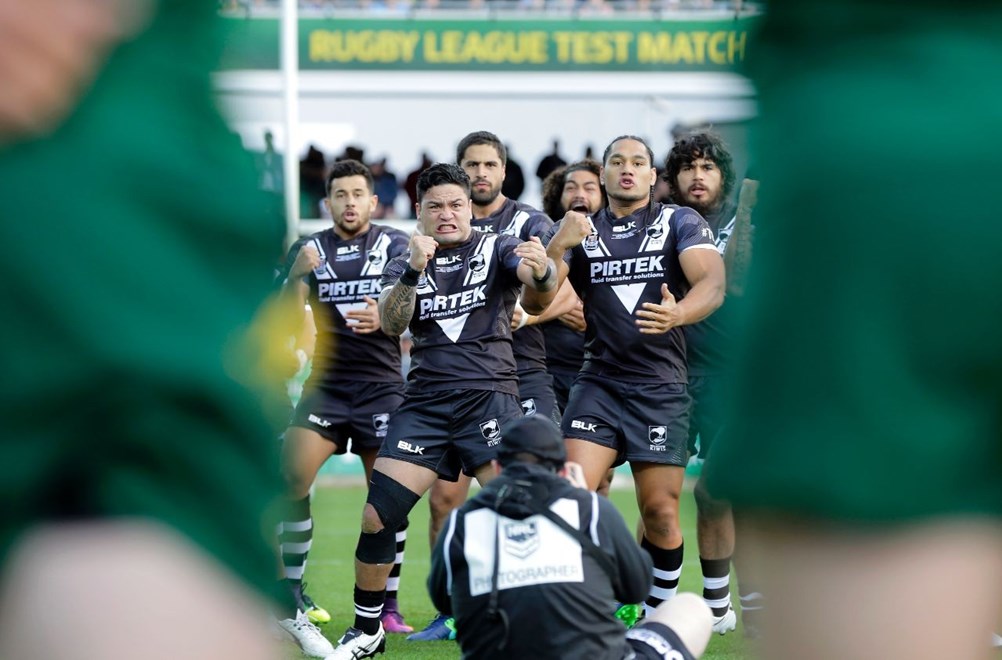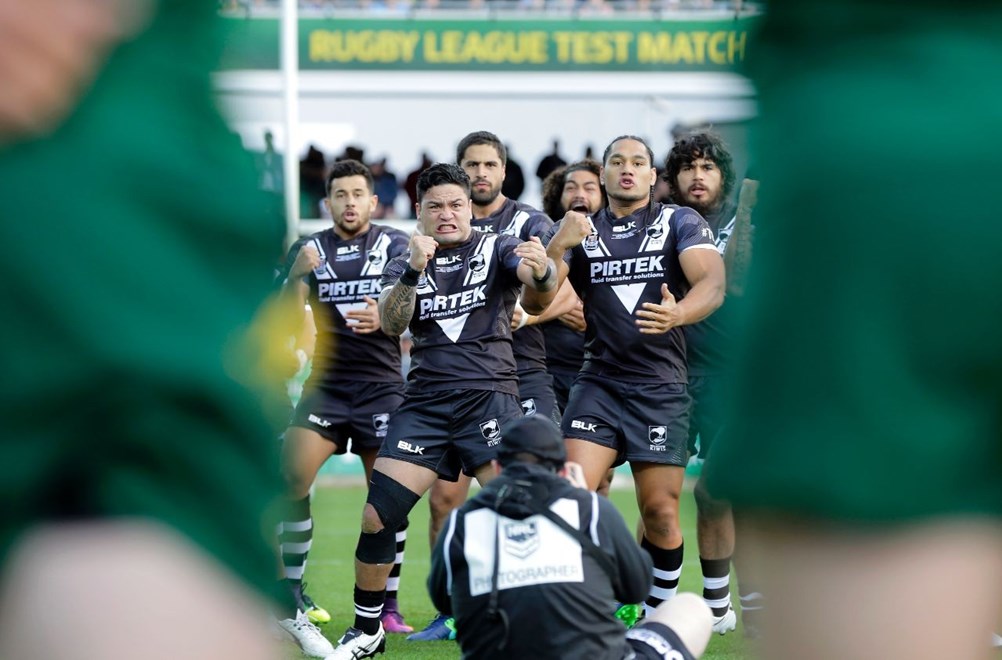 It was a chance to blow out the cobwebs for many international sides on the weekend, with the final run before the upcoming 2016 Four Nations tournament begins.
Throw in a handful of 2017 Rugby League World Cup qualifiers across Europe, and there was certainly no shortage of international results and fixtures to keep an eye on.
See all the details below, as well as the next lot of upcoming games to watch out for!
2017 Wests Tigers Memberships are on sale! Show your support and sign up today!
AUSTRALIA v NEW ZEALAND
The Australia Kangaroos showed their class in the lead up to the Four Nations with a convincing 26-6 win over the New Zealand Kiwis in their Trans-Tasman Test match.
Greg Inglis bagged a double for Mal Meninga's side, who will surely now head into the upcoming Four Nations tournament as favourites following their 20-point victory.
➡︎ READ: See the full Match Report from Saturday's Trans-Tasman Test!
➡︎ READ: See all the major talking points and lessons learned from the Kangaroos' win!
2017 RUGBY LEAGUE WORLD CUP QUALIFIERS
Wales can secure their place at next year's World Cup with a win over Italy in Monza in a fortnight's time, after a comprehensive nine-try, 50-0 triumph over Serbia (read here).
Wests Tigers forward Jordan Grant made his international debut alongside his brother Chad.
Elsewhere in Europe, Russia produced a strong 40-6 win over a gallant Spain, putting them just one win away from qualifying for the tournament from Pool B (read here).
UPCOMING FIXTURES
October 21 — International Friendly, Wales vs. Jamaica, Wakefield (England)
October 22 — World Cup Qualifier, Serbia vs. Italy, Belgrade (Serbia)
October 22 — World Cup Qualifier, Spain vs. Ireland, Valencia (Spain)
October 29 — International Friendly, South Africa vs. Niue, Pretoria (South Africa)
October 29 — World Cup Qualifier, Italy vs. Wales, Monza (Italy)
October 29 — Four Nations, Australia vs. Scotland, Hull (England)
October 30 — Four Nations, England vs. New Zealand, Huddersfield (England)
October 30 — World Cup Qualifier, Ireland vs. Russia, Bray (Ireland)
November 4 — International Friendly, Lebanon vs. Niue, Pretoria (South Africa)
November 6 — Four Nations, England vs. Scotland, Coventry (England)
November 6 — Four Nations, Australia vs. New Zealand, Coventry (England)
November 11 — International Friendly, South Africa vs. Lebanon, Pretoria (South Africa)
November 12 — Four Nations, New Zealand vs. Scotland, Workington (England)
November 14 — Four Nations, England vs. Australia, London (England)
November 21 — Four Nations Final, TBC, Liverpool (England)