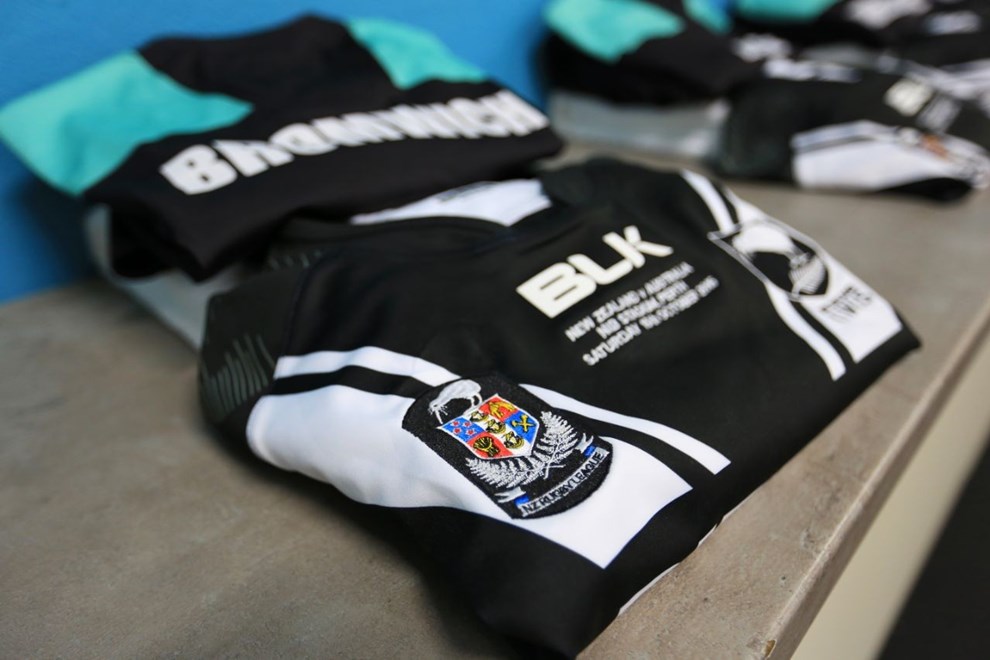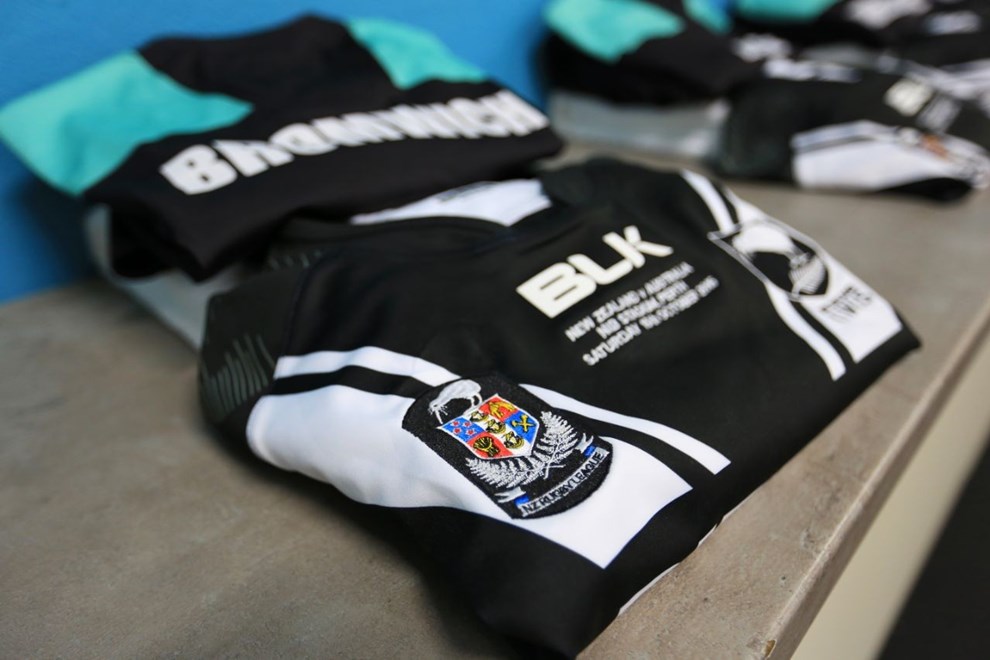 Preparations for the Four Nations are starting to ramp up ahead of the opening game this week, with final training touches applied for the four teams over the weekend.
While the Kangaroos and Kiwis flew into England and settled at their training base, both England and Scotland had successful hit-outs before their opening games this week.
Throw in a handful of 2017 Rugby League World Cup qualifiers across Europe, and there was certainly no shortage of international results and fixtures to keep an eye on.
See all the details below, as well as the next lot of upcoming games to watch out for!
2017 Wests Tigers Memberships are on sale! Show your support and sign up today!
ENGLAND v FRANCE
Despite falling behind early, England piled on 40 unanswered points to emerge with a 40-6 win over France to give Wayne Bennett a winning first start in his first match as coach.
Ryan Hall grabbed a double (giving him 28 tries in 28 games for England), while the likes of Thomas Burgess and Gareth Widdop also scored tries in the 34-point victory.
England's first game of the Four Nations will be against New Zealand on October 30.
➡︎ READ: See the full Match Report from England's 40-6 win!
➡︎ WATCH: Check out all the highlights and tries from the win!
SCOTLAND v BARROW
Scotland also had a win in their friendly match against Barrow on Friday, with Wests Tigers player Tyler Cassel scoring on his international debut en route to a 48-16 win.
The Bravehearts rested six of their more high-profile players but were still far too good for the home side, running in nine tries against the third tier opponents at Craven Park.
Scotland will open their Four Nations tournament against Australia on October 29.
➡︎ READ: See the full Match Report from Scotland's friendly win!
2017 RUGBY LEAGUE WORLD CUP QUALIFIERS
Italy ran in 12 tries against Serbia in their World Cup qualifier over the weekend, with the 62-14 win eliminating Serbia from the qualifying process (read the Match Report here).
The Azzuri will face Wales next Saturday, with the winner securing an automatic place in the World Cup from Pool A, while the loser goes into the qualifying play-off process.
Ireland will also face Russia next Saturday to decide who automatically qualifies for the World Cup after a nine-try, 46-6 win over Spain on Saturday (read the Match Report here).
UPCOMING FIXTURES
October 29 — International Friendly, South Africa vs. Niue, Pretoria (South Africa)
October 29 — World Cup Qualifier, Italy vs. Wales, Monza (Italy)
October 29 — Four Nations, Australia vs. Scotland, Hull (England)
October 30 — Four Nations, England vs. New Zealand, Huddersfield (England)
October 30 — World Cup Qualifier, Ireland vs. Russia, Bray (Ireland)
November 4 — International Friendly, Lebanon vs. Niue, Pretoria (South Africa)
November 6 — Four Nations, England vs. Scotland, Coventry (England)
November 6 — Four Nations, Australia vs. New Zealand, Coventry (England)
November 11 — International Friendly, South Africa vs. Lebanon, Pretoria (South Africa)
November 12 — Four Nations, New Zealand vs. Scotland, Workington (England)
November 14 — Four Nations, England vs. Australia, London (England)
November 21 — Four Nations Final, TBC, Liverpool (England)