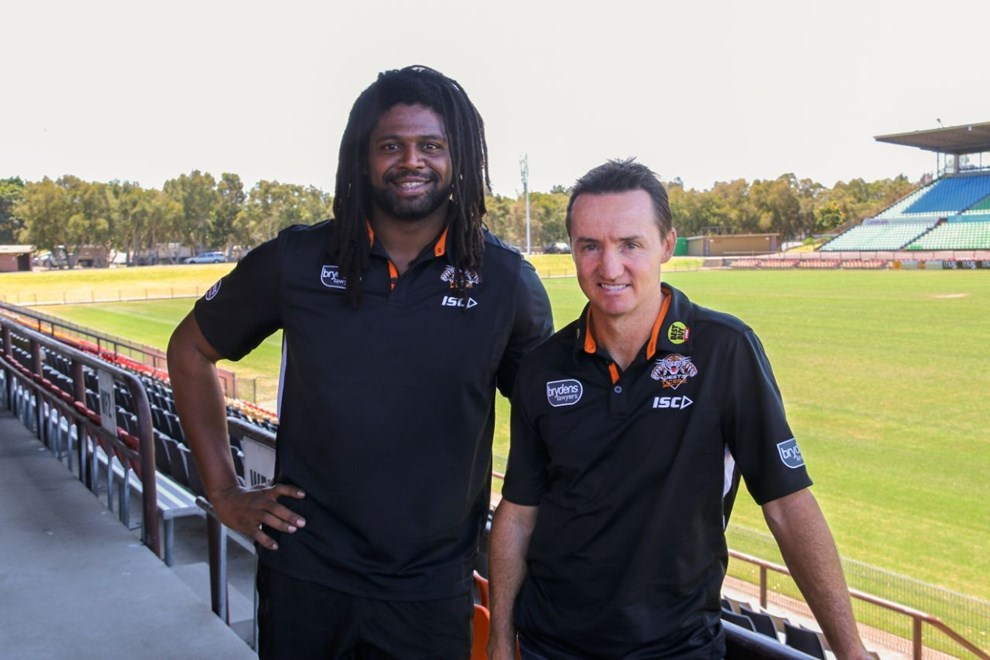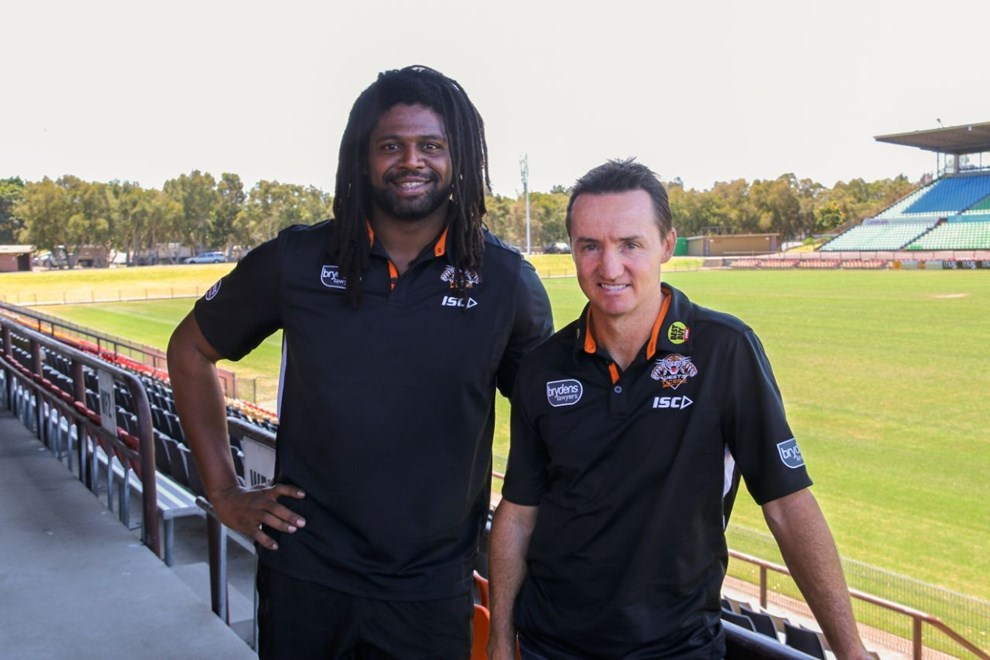 Wests Tigers NRL Head Coach Jason Taylor says the arrival of Jamal Idris is a strong addition to the Club's first-grade squad in 2017 after the former New South Wales and Australian representative agreed to join the Club next season.
After finishing one point outside the competition's top eight in 2016, Taylor believes the size and strength of Idris will be a quality addition to the Club's outside backs, and will help build on an area identified by the Club's coaching staff for the season ahead.
"We're really looking forward to having Jamal join us ahead of the 2017 season," he said.
"Jamal brings a lot of size and strength to our outside backs, which is something that we identified that needed to be improved on for the coming season.
"He's has played the game at the highest level and comes to Wests Tigers with a lot to prove.
"Jamal's been working hard over the last couple of weeks to ensure that he's ready for the start of pre-season, and he's incredibly motivated to get back into the game.
"We're really happy that he's decided to do it with us."
To read the full statement, including an exclusive interview with Jamal Idris, click here.
Jamal's on board in 2017, are you? Click here to sign up as a Wests Tigers Member today!