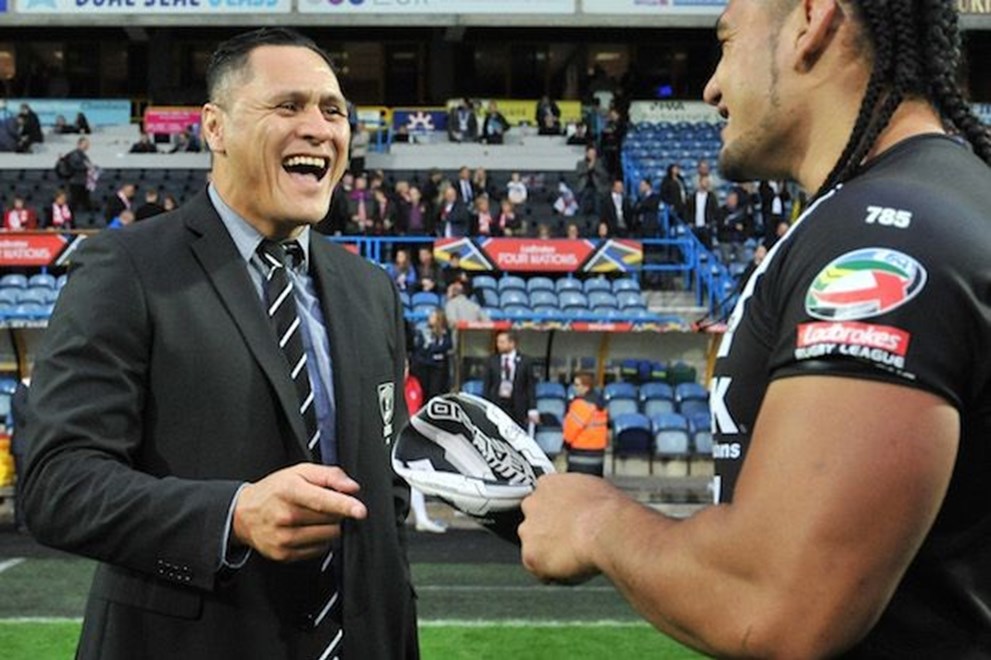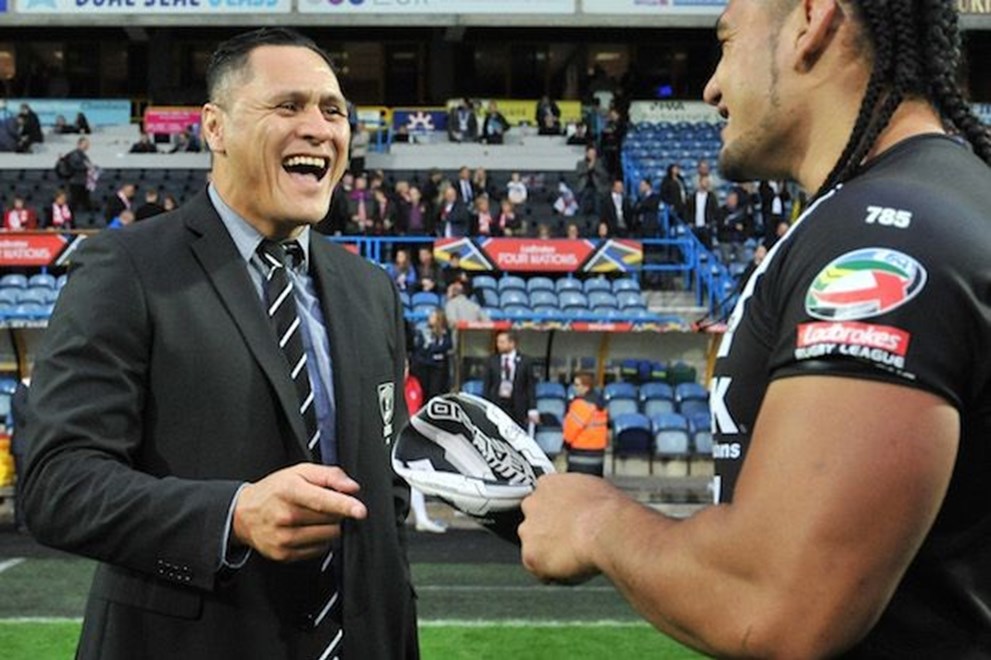 The Kangaroos and Kiwis square off this Saturday in what's shaping as a preview of the Four Nations Final, with both nations recording wins in the opening round.
Having played each other only a few weeks back in the Trans-Tasman Test, both teams will have a fair idea of what the other will produce come Saturday, with plenty of pre-game talk coming out of both camps in the lead up to the all-important showdown.
Catch up with some of the best quotes and talking points in the lead up to the game!
2017 Wests Tigers Memberships are on sale! Show your support and sign up today!
SAM THAIDAY, KANGAROOS FORWARD
"They [the Kiwis] would be pretty disappointed with their performance in Perth. It was a little bit of a scrappy game, but I am not expecting the same team we played in Perth. We are into the tournament now and they will be doing all they can to win the trophy as well, so it is going to be a totally different team that we face. Big, strong, tough and an aggressive game [is what I am expecting]. I think we are lucky enough that we played New Zealand before we came over here, that definitely helped us." (REF.)
JARED WAEREA-HARGREAVES, KIWIS FORWARD
"We've put it behind us and this is a different game in a different country and we'll certainly be better for the run after beating England. We know we didn't play our best in Perth but for a lot of us it was a first hit-out in about six week. I think that was shown in that defensive effort against England, everyone just kept turning up for one another. Australia are a great side but we're pretty good as well and we know that if we're at our best theres no reason why we can't win." (REF.)
COOPER CRONK, KANGAROOS HALFBACK
"We tend to have met them in finals at tournaments like this and they have played some of their best football and have been successful on those occasions. But hopefully we are exactly the same as well and will get better as we go. I think whenever you play a team you always prepare as if they are going to play their best football. Like any game we will do our homework, prepare the best we possibly can and hopefully have some plans in play. You come up with plans and patterns of play to try and nullify their impact and I think we did a really good job in Perth against their strengths, and no doubt their strengths will be more of a threat this time around." (REF.)
DAVID KIDWELL, KIWIS COACH
"The guys coming off the field [after the England game] said they'd never experienced anything like that in the NRL, especially the forwards. To get the monkey off the back is a good feeling but now it's all about the recovery. We've got a big game on Saturday. We all learned some harsh lessons there [last time we played Australia] and it was about making improvements. We sat down and nutted that (interchange strategy) out and that became a crucial part against England." (REF.)
JOSH DUGAN, KANGAROOS CENTRE
"Yeah definitely [New Zealand are a step up], but we've showed when we do the same thing we can shut them down as well. We played pretty well in Perth and I think we won that on the back of our defence." (REF.)