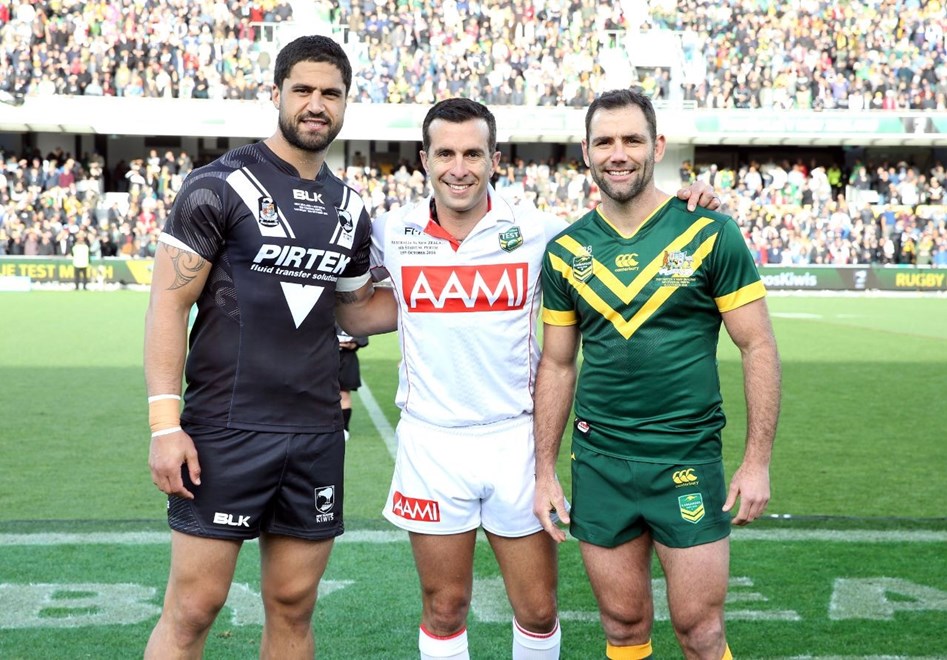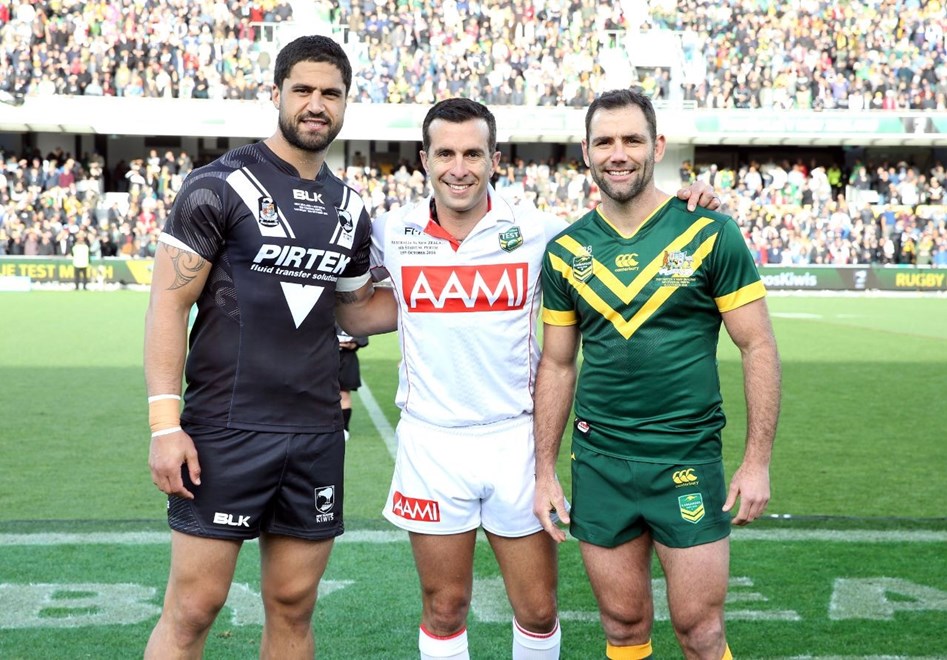 Italy have claimed the 14th and final place in the 2017 Rugby League World Cup tournament following a 76-0 win over Russia in their play-off qualifier this week.
The Azzuri defeated a depleted Russian side by 14 tries to nil in Leigh to qualify for their second Rugby League World Cup in a row — the sport's pinacle international event.
2017 Rugby League World Cup CEO, Andrew Hill, said the confirmation of Italy as the final team completes what is an exciting RLWC2017 line-up.
"I would like to congratulate Italy on their qualification for next year's RLWC.
"The European play-off concludes what was a fantastic 18 months of qualifying matches and the number of teams who competed reflects the growth of the international game.
"The 2017 tournament will feature the greatest rugby league players from across the world all aiming to win what will be the most competitive World Cup ever. Fans are in for a real treat and should not delay in securing their tickets for this exciting international event."
The RLWC2017 will be co-hosted by Australia and New Zealand, with three pool games in Papua New Guinea, from 27 October until 2 December 2017.
The 14 competing nations are (alphabetical order): Australia, England, Fiji, France, Ireland, Italy, Lebanon, New Zealand, Papua New Guinea, Samoa, Scotland, Tonga, USA and Wales.
As the play-off winners, Italy will take position "EQ3" in Pool D of the RLWC2017 draw and will play matches in Cairns, Townsville and Canberra.
Fans will be able to watch the greatest rugby league players from across the world for as little as $10 kids/concessions, $20 adults and $45 for a family of four. Tickets for all 28 games of the five week tournament are now on sale from RLWC2017.com (click here).
2017 Wests Tigers Memberships are on sale! Show your support and sign up today!