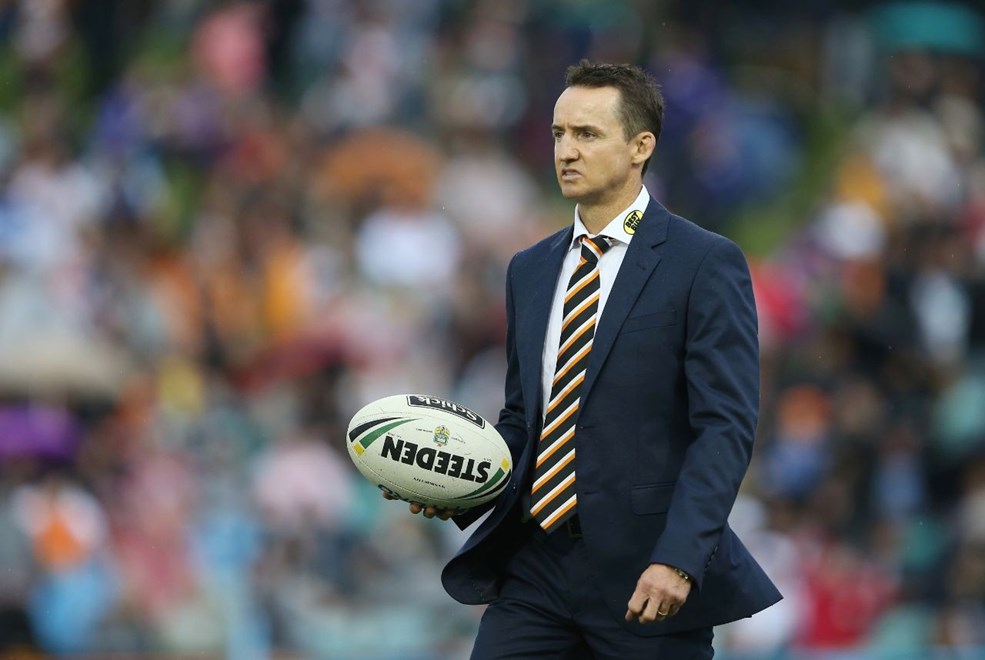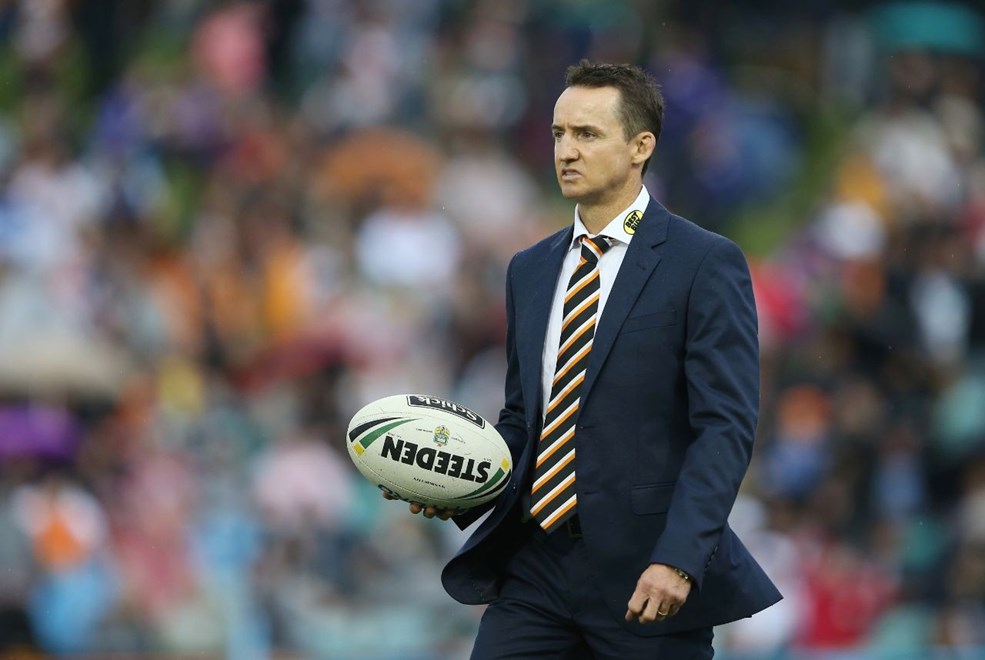 Wests Tigers Head Coach Jason Taylor joined 2GB's Continuous Call Team on Sunday, November 6 to discuss The Sunday Telegraph's misleading article.
Click here to read Wests Tigers' statement responding to an inaccurate and misleading article published in today's The Sunday Telegraph.
Listen to the interview, courtesy of 2GB Radio, in full below.