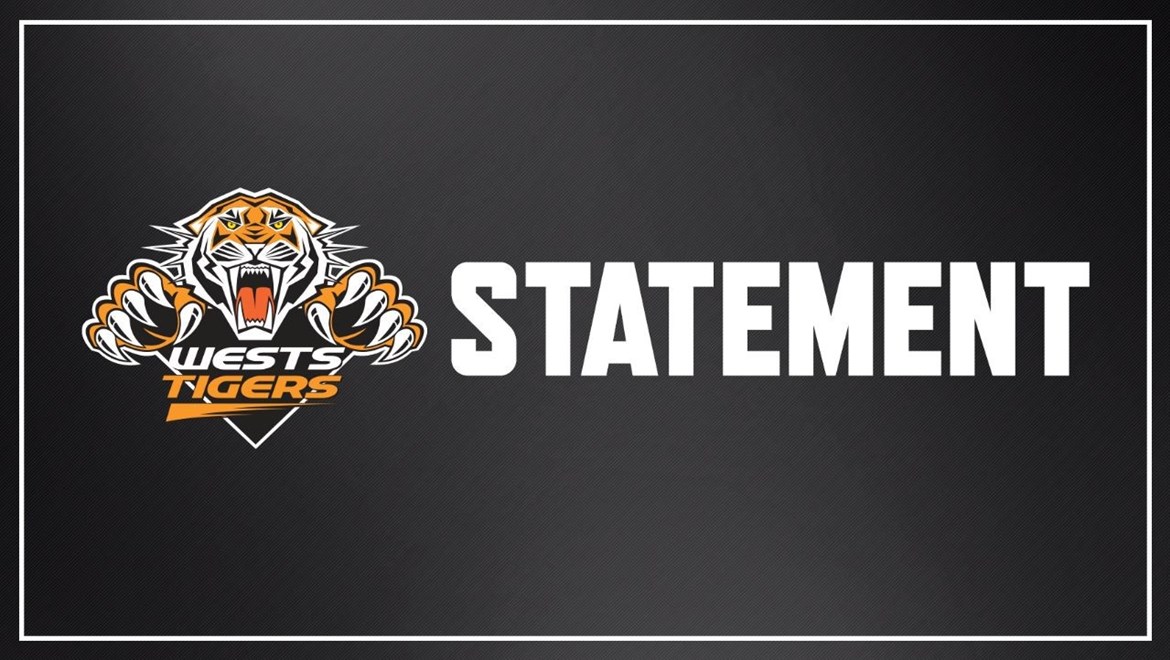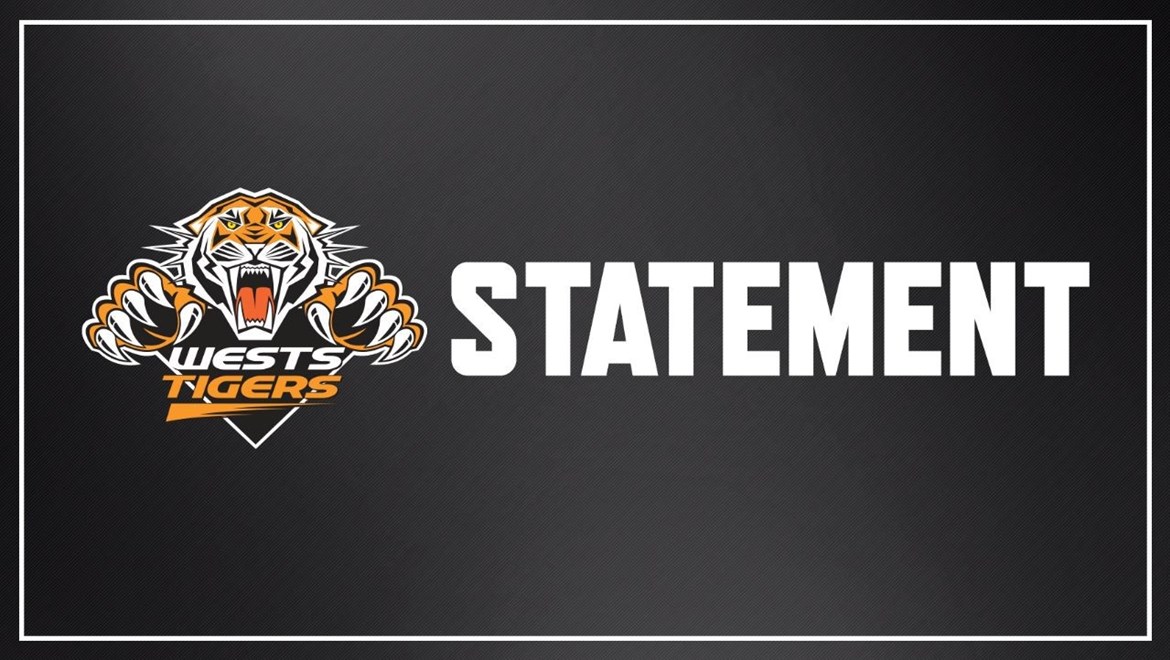 Wests Tigers would like to respond to an inaccurate and misleading article published in today's The Sunday Telegraph.
While The Sunday Telegraph's article attempts to discredit Wests Tigers the Club was actually ranked second in the NRL for its wellbeing program for the 2016 season.
Central to the article is a confidential report undertaken by the Rugby League Player's Association that is now more than 12 months old.
The article takes aim at Wests Tigers' treatment of players, using selected examples from unnamed players from the Club's 2015 squad.
The Sunday Telegraph obtained a small portion of this confidential report and has decided to publish these unsubstantiated, and unconfirmed, claims. The excerpts published by The Sunday Telegraph are a small portion of a much larger report undertaken by the RLPA, with these reports done on every NRL Club at the completion of each season, with both of these facts conveniently left out of the article.
Wests Tigers are incredibly disappointed that these limited excerpts have been provided to the media, with the publishing of such a selected section of the report damaging to the Club.
The article attempts to show that these selected excerpts from a 2015 report is representative of the current climate at Wests Tigers, which could not be further from the truth. A 2016 report has been commissioned by Wests Tigers with 100% of the playing group agreeing that the Club's welfare support has been a great support to them.
Making the publishing of these excerpts even more misleading is the fact that the Club was ranked second in the NRL for its wellbeing program for the 2016 season.
Wests Tigers takes the welfare of its players, coaches and staff very seriously and is working hard to ensure that the Club provides the best support in the NRL.
In the last year Wests Tigers has significantly bolstered its support services, with former player Paul Whatuira joining the Club as Wellbeing and Education Officer.
The Club also recently announced that Life Member Dene Halatau had taken on the role of Culture and Leadership Coordinator.
The Club has been working with Halatau for the last six months to ensure he was in a position to move seamlessly into the role once his playing career had finished and look forward to having the 249 game veteran with Wests Tigers for many years to come.
The Sunday Telegraph claimed that Wests Tigers announced the appointment of Halatau on Friday just hours after learning that this article would be published. The release was in fact issued on Friday due to the Club just receiving the news that it had been ranked second in the NRL for welfare in 2016, with Halatau actually starting his role last Wednesday.
Due to the defamatory nature of The Sunday Telegraph's article Wests Tigers will be considering its legal options.