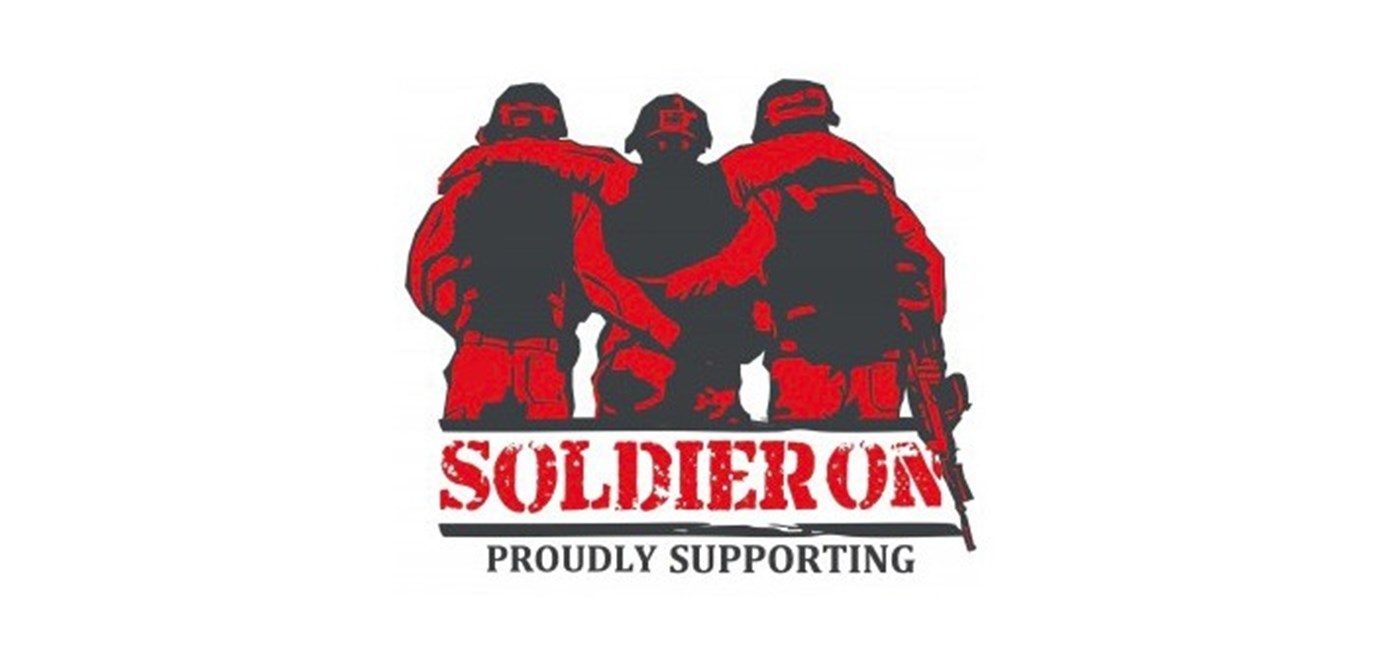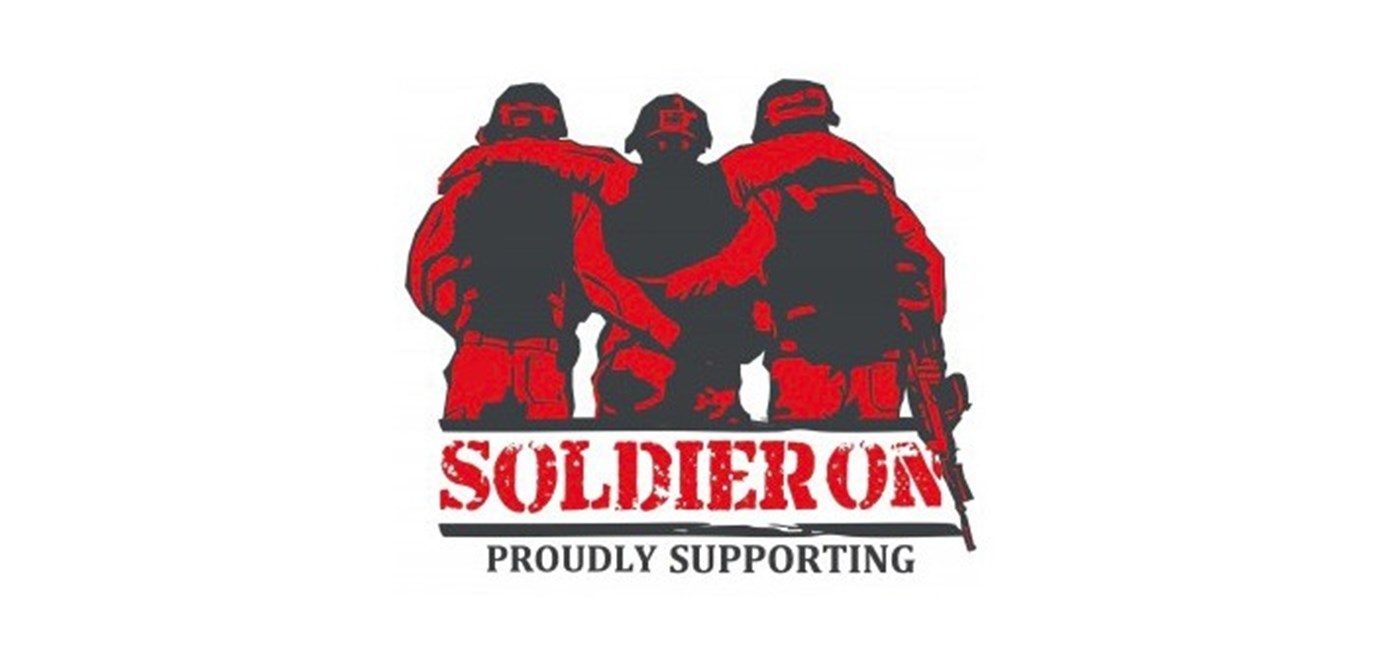 This November Soldier On is asking Australian community organisations, industry and individuals to host a BBQ to raise much needed funds and help our veterans soldier on.
When veterans take off their uniform and return to every corner of Australia they become more camouflaged than ever. While as a nation we extensively train our veterans to serve our country, we could do a much better job supporting them once they come home and/ or leave the Defence Force.
Just the thought of transitioning from the Defence Force to civilian life can be one of the biggest stressors a veteran can ever face. In the blink of an eye they have lost their career, identity, purpose and best mates. Our veterans must also find new careers, often while being the main income earner.
Then there are the mental impacts they may be dealing with from their service to our country, such as PTSD, anxiety, increased stress, depression and social alienation.
The impact of these issues can only be truly understood by those who have experienced it. But what we do know is more needs to be done to support them.
In August it was revealed 43 Australian veterans had taken their own life so far this year. On average that is more than one a week. This number is truly devastating. Soldier On believes the best way to support veterans and their families is by providing the right services, support, resources and opportunities to help them overcome any impacts from their service and build successful futures.
Soldier On support veterans and their families by offering:
Mental health support through free counselling sessions with our Soldier On psychologists;
Free social connectedness activities and programs, such as coffee catch ups, yoga, surfing and golf, to help veterans reconnect with themselves, their loved ones and the wider community; and
Free career guidance with employment support officers, assistance with CVs and job interviews, and education, training and job opportunities to help veterans and their families transition into new careers.
Soldier On believe these support services and opportunities are saving the lives of veterans.
But to reach more veterans in more areas across Australia we need to raise more money. That's why this November we are calling on government, community and industry to hold BBQs across the nation and raise money for Soldier On. Get your mates together, fire up the barbie and help our Aussie veterans soldier on.
For more tips and ideas, download our Host a BBQ fundraising kit.
You can also download your free Soldier On Host a BBQ poster to promote your BBQ.
If you cannot hold a BBQ you can make a donation here.