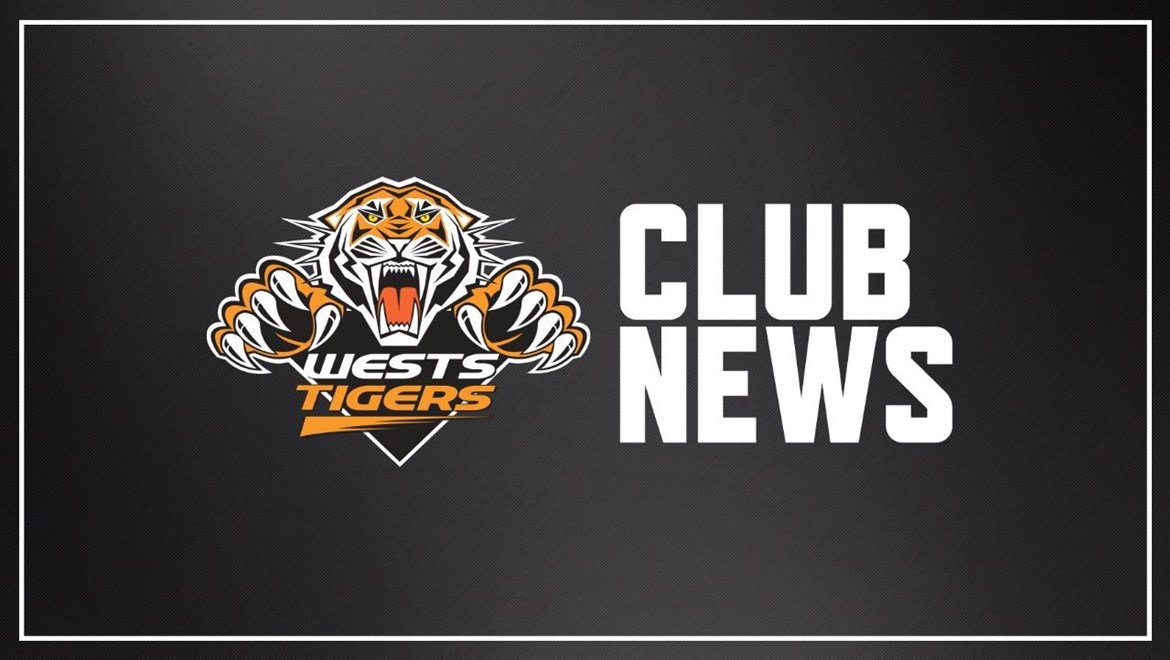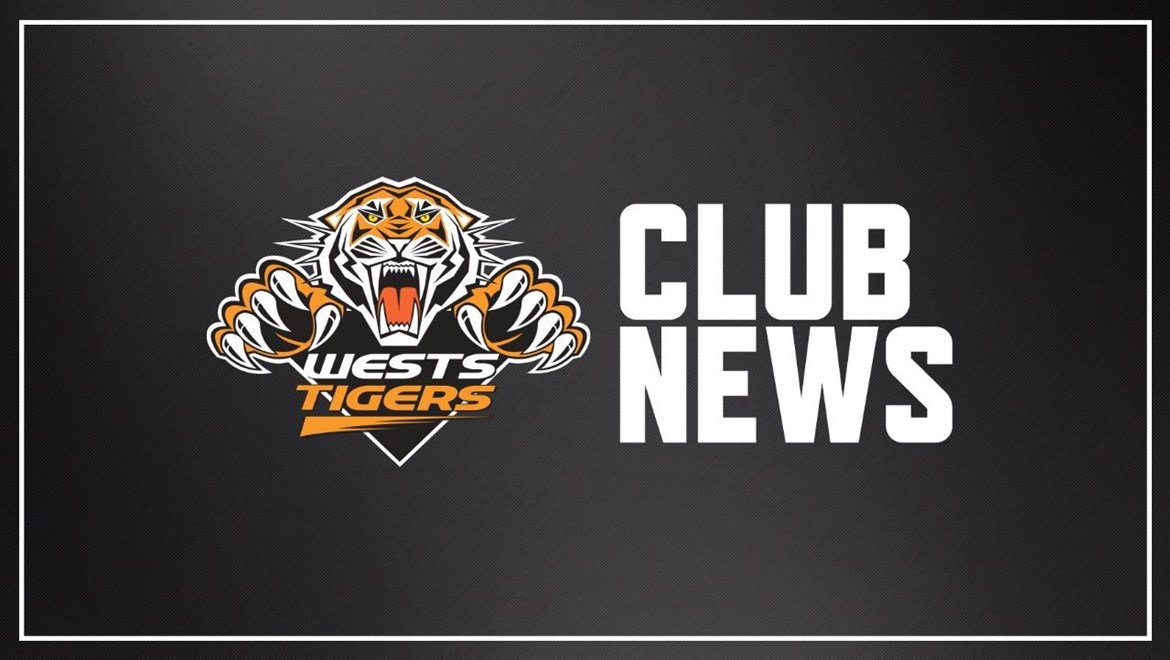 Wests Tigers are proud to be a part of this weekend's Festival of Fisher's Ghost.
The annual festival is held in Campbelltown each November and is steeped in history, dating back to 1956. Named after Australia's most famous ghost, Frederick Fisher, it runs over 10 days.
Wests Tigers will be present at Saturday's Fisher's Ghost Street Fair in Mawson Park and Queen Street, Campbelltown.
The Street Fair runs from 10am until 2pm and Wests Tigers will have activites and giveaways on the Club's stand, along with Memberships for sale.
On Sunday Wests Tigers will be at the finishing line of the Fisher's Ghost Fun Run, with the Club a proud sponsor of the event. There will be a range of activites and giveaways on offer at the Wetss Tigers stand.