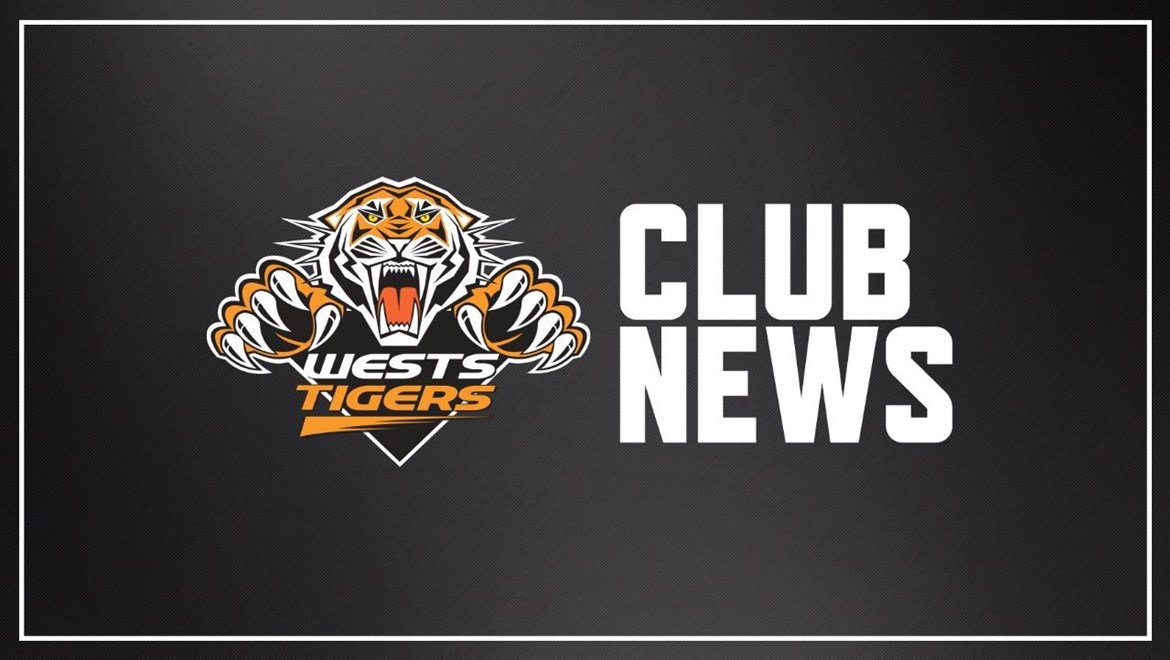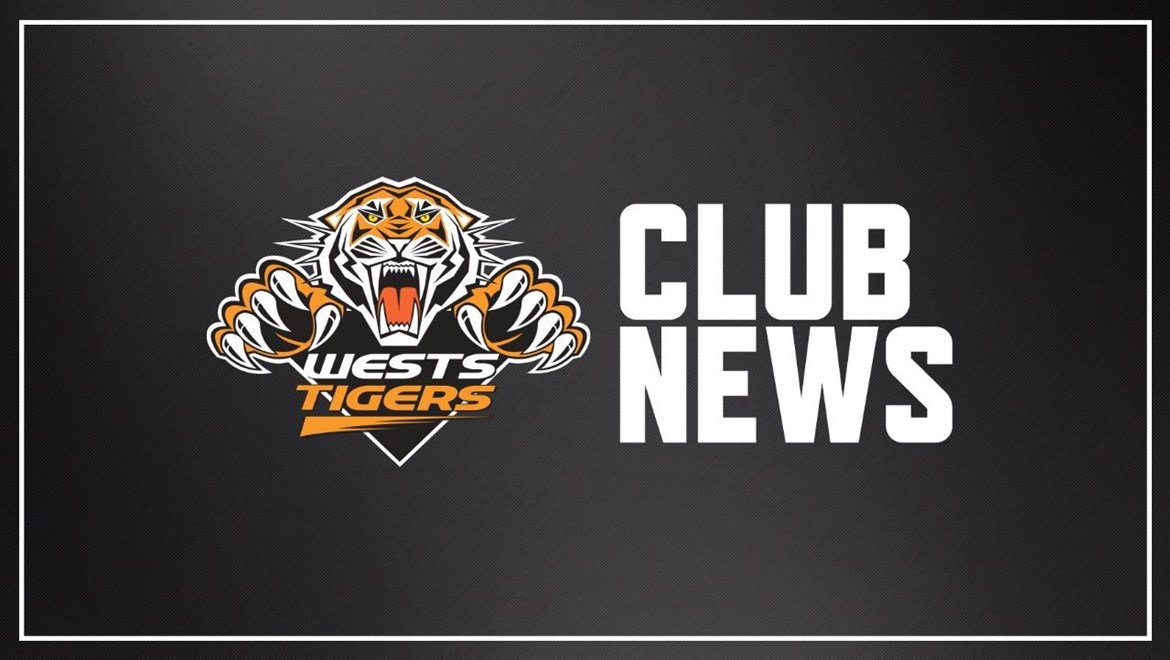 Wests Tigers are pleased to announce that Kelly Egan will join the Club as the new General Manager Football.
Egan brings a wealth of experience to Wests Tigers and will take up his position with the Club in the first week of December.
Wests Tigers CEO Justin Pascoe welcomed Egan to the Club, saying that he looked forward to having him as a part of the Club's management team.
"On behalf of everyone at Wests Tigers I'd like to welcome Kelly to the Club," said Pascoe. "He has an extensive Rugby League background from a number of Clubs and we look forward to him bringing that knowledge to Wests Tigers.
"He comes to us knowing what it takes, both on and off the field, to get a Club deep into the finals," he said. "As well as being an integral part of Wests Tigers' administration team Kelly will also be an important mentor for our young players, which is crucial in their continued development."
Egan said that he was looking forward to joining Wests Tigers ahead of the 2017 NRL season.
"This is a great opportunity for me to grow with the playing group and continue to build on what was a strong back half of the 2016 season," said Egan.
"Key to the Club's success will be keeping this great group of young players together and I look forward to working with all of them.
"I feel really confident about this position and moving onto the next chapter of my career with Wests Tigers," he said.
"This role is really dynamic and has a range of touch points both across the organisation and across the game and I look forward to getting to work with the Club."
Egan joins Wests Tigers from the Canterbury-Bankstown Bulldogs, where he has been an NRL Assistant Coach since the 2012 NRL season. During his time with the Bulldogs the side reached the finals each year and were Grand Finalists on two occasions.
Egan is a member of the NRL Research and Development Committee and was Head Coach of the Junior Kangaroos in 2012, 2013 and 2014.
He was also an NRL Assistant Coach with the Manly Warringah Sea Eagles from 2009 until 2011 and the North Queensland Cowboys' General Manager of Football from 2006 until 2008. Prior to taking on the General Manager of Football role at the Cowboys, Egan was an Assistant Coach at the Club in 2005 and 2006 and a part of the coaching staff that took the Cowboys to the 2005 NRL Grand Final.
Egan holds a Bachelor Degree in Education from James Cook University and a Diploma of Education from the Australian Catholic University.
2017 Wests Tigers Memberships are on sale! Show your support and sign up today!