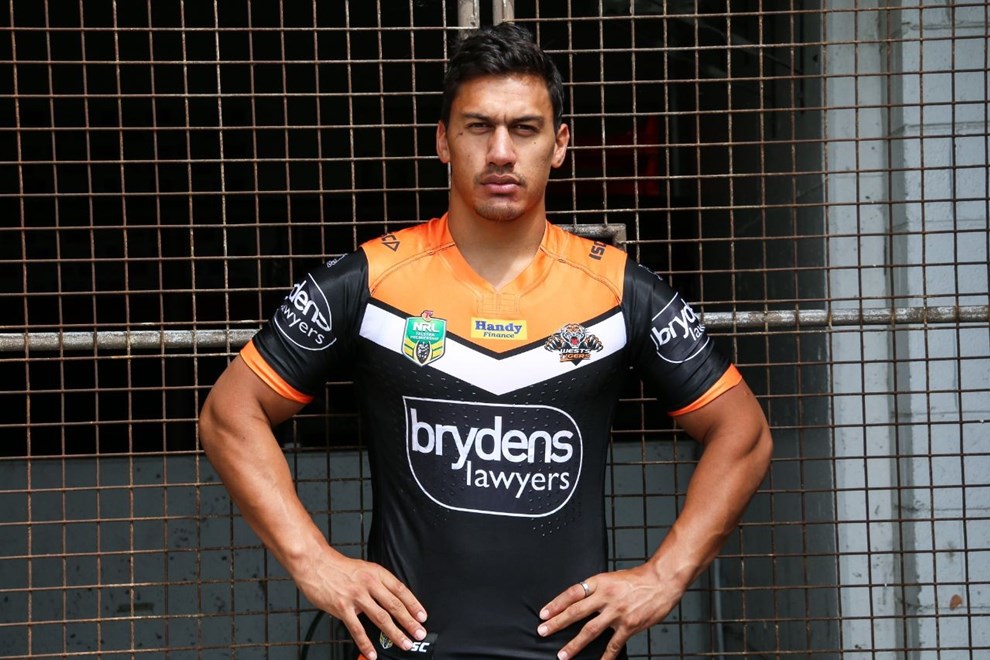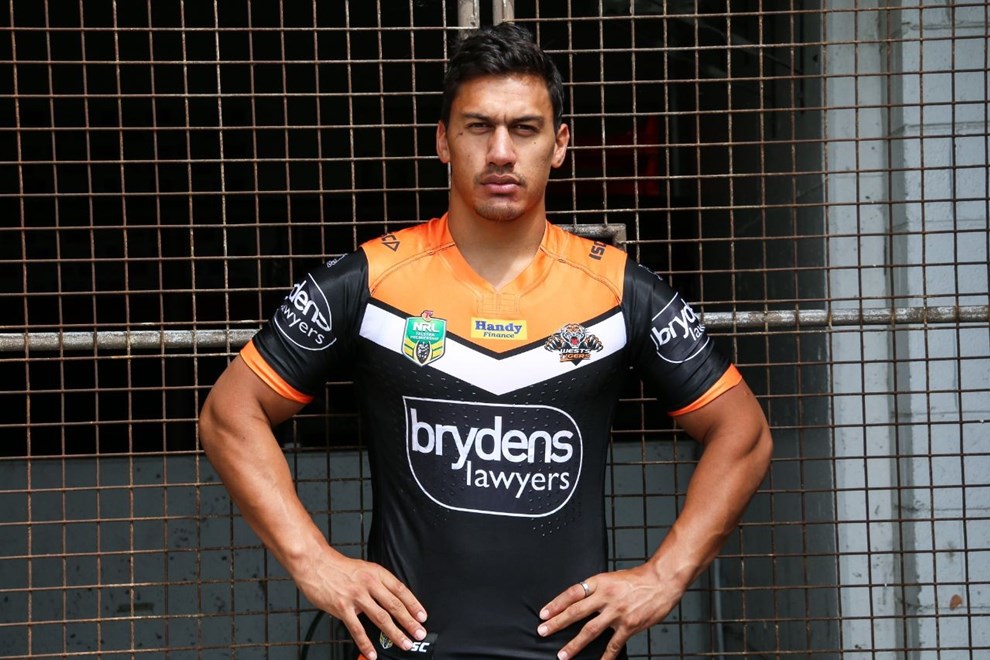 Wests Tigers forward Elijah Taylor talks about why he chose to re-sign with the Club, after announcing a new two-year deal that will keep him until the end of 2018.
The 26-year-old joined the Club mid-year from the Penrith Panthers and was integral part of the Wests Tigers' strong finish to the 2016 season — playing 15 matches for the Club.
Taylor said he was pleased to have his immediate future finalised and expressed his excitement in securing his contract through until the end of the 2018 season.
"I'm really happy to have extended my contract with Wests Tigers," Taylor said. "It's a great Club, there's a lot of potential and some really great young players here.
"Staying at Wests Tigers was something that I'd wanted to do for a while, so it's good to have that all sorted now.
"It didn't take me too long to settle in here at the Club, the boys were all really welcoming and the coaching staff really believed in me and supported me.
"I really enjoyed that aspect and it made my transition so much easier, so to now get a pre-season under my belt with the team will really help going into 2017," he said.
"It's been really eye-opening to play with some of these young guys, they have a lot of confidence and their enthusiasm really rubs off on you as an older player.
"It's really important for us to get the hard work done now, roll up the sleeves and prepare well for the upcoming season," he said.
See the full interview with Elijah Taylor about his new contract in the video above!
2017 Wests Tigers Memberships are on sale! Show your support and sign up today!