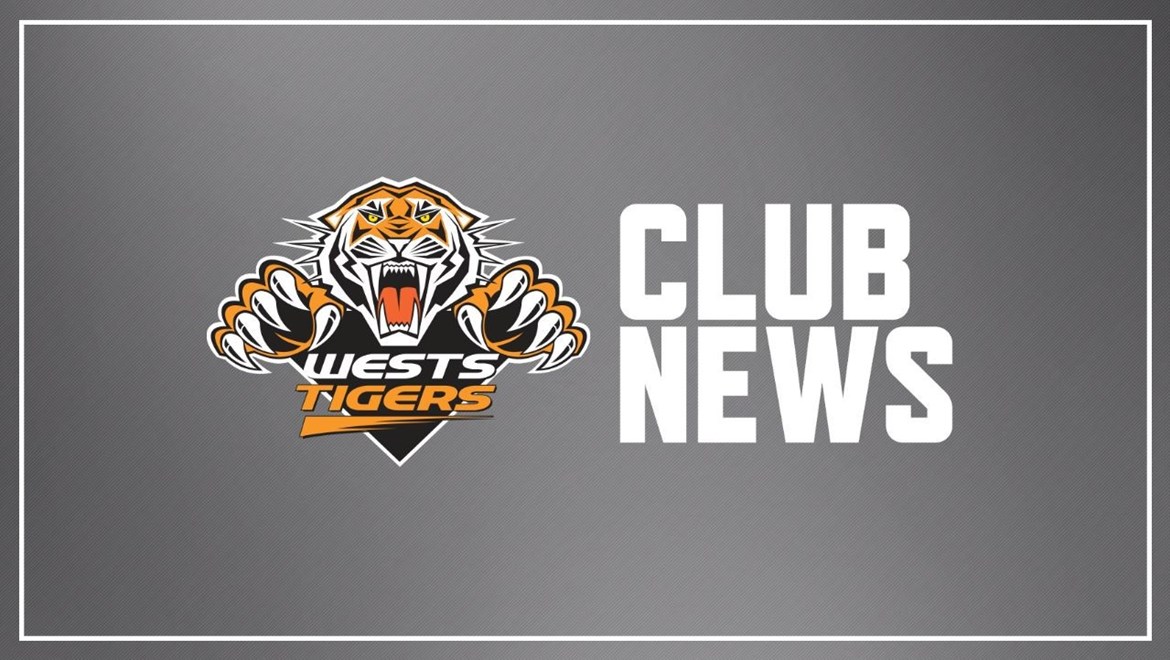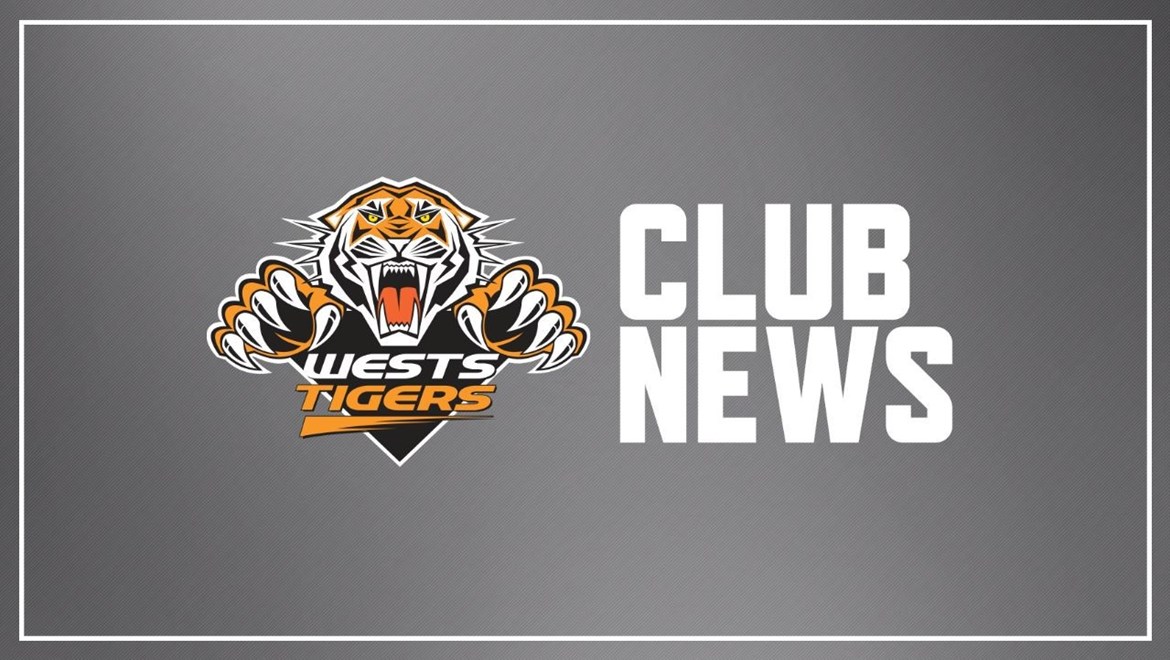 Wests Tigers are taking applications for players and staff to join the Club's inaugural Women's Under 18s side to play in the Tarsha Gale Nines next year.
If you, or someone you know, is interested in joining the exciting new Women's side, the relevant expression of interest forms are available to download below.
This team will play in a championship that will run concurrently with the New South Wales Rugby League's SG Ball competition in 2017.
Players and staff that are located in the Wests Tigers' geographical footprint of Balmain, Western Suburbs and Group 6 are encouraged to apply - as are the general public - with applications closing for players on the 9th of December and staff on the 13th of December.
NSWRL announced the new nine-a-side competition in August, which will look to continue the rapid growth and development of the Women's game in Australia.
To read more about the upcoming competition, click here.