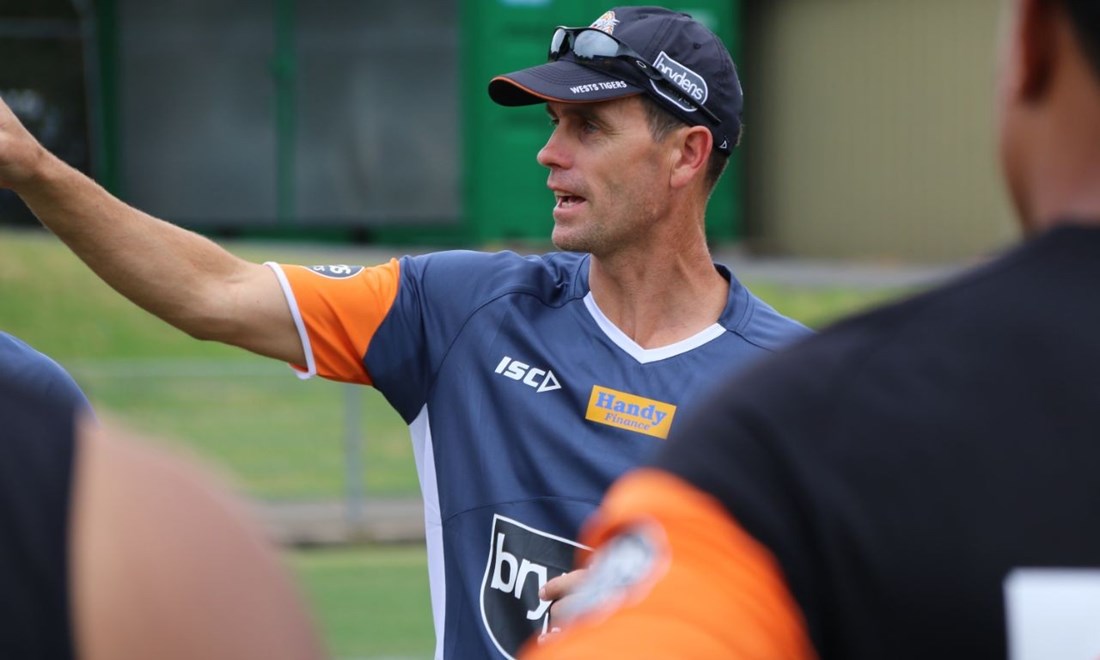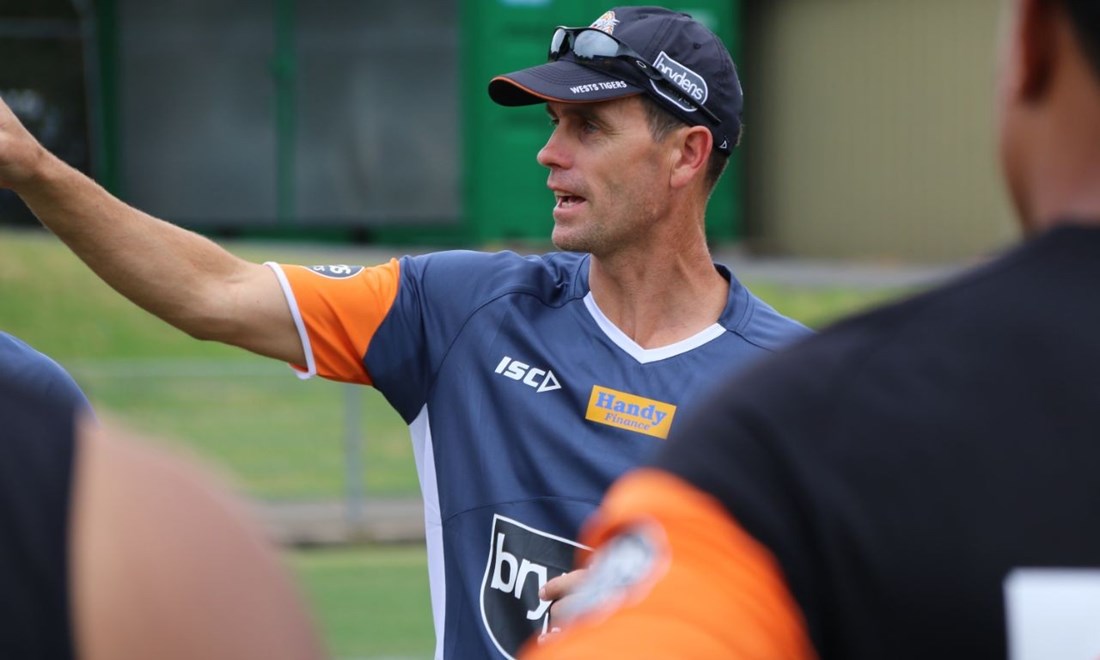 Wests Tigers are giving Members and fans the chance to chat LIVE with the Club's Head of Physical Performance Marcus Kain on Friday, December 2 at 2:00pm.
Fans will be able to have their questions answered by Marcus and gain exclusive insights into the Club's training programs and individual performances ahead of season 2017 — an exciting and rare opportunity for rugby league fans to see exactly how their team is going.
To ensure your questions is answered in the video, please submit it beforehand to the Club's social media accounts (click here for more) or by emailing media@weststigers.com.au.
Questions can also be submitted while the video is live so make sure you don't miss out!
Wests Tigers will be broadcasting the video exclusively LIVE on Facebook at 2:00pm.
Click here to post your question to Marcus!