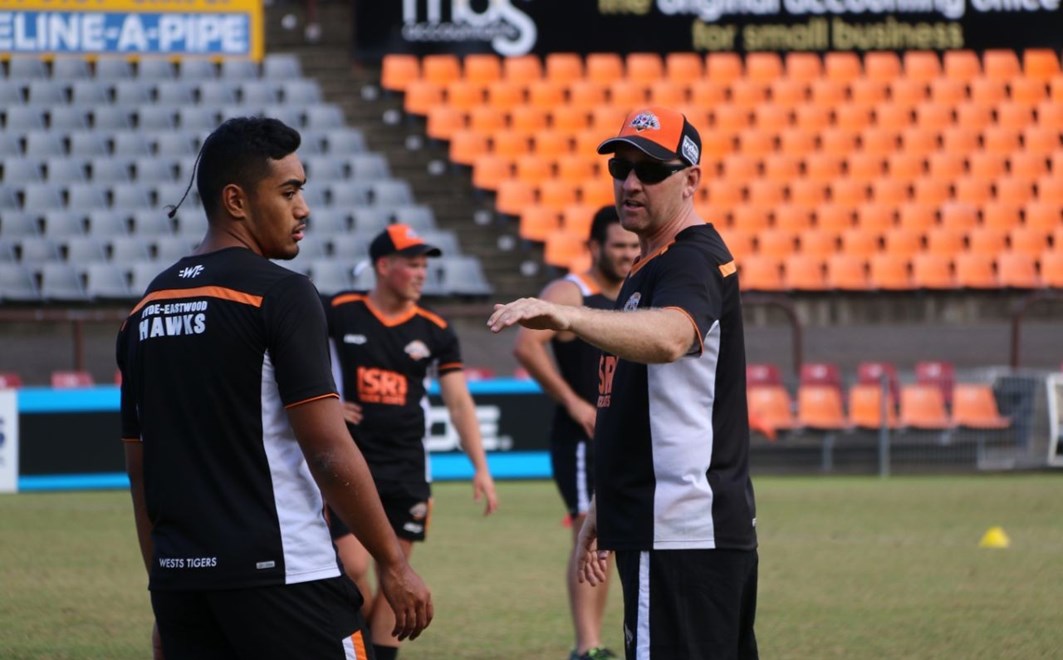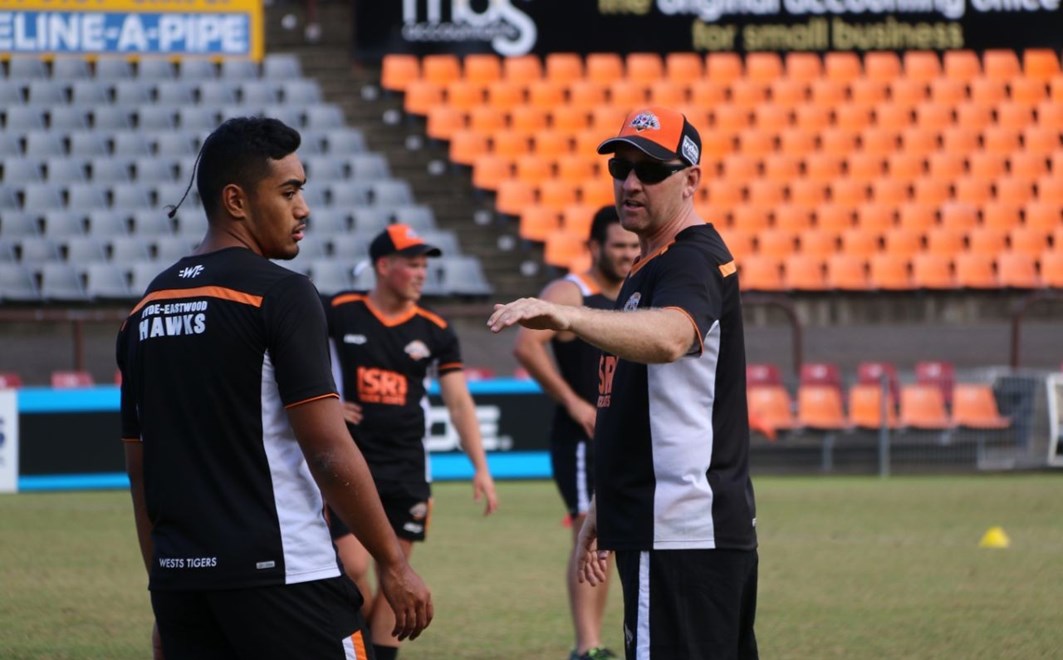 Wests Tigers have finalised coaching structures for the Intrust Super Premiership and Holden Cup sides ahead of the 2017 season.
David Heath, who was the Assistant Coach for Wests Tigers' Intrust Super Premiership side in 2016, has taken over as Head Coach from Paul Stringer - who has joined the NRL coaching team.
Before joining Wests Tigers, Heath was Head Coach of Manly-Warringah's Holden Cup team for three seasons, taking the side to the 2015 Grand Final against the Penrith Panthers.
Dan Wortley and Wayne Collins have been appointed as Assistants to Heath for the 2017 season.
In Holden Cup, Chris Hutchinson takes on the role of Head Coach for 2017 after spending the past 12 months as an Assistant to Willie Peters.
Peters has departed Wests Tigers to take up an opportunity with the Sea Eagles as their NRL Assistant Coach for 2017.
Prior to joining Wests Tigers last season, Hutchinson was Head Coach of Mounties' Ron Massey Cup side, who finished runners-up in 2014 and then took out the 2015 Premiership under his guidance.
Hutchinson will have Wests Tigers Life Member John Skandalis and Development Coordinator Mitch Lewis as his Assistant Coaches for 2017.
Intrust Super Premiership
Head Coach: David Heath
Assistant Coaches: Dan Wortley and Wayne Collins
Holden Cup
Head Coach: Chris Hutchinson
Assistant Coach: John Skandalis and Mitch Lewis