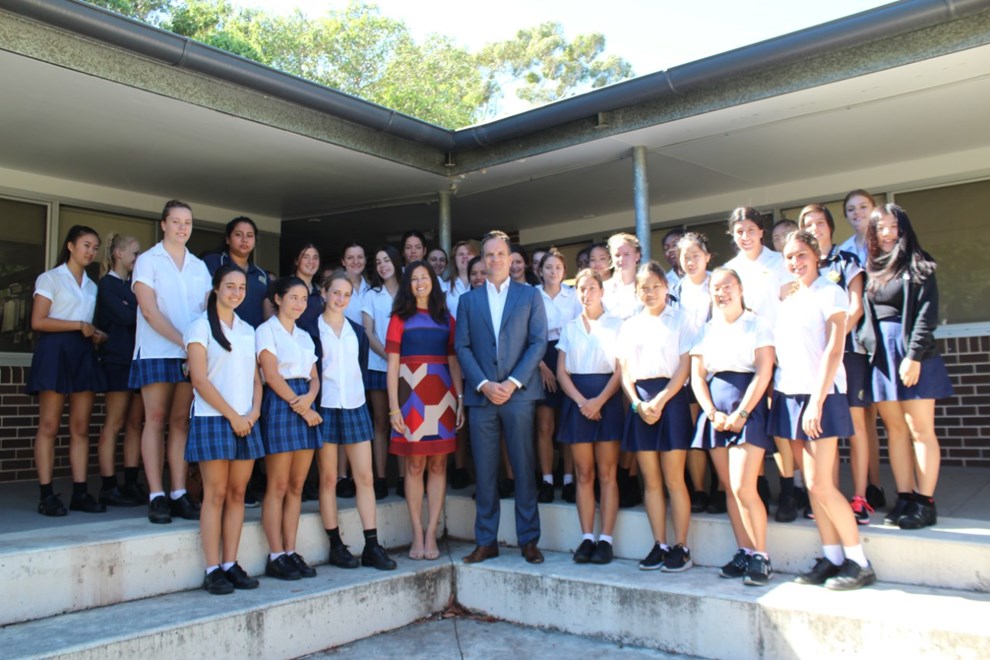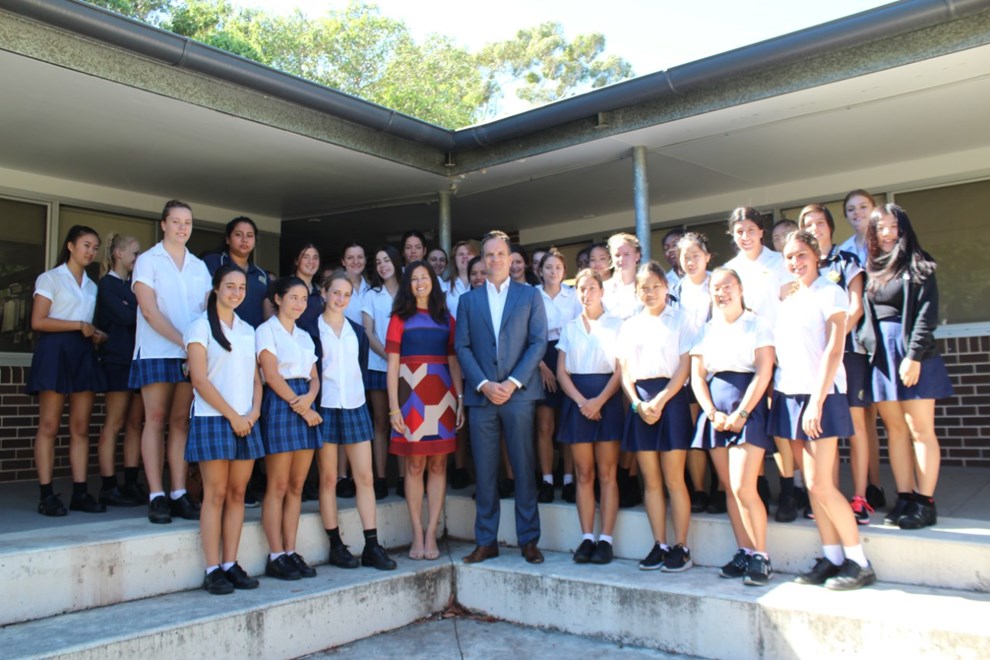 Members of Wests Tigers' Senior Management Team took part in a number of High School talks over the last week.
The talks were with senior students at High Schools throughout the South-West and Inner-West, with the Senior Management Team sharing their stories.
The Wests Tigers Senior Management Team, including Chair Marina Go, CEO Justin Pascoe and new General Manager Football Kelly Egan, spent time with students, talking them through their progress to their current positions and how they overcame a number of hurdles along of the way.
The sessions, led by Wests Tigers Community and Fan Engagement Manager Shaun Spence, are designed to show students the wide range of careers that can be found in an NRL Club, and provide information on the importance of goal setting and the benefits of surrounding yourself with mentors.
As a part of the program Wests Tigers Chair Marina Go and CEO Justin Pascoe met with Years 9 and 10 students at Burwood Girls High School.
General Manager Football Kelly Egan and Chief Operating Officer Ryan Webb spent time at Robert Townson High School in Raby and Elizabeth Macarthur High School in Narellan.
Year 10 students at Elderslie High School met with Chief Financial Officer Mark Sawicki and Senior Manager, Media and Communications, Craig Heydon.
2017 Wests Tigers Memberships are on sale! Show your support and sign up today!