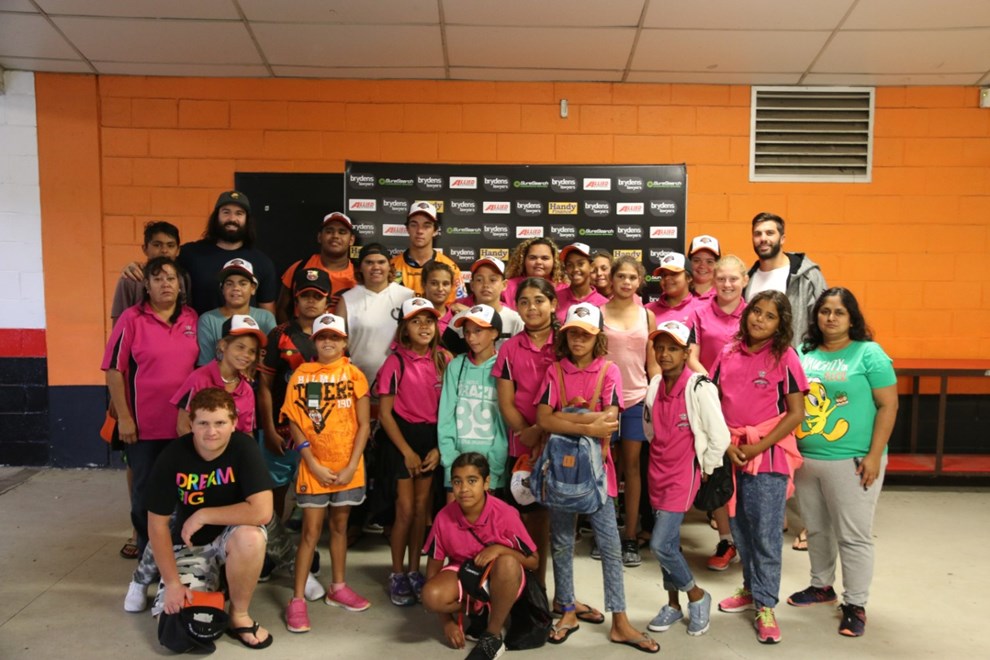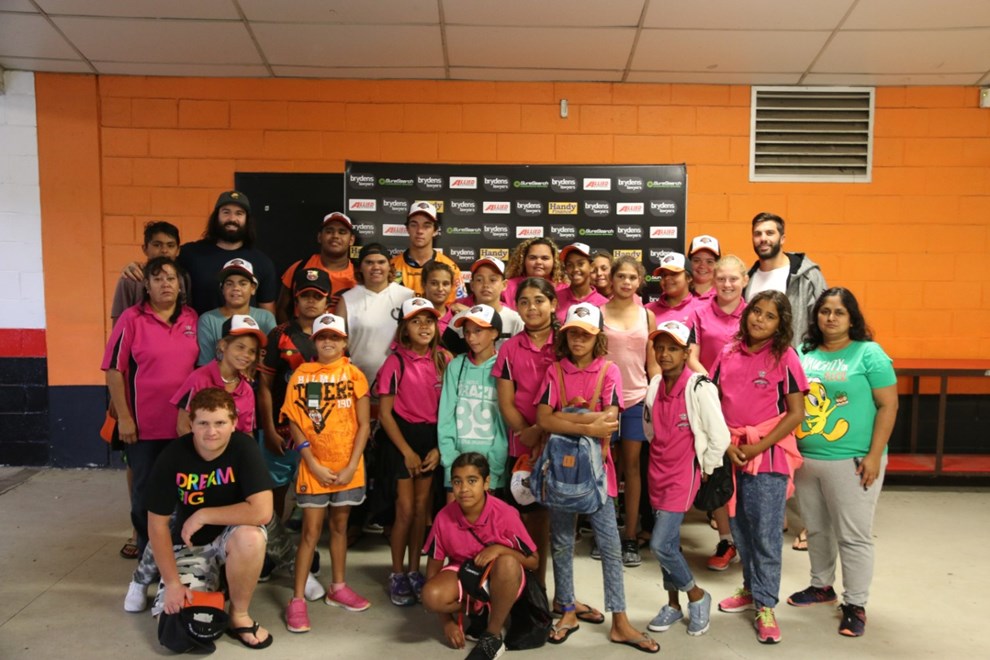 Wests Tigers welcomed a group of students from Walgett to Concord Oval on Thursday morning, with the group taking part in a special trip to Sydney.
The students are spending the week in Sydney as a part of a PCYC Walgett program, which is a reward for their hard work throughout the year.
The group visited Concord Oval on Thursday, taking part in a tour of the facility and training session before meeting a number of Wests Tigers players.
The visit continues to build on Wests Tigers' relationship with the Walgett region, with a number of the students attending Walgett High School, where the Club recently launched its Wests Tigers Tackling Truancy Program.
The group spent more than 10 hours traveling to Sydney via bus and have taken part in a number of activities with PCYC staff during the week, including a visit to Wet'n'Wild on Thursday.
2017 Wests Tigers Memberships are on sale! Show your support and sign up today!