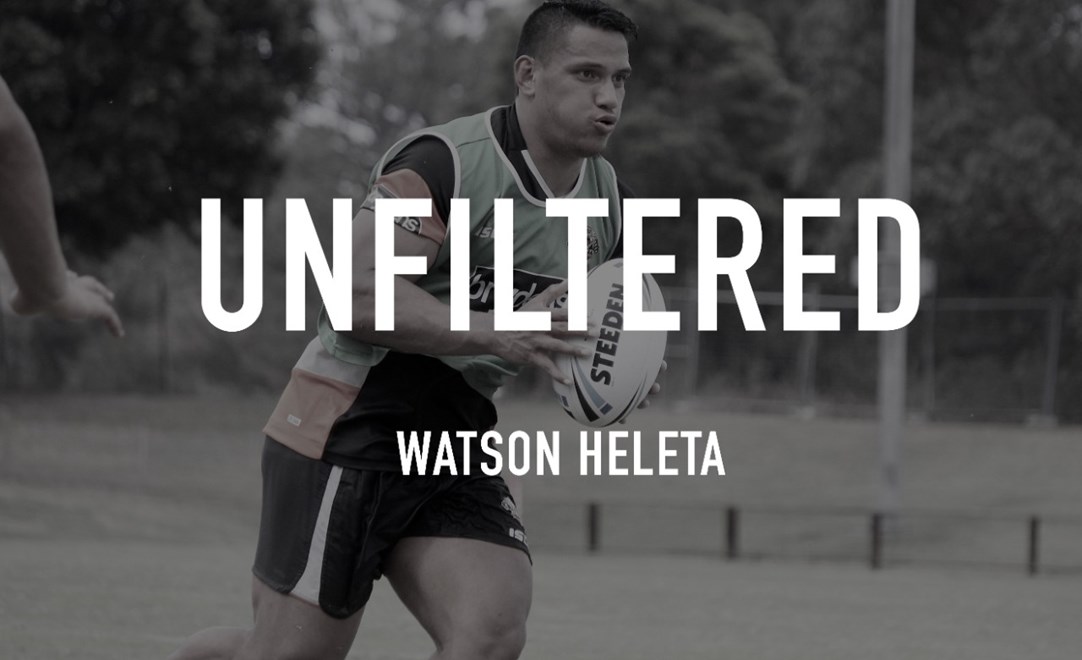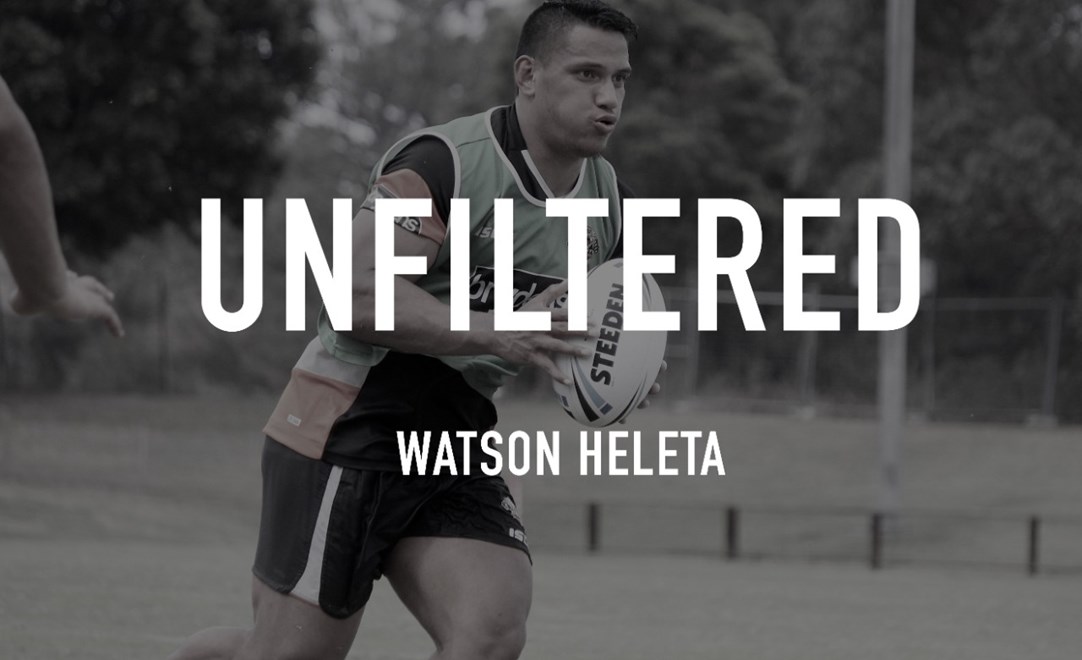 Watson Heleta talks about the year that was and the year to come.
No questions are off limits in our 2017 "Unfiltered" Player Profile videos.
To watch the full "Unfiltered" series, click here.

* * * * *

KEY HIGHLIGHTS
Heleta on... making the transition to fullback
"I found it really tough at the start. I started getting used to it, and as soon as that happened, I started to get move on and now I find it really enjoyable."
Heleta on... learning from James Tedesco
"It's great to get those tips from Teddy and the coaching staff on how to improve my game. They really help me along and help me get the job done. It's awesome to work with Teddy. He's really helpful with parts of my game that need improving — things like position and my timing. That's something he executes really well and something I want to make part of my game."
Heleta on... what it would mean to make his NRL debut
"It would mean everything to me. It's what I always worked for when I moved over to Australia from New Zealand as a young lad, and it would mean everything. Everything that you've worked for, trained for, all the days you've put in... It would mean the world."
2017 Wests Tigers Memberships are on sale! Show your support and sign up today!